If you want to choose one of the best Galapagos Catamarans in January 2020, on this page you will find all the information that is recommend knowing before book.
Spectacular landscapes, a variety of surprising species and geological traces that tell a historical account of almost five million years, are three unique characteristics that fall in love with those who travel to the Galapagos Islands, a still untamed place where there are almost 2,000 endemic species, among them the famous giant tortoises and the Galápagos penguin.
If you need a summary of what you may be surprised to travel to the paradisiacal Galapagos Islands on a cruise, we show a series of tourist points that can be visited. If you have doubts about the conditions of the trip and the days of duration, please contact us.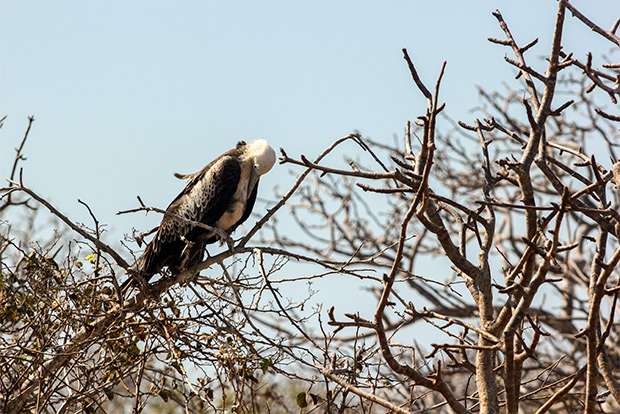 Floreana Island: It is located 60 kms to the east of the Espanola Island. Floreana is well known for its attractive history of pirates, whalers, and settlers. Here you can observe between December and May pink flamingos and nesting sea turtles. Also you can find a small population of galapagos penguins. Floreana also known as Santa Maria Island has approximately 150 habitants and is one of the four islands populated in Galapagos. His access port is Prieta Beach. In the inside of the island at the top, you can visit the Chakras of Ritter and, to the South, the Haven of Peace.
Here you can see promotions on cruises to the Galapagos Islands. If you want to know the islands, this is the best place where you can book your vacation and learn about the details of this archipelago located in Ecuador.
Isabella Island: Even though is the largest island of all, it has a unique town corresponding to Villamil Port, a beautiful village in which there are numerous accommodations and whose atmosphere is notable for being rather more quiet than Ayora Port. Inside its main attractions stand out Punta Moreno, where live flamingos and many other types of birds, from where you have a beautiful view of Sierra Black, Blue Hill and the top of Fernandina Island. To discover other kinds of wildlife is a good idea to move to Urbina Bay, where there are iguanas, sea lions, cormorants, penguins and blue-footed boobies.
Do you want to learn all about the Galapagos Islands? What better way to travel to this paradisiac place for your future vacations? A cruise on the Galapagos Islands is a magical and incredible experience.
A selection of the most important routes
We offer two options to spend 8 days and 7 nights touring the most extraordinary places of the Galapagos Islands. Both options allow tourists to enjoy views of the sea and the flora and fauna of the Galapagos Islands. The lists of activities that can be carried out are delimited by the Galapagos National Park, and cannot be changed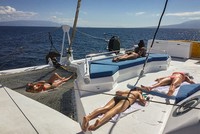 Silver Galapagos Cruise Catamarans to the Galapagos Islands January 2020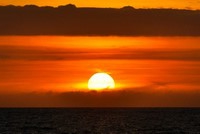 Traveling To Galapagos Catamarans to the Galapagos Islands January 2020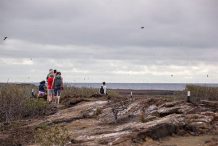 Tourism to Galapagos Islands for February 14