Catamaran cruises in the Galapagos Islands December 2019. If you want to live an unforgettable experience, embark with GalapagosInformation.com on one of the catamaran cruises traveling through the most recognizable landmarks of this magical place. The most desired place of travelers from all countries to discover the flora and fauna more unique in the world.
Beautiful landscapes, a surprising diversity and volcanic rocks that speak about a story of five millions years ago, are features that fall in love to which made trips to the Galapagos Islands, an even wilder environment where there are two thousand species unique, including the famous land iguanas and the Penguin of Galapagos.
If you need an overview of what you will find when visiting the famous Galapagos Islands on a cruise, here are some areas of interest that you will know. If you have questions about the conditions of the trip and days, please contact us.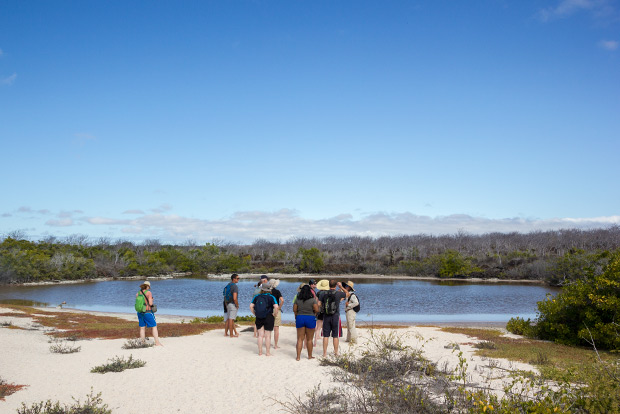 Santa Cruz Island: Thanks to its location in the center and its proximity to the Baltra airport, is one of best known Galapagos tourist places, housing the city with the largest population of all, from where they leave the most of the boats visiting other islands and islets. One of its biggest tourist attractions is The Station Scientific Darwin, a center of scientific research open to the visitors, where is possible observe terrestrial lizards and turtles of big magnitude. Another site that highlights in Santa Cruz Island corresponds to Turtle Bay, paradise white sands beach and crystal clear waters, to the coasts arrived hundreds of turtles to lay their eggs.
Fernandina Island: The Island most recent of the group of islands, where is one of the largest active volcanoes in the world, from various types of lava that can be seen. His only place to visit constitutes Punta Espinoza, a strip of lava and sand that extends from the volcano itself to the sea, on whose coasts are the largest groups of marine iguanas of the archipelago, along with birds, penguins and sea lions.
If your dream is to visit the charms of the Galapagos Islands have for you, complete the form to book your trip, you will love it. Do not hesitate!
Attention of first level
Absolutely all those cruisers are equipped with individual cabins and private bathrooms, ideal for a family or group of friends. On the other hand, they have rooms made to measure, helping to obtain a unique stay.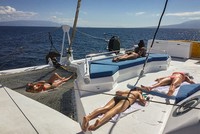 Galapagos August Cheap Catamarans to the Galapagos Islands December 2019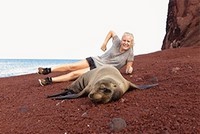 Galapagos Tour Companies Cheap Catamarans to the Galapagos Islands December 2019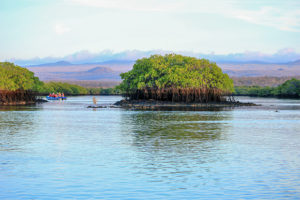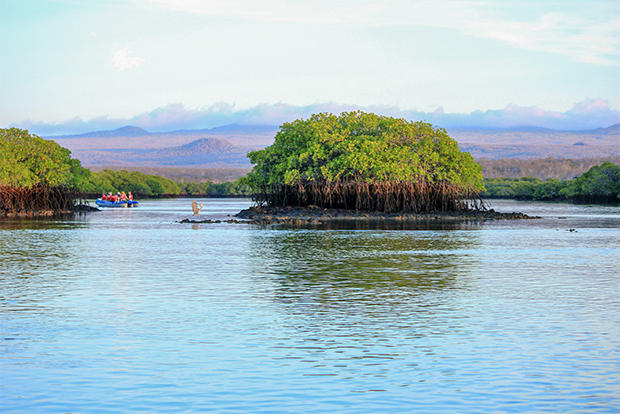 Luxury catamarans to the Galapagos Islands June 2020