Do not postpone your desires of Travel on cruise to Galapagos Islands from Costa Rica, here you will find everything that is good to know when making the reservation.
Awesome landscapes, a diversity of species that do not leave indifferent and formations of volcanic origin that are whisper of a history of five million years, are three characteristics that delight those who travel to the Galapagos Islands, a place still untamed where we can find two thousand unique species , including the famous giant tortoises and Galapagos sea lions.
How can I travel to the Galapagos Islands?
From Guayaquil and the capital Quito there are regular flights that travel to the Galapagos Islands, arriving at the airports of the archipelago: Seymour Airport on Baltra Island and San Cristobal Airport located on the island of the same name.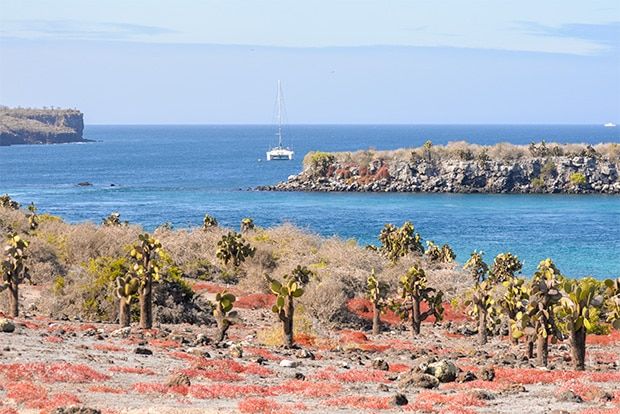 If you need a small summary of what you can find when you travel the beautiful Galapagos Islands on an all-inclusive cruise, we show some of the points of interest that you can explore. If you have questions about the conditions of the trip and the days, please contact us.
Espanola Island: With 300 million years corresponds to the oldest island famous for its number of birds, among which are the funny blue-footed boobies, birds known for their mating rituals, where the male exhibits his blue feet to the female. One of its most interesting sites is Punta Suarez, an area of abyss in where we can see species that not is presented in the rest of the archipelago, as marine iguanas' turquoise with red, mockingbirds, lava lizards and colonies of up to ten thousand albatross.
Bartolome Island: One of the places of Galapagos that receives greater fascination thanks to its volcanic landscapes, rock formations that have tones red, orange, green and black. His two visitable sites correspond to "La Playa" and the "Escalera", the first located between abysmal cliffs, allows you to immerse in the world below the shallow, making diving among penguins, turtles and others unique fishes in the world. The Escalera on the other hand, is the viewpoint of most amazing natural origin of the archipelago, on the top of an extinct crater, being possible to see an overview of the same island with his lava cones.
Do not hesitate: GalapagosInformation.com is the ideal portal to book your cruise on the islands. Book online now.
The most beautiful place in the world
In our cruises you can see and travel the habitats of animals that have evolved for millions of years, with an incredible richness and completely immaculate.
The Galapagos Islands, known worldwide, are the result of countless volcanic eruptions. Due to their peculiar location they have allowed the appearance of unique flora and fauna in the world, of a beauty very difficult to describe. This is why they are one of the favorite destinations for wildlife lovers.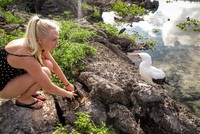 Galapagos Cruise Tours Cruise to the Galapagos Islands from Costa Rica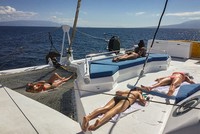 Where Is Galapagos Cruise to the Galapagos Islands from Costa Rica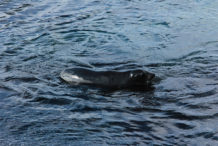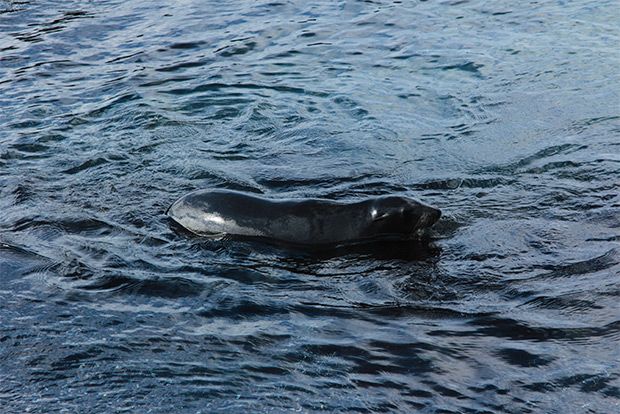 Cruises to the Galapagos Islands for 6 people September 2018