If you want to find one of the most recommended Cruises on offer to the Galapagos Islands 2017, here you can check everything you have to keep in mind before making the reservation.
The Galapagos Islands are the product of many volcanic eruptions. Due to particular location they have developed unique species in the world, of a beauty impossible to describe. For this reason they are one of the favorite places for tourists who love wild species.
Oceanic and jungle landscapes, a diversity of species that does not leave indifferent and formations of volcanic origin that are witness of a story of five million years, are characteristics that fall in love with those who travel to the Galapagos Islands, a territory still untamed where there is almost two thousand unique species, among them the famous marine iguanas and the Galapagos sea lion.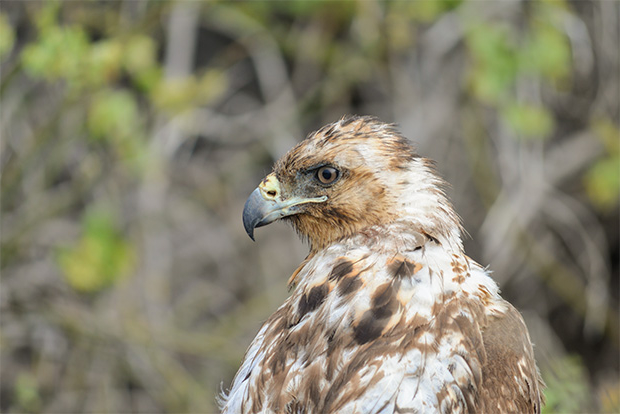 Cruises on offer in the Galapagos Island
The term "catamaran" refers to two trunks tied and is used in generic form to refer to several types of boats. In the Galapagos Islands, catamaran cruises are famous for their stability, speed and size. Having the great privilege of knowing the Galapagos Islands by catamaran is a unique opportunity. Galapagos catamaran cruises offer you all inclusive packages of several days where you can enjoy a peaceful and safe trip. All the island cruises have comfortable rooms, restaurants serving international and national dishes, recreation areas with swimming pools, terraces and everything required to make your stay a great experience. If you need a brief summary of what you can find when you travel to the Galapagos Islands on an all-inclusive cruise, then we point out several of the tourist points that can be traversed. In case of doubts about the conditions of payment and the days, do not hesitate to contact us.
Espanola Island: 300 million years old is the oldest island of the archipelago, famous for the diversity of birds, among which are its graceful blue-footed boobies, famous birds for their unique rituals to find a mate where the male exhibits his feet of blue color to the female. One of its most interesting sites is Punta Suarez, an area of ravines where species abound that do not exist in the rest of the archipelago, creatures such as marine iguanas, cucubes, lava lizards, and flocks of up to ten thousand albatrosses.
Rabida Island: Island very famous for its beaches of reddish tones, where you can snorkel between sea lions, stingrays and dolphins. Although the colors of the sand is attractive more important, you can also visit the interior of the island, reaching the volcanic peak, spectacular viewpoint of natural origin that allows views of the peaks of other volcanoes.
There is no doubt: GalapagosInformation.com is the most complete place to choose an island cruise. Book online now.
Natural environment
In our cruises you can look at and explore the habitats of species that have evolved over millions of years, with a wonderful and completely virgin richness.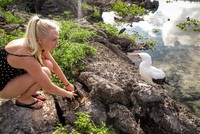 Galapagos Tours For Seniors Cruises on offer to the Galapagos Islands 2017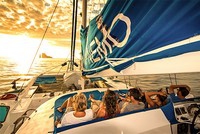 How Much Is A Trip To The Galapagos Islands Cruises on offer to the Galapagos Islands 2017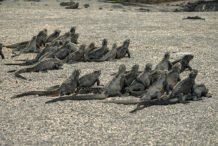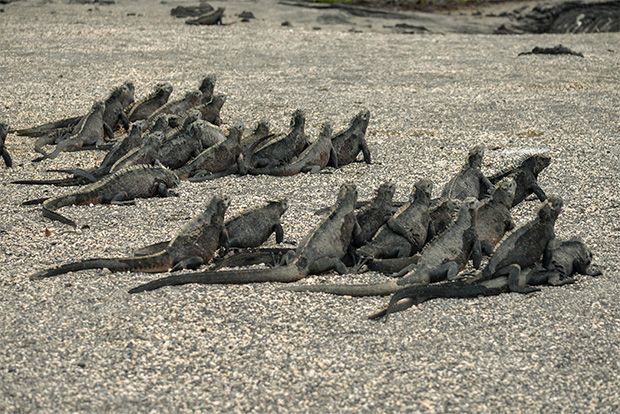 Festivities in Galapagos Islands June 2018