Holidays with family and friends in December 2019
The Galapagos Islands are the ideal destination for family groups that want having a travel that will remember all life. This is not a holiday like any other, but wonderful days in one of our ships that you will give the opportunity to know the islands and corners of this wonderful place.
At the Galapagos Islands there are two seasons. The rainy season goes from January to Mayo, with temperatures between 23 ° and 27 °, and a dry season from June to December, with 19 ° of maximum. The official currency is the US dollar, which is important to know not to change all the money we have available in the continent.
Below we show you several of the must-see places that you can visit in some of our tours in cruise for the Galapagos Island. You can book online and get a discount if you buy before the date. Don't miss the opportunity to visit one of the most beautiful places in the world. If you are looking cruises for groups or lone travellers, GalapagosInformation.com is the best choice.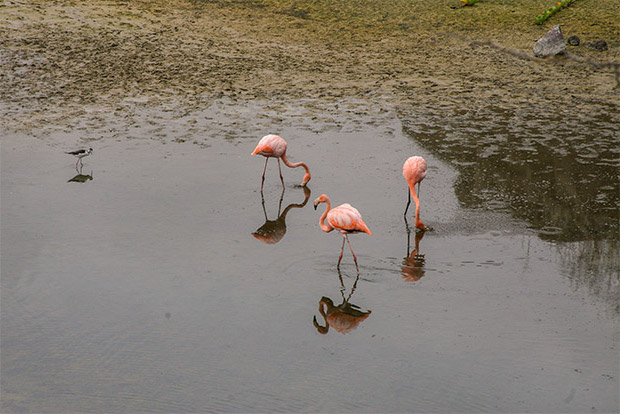 Espanola Island: With 300 million years corresponds to the oldest island famous for its number of birds, among which are the blue-footed boobies, birds known for their mating rituals, where the male exhibits his blue feet to the female. One of its most interesting sites is Punta Suarez, an area of abyss in where we can see species that not is presented in the rest of the archipelago, as marine iguanas turquoise with red, mockingbirds, and multitudes of up to ten thousand albatross.
Santa Fe Island: Uninhabited island by the man, known for beaches of calm waters in the Barrington Bay, where you can walk in both arenas where sea lions abound like diving snorkeling surface. If you like animals, you can see giant land iguanas, unique animals of this island, which reach up to a meter in length.
Don´t hesitate: GalapagosInformation.com is the perfect place for booking a cruise around the Islands. Make your online reservation now.
First class service
Absolutely all the cruises are designed with single bunk beds, great for a family group and / or friends. Also, they have spaces created to the extent, which offers a pleasant experience.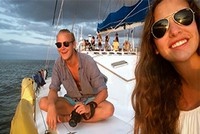 Galapagos Vacation Cruises to the Galapagos Islands December 2019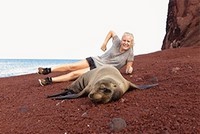 Amazon And Galapagos Tours Cruises to the Galapagos Islands December 2019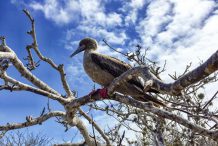 Cruise to the Galapagos Islands from Peru