Wonderful catamaran cruises in the Galapagos Islands in December 2019. If you want to live an unforgettable experience, embark with GalapagosInformation.com on one of the catamaran cruises traveling through the most recognizable landmarks of this magical place. The most favorite place of travelers from all countries to admire the flora and fauna more extraordinary in the world.
In climatic terms in the Galapagos Islands exist two seasons. The rainy season goes from January to Mayo, with temperatures between 23 ° and 27 °, and a dry season from June to December, with 19 ° of maximum. The official currency is the US dollar, which is important to know not to change all the money we have available in Ecuador.
If you are looking an overview of what you will find when visiting the beautiful Galapagos Islands on all inclusive cruises, here are some areas of interest that you will know. If you have questions about the conditions of the trip and duration days, please contact us.
Espanola Island: With 300 million years corresponds to the oldest island famous for its number of birds, among which are the funny blue-footed boobies, birds known for their mating rituals, where the male exhibits his blue feet to the female. One of its most interesting sites is Punta Suarez, an area of abyss in where we can see species that not is presented in the rest of the archipelago, as marine iguanas turquoise with red, mockingbirds, lava lizards and colonies of up to ten thousand albatross.
Bartolome Island: One of the places of Galapagos that receives greater fascination thanks to its volcanic landscapes, rock formations that have tones red, orange, green and black. His two visitable sites correspond to "La Playa" and the "Escalera", the first located between abysmal cliffs, allows you to immerse in the world below the shallow, making diving among penguins, turtles and others unique fishes in the world. The Escalera on the other hand, is the viewpoint of most spectacular natural origin of the archipelago, on the top of an extinct crater, being possible to see an overview of the same island with his lava formations.
Do you want to learn all about Galapagos Islands? What better way to travel to this paradisiac place in your next vacations? A cruise for the Galapagos Islands can be a unique and unforgettable experience.
Learning
When you reserve one of our trips to the Galapagos Islands, the travelers, in special the children can participate in a series of experiences and tours in the company of an expert. This person is trained to give all the interesting details related to geology and stories, and tell you part of the story of this amazing corner of the world.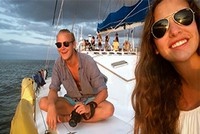 Cruises Galapagos Cruises to the Galapagos Islands for 14 people December 2019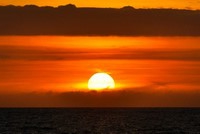 Cruise The Galapagos Cruises to the Galapagos Islands for 14 people December 2019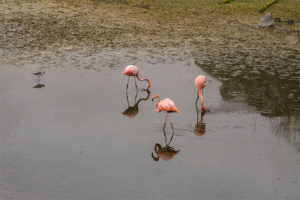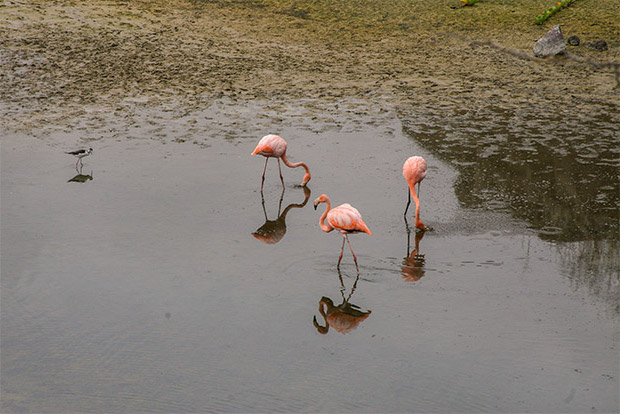 Cruises to the Galapagos Islands December 2019