The best family vacation in December 2019.
The Galapagos Islands are an ideal destination for family groups that looking for an experience they will remember throughout their lives. It is not a vacation trip like many others, but a wonderful adventure aboard one of our catamarans that will allow you to know in detail the islands and corners of this wonderful place.
Impressive landscapes, a biodiversity that never ceases to amaze and geological rest that speak of a historical account of five million years old, are three characteristics that captivate those who make trips to the Galapagos Islands, a place still virgin where there are almost two thousand unique species, including the famous marine iguanas and the Galapagos penguin.
How to travel to the Galapagos Islands?
The Seymour Airport is the one that receives most of the flights, because to its position a little more central in the archipelago in relation to the other airport. From the point, you can access to free transports that transfer people in the direction of the pier, Where there is the possibility of leaving for Ayora Port, where is possible to find a lot accommodations. From San Cristobal Airport, you can take taxis (the distance is short) to Baquerizo Moreno Port, where most hotels are located.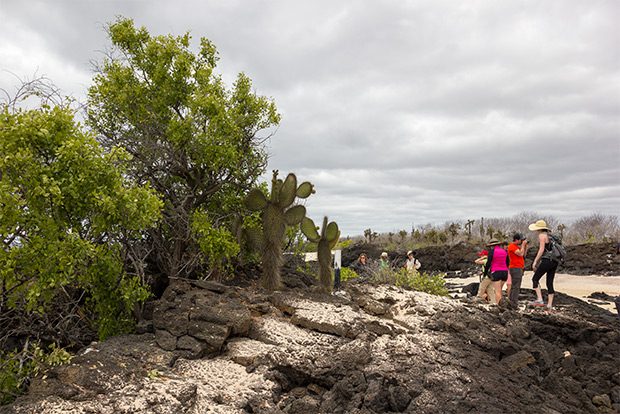 If you are looking for a little overview of what you can find to visit de Galapagos Islands on a luxury cruise, we pointed out a number of attractions that can be known. In case of questions about the trip and the days, please contact us.
Genovesa Island: Genovesa island is also known as the island Tower and is considered as the most striking island of the archipelago. Its name comes from the city of Genova in where it's said that was the birthplace of Christopher Columbus. Is a location ideal for those interested in bird watching by the abundant presence of birds, including some as seagulls of tail separated, lava gulls which are the only gulls in the world who have nocturnal hunting habits. Genovesa Island is an extinct volcano, which has suffered several landslides caused by its activity volcanic. It has two places of visit that can be accessed through a breach in the lower part of the volcano… Makes thousands of years were a huge volcano, whose wall south is collapsed, forming the Great Bay of Darwin, place in where an abundant number of birds make their nests.
Isabella Island: Even though is the largest island of the archipelago, it has a unique town: Villamil Port, a beautiful village in which there are numerous accommodations of good level and whose atmosphere is notable for being rather more familiar than Ayora Port. Inside its main attractions stand out Punta Moreno, where live flamingos and many other types of birds, from where you have a beautiful view of Sierra Black, Blue Hill and the top of Fernandina Island. To discover other kinds of fauna is a good idea to move to Urbina Bay, where there are land iguanas, sea lions, giant turtles, cormorants, penguins, blue-footed boobies and gannets.
To confirm availability for a cruise to the Galapagos Islands, complete the form and we will assist you in all the steps.
First level service
All our cruises are designed with individual cabins, certainly ideal for a family, couple or group of friends. On the other hand, they have rooms made to order, which guarantees a pleasant experience.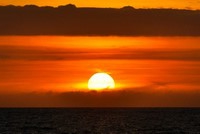 Trips To Galapagos Islands From Uk Cruises to the Galapagos Islands for 9 people December 2019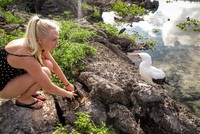 Trips To Galapagos Cruises to the Galapagos Islands for 9 people December 2019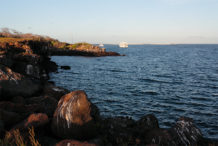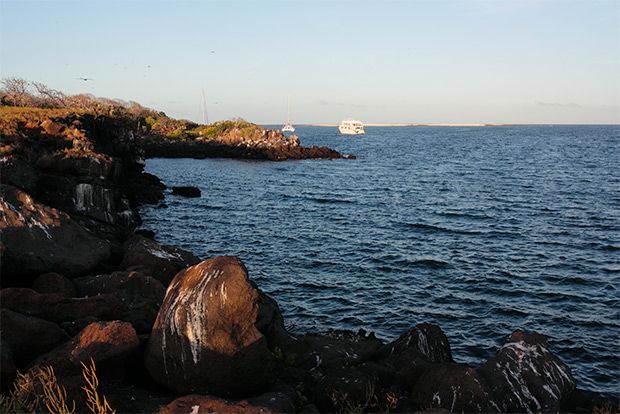 Cruises to the Galapagos Islands for 7 people July 2018