Read here about the best all-inclusive packages on the most exclusive Cruises to the Galapagos Islands for Newlyweds 2017, you can find everything you need to know when booking your tickets.
Landscapes of unique beauty, a surprising biodiversity and formations of volcanic origin that speak of a past story of almost five million years, are three unique characteristics that fall in love to those who travel to the Galapagos Islands, a still wild territory where we can find 2,000 species unique, including the famous land iguanas and the Galapagos penguin.
If you want a brief summary of what you can find when traveling to the Galapagos Islands on an all-inclusive cruise, we point out some of the tourist sectors that you can visit. If you have questions about the terms of payment and the days, please contact us.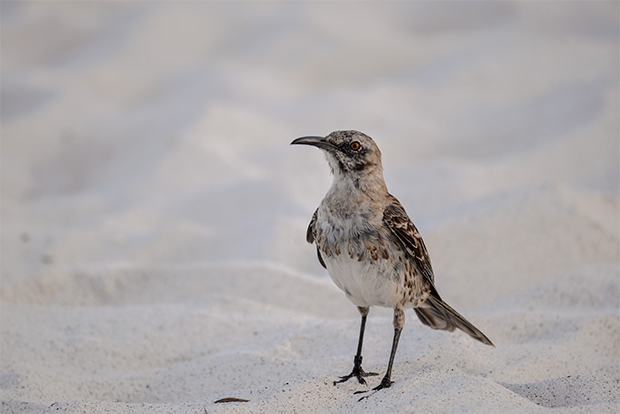 Espanola Island: 300 million years old is the oldest island of the archipelago, famous for the diversity of birds, among which are its graceful blue-footed boobies, famous birds for their unique rituals to find a mate where the male exhibits his feet of blue color to the female. One of its most interesting sites is Punta Suarez, an area of ravines where species abound that do not exist in the rest of the archipelago, creatures such as marine iguanas, cucubes, lava lizards, and flocks of up to ten thousand albatrosses.
Isabella Island: Even though is the largest island of all, it has a unique town corresponding to Villamil Port, a beautiful village in which there are numerous accommodations and whose atmosphere is notable for being rather more quiet than Ayora Port. Inside its main attractions stand out Punta Moreno, where live flamingos and many other types of birds, from where you have a beautiful view of Sierra Black, Blue Hill and the top of Fernandina Island. To discover other kinds of wildlife is a good idea to move to Urbina Bay, where there are iguanas, sea lions, cormorants, penguins and blue-footed boobies
Sullivan Bay: It is located southeast of Santiago Island. In this place it is possible to observe some interesting formations of lava that catch the attention of scholars and scientists of all the countries. This island has a height of 114 meters above sea level, and it is possible to see seabirds, a colony of sea lions and marine iguanas. Countless plant species stand out from the rocks, such as the Brachycereus cactus. In Sullivan Bay there is a one-mile trail. On this island it is possible to swim and perform surface diving from the beach.
Do you want to know everything about the Galapagos Islands? What better way to travel to this paradisiac place for your future vacations? A catamaran cruise on the Galapagos Islands can be a magical and incredible experience.
Ideal for learning
When booking one of our trips in the Galapagos, travelers, especially children have the possibility to participate in a series of experiences and tours with an expert. This person is able to relate all the fascinating data related to geology and history of the islands, and tell them part of the history of this incredible corner of the world.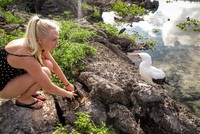 Tours En Galapagos Cruises to the Galapagos Islands for Newlyweds 2017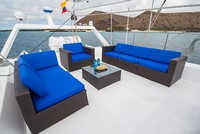 Trip To Galapagos Island Cruises to the Galapagos Islands for Newlyweds 2017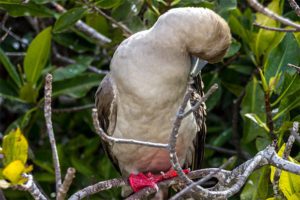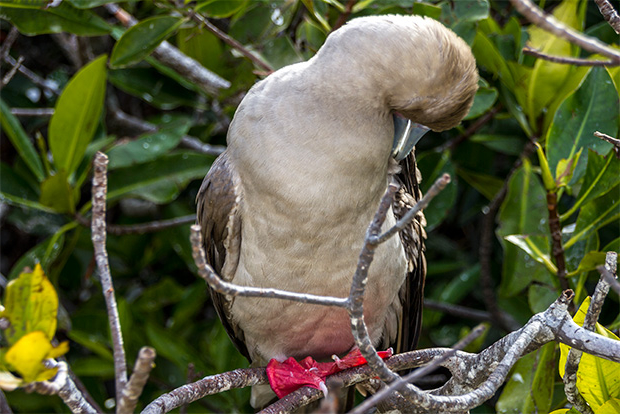 Cruises to the Galapagos Islands Singles