Live an exciting adventure on the best Cruises to the Galapagos Islands July 2020, at GalapagosInformation.com you will find all the information that you need to know before making the purchase.
Known as a World Heritage Site by UNESCO, the group of islands is almost completely a National Park, totaling a set of 13 islands of volcanic origin and more than a hundred islets. Tens of thousands of tourists travel every year to observe a natural spectacle that has no equal in the world, because a large number of animal and plant species of the Galapagos Islands do not live anywhere else, so we must travel to this place to see them. By the way, it is a powerful experience that many people change their lives, discovering the beauty of nature at its best.
Unparalleled landscapes, a variety of surprising species and formations of volcanic origin that are whisper of a historical account of millions of years, are three characteristics that captivate those who travel to the Galapagos Islands, a still wild territory where two thousand unique species coexist; among they are the famous marine iguanas and the Galapagos penguin.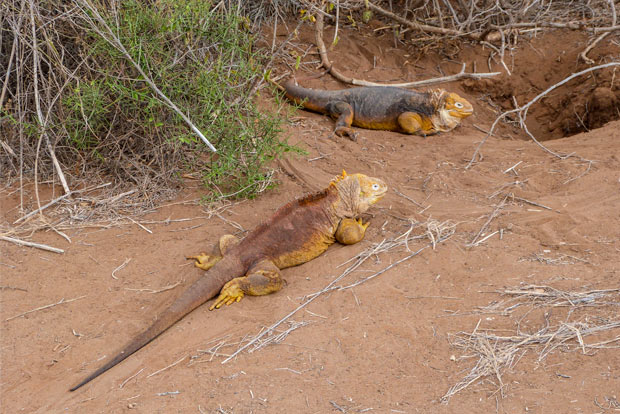 Location of the Galapagos Islands
They are located in the Pacific Ocean to almost thousand kilometers of the western coasts of Ecuador, being the closest city Manta. The nearest island lands correspond to Isla Del Coco (Costa Rica) 720 kilometers to the north and Isla de Pascua (Chile) 3,200 kilometers to the south. In formal terms, its name is officially archipelago of Columbus and its precise location is between 89 ° and 92 ° of western length; And 1 ° 40 'north latitude and 1 ° 30' south latitude.
If you need a brief summary of what you can find when you travel to the paradisiacal Galapagos Islands on an all-inclusive cruise, we show you a series of areas of interest that can be traversed. If you have doubts about the itinerary and the days of duration, do not hesitate to contact us.
Espanola Island: With 300 million years corresponds to the oldest island famous for its number of birds, among which are the funny blue-footed boobies, birds known for their mating rituals, where the male exhibits his blue feet to the female. One of its most interesting sites is Punta Suarez, an area of abyss in where we can see species that not is presented in the rest of the archipelago, as marine iguanas turquoise with red, mockingbirds, lava lizards and colonies of up to 15.000 albatross
Rabida Island: Island very famous for its beaches of reddish tones, where you can snorkel between sea lions, stingrays and dolphins. Although the colors of the sand is attractive more important, you can also visit the interior of the island, reaching the volcanic peak, spectacular viewpoint of natural origin that allows views of the peaks of other volcanoes.
Do you want to learn everything about the Galapagos Islands? What better than traveling to this magical place in your future vacations? A cruise on the Galapagos Islands can be a magical and unforgettable experience.
First Class Service
All cruises are designed with individual berths and private bathrooms, certainly ideal for a family or group of friends. On the other hand, they have rooms created to measure, which helps to obtain a pleasant stay.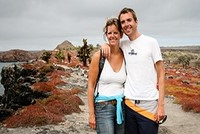 Galapagos Travel Blog Cruises to the Galapagos Islands July 2020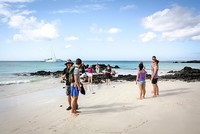 Voyage To Galapagos Cruises to the Galapagos Islands July 2020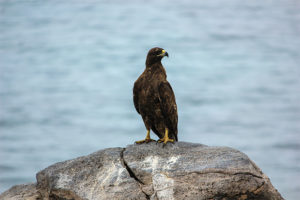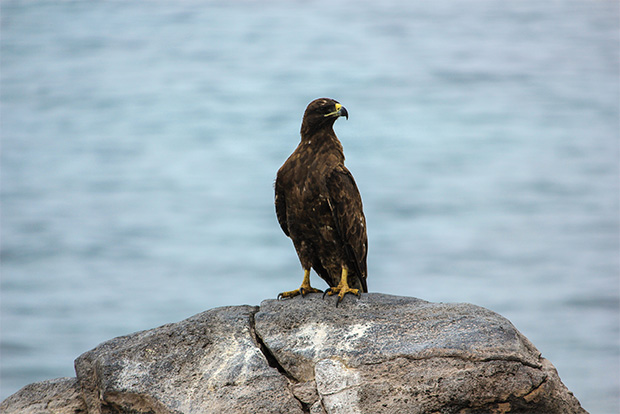 Cruises to the Galapagos Islands for 9 people May 2020