Is it worth knowing the Galapagos Islands? Know the list of existing tourist packages. Diving Galapagos Islands 2018
The Galapagos Islands are the ideal destination for families looking to have a trip that they will remember throughout their lives. It is not simply a vacation trip like any other, but a unique adventure aboard one of our boats that will allow you to know the beautiful islands and corners of this place.
In terms of climate in the Galapagos Islands two seasons are presented. The rainy season is from January to May, with temperatures between 23 ° and 27 °, and a dry season from June to December, with a maximum of 19 °. The official currency is the US dollar (USD), which is important to know to avoid changing all the money we have on the continent.
If you want a small summary of what you can find when visiting the paradisiacal Galapagos Islands on a cruise, we will point out a series of tourist sectors that can be visited. If you have any questions about the terms of payment and the days, please contact us.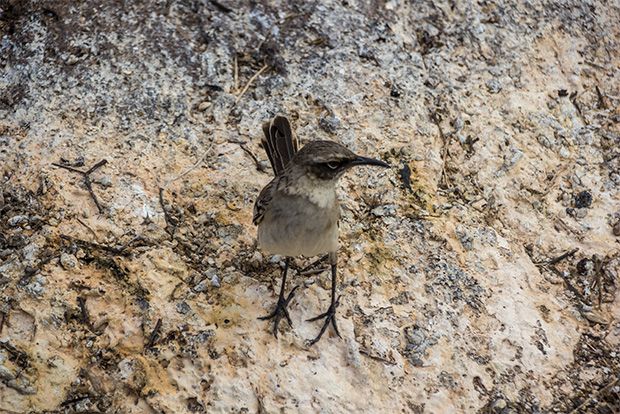 Floreana Island: It is located 60 kms to the east of the Espanola Island. Floreana is well known for its attractive history of pirates, whalers, and settlers. Here you can observe between December and May pink flamingos and nesting sea turtles. Also you can find a small population of galapagos penguins. Floreana also known as Santa Maria Island has approximately 150 habitants and is one of the four islands populated in Galapagos. His access port is Prieta Beach. In the inside of the island at the top, you can visit the Chakras of Ritter and, to the South, the Haven of Peace.
Leon Dormido on San Cristobal Island: A place also called Kicker Rock; correspond to two huge rock formations of lava, which rise for more than 100 meters over the ocean, which can be from the ocean from Puerto Baquerizo. Its curious name comes from similarity to a sleeping sea lion, to see them from a distance. This place is one of the most famous tourist areas of Galapagos for snorkeling and diving, being possible to swim with stingrays, sharks, sea lions and fishes. Its sharp rocks also make of the habitat of enormous colonies of birds, coexisting varieties like blue-footed boobies, frigate birds and pelicans.
Fernandina Island: The Island most recent of the group of islands, where is one of the largest active volcanoes in the world, from various types of lava that can be seen. His only place to visit constitutes Punta Espinoza, a strip of lava and sand that extends from the volcano itself to the sea, on whose coasts are the largest groups of marine iguanas of the archipelago, along with birds, penguins and sea lions.
Chinese Hat: Chinese Hat is a small island close to the southeast of the Santiago Island and whose extension is less than a 0.25 km2. It's a recent volcanic cone. The traditional form of the Chinese hat can be seen clearly from the north side. In front of Chinese hat, on the rocky edge near to Santiago, you can see easily the galapagos penguins. A short 400m long trail passes through the cove, and steps from a colony of sea lions and iguanas that covering the horizon. The volcanic scenery is very interesting, and it is possible to practice snorkel.
Grow your ideas
Something that draws the attention of these trips is that they are known for being an inexhaustible source of imagination, concentration and creative force. Many writers, poets and actors have said that traveling the Galapagos Islands has allowed them to work on creative ideas. For both professionals and enthusiasts, this is certainly a huge opportunity for those who are looking for inspiration to create.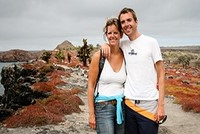 Galapagos Island Cruise Diving Galapagos Islands 2018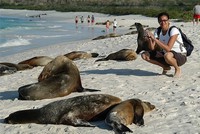 Galapagos Islands Vacations Diving Galapagos Islands 2018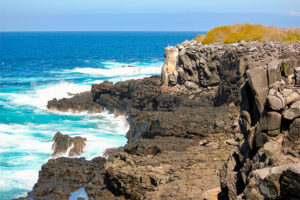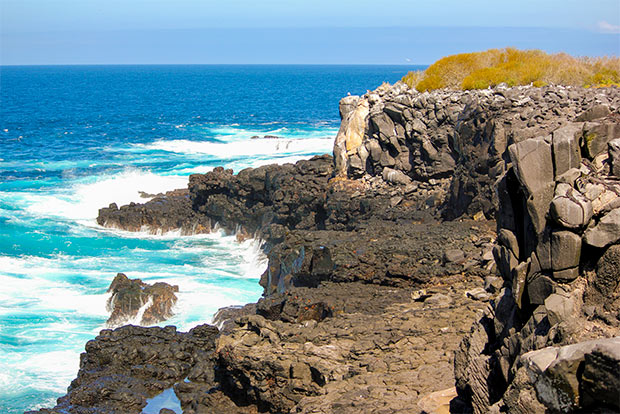 Cruises for couples to the Galapagos Islands June 2020