Enjoy an exciting adventure in the best Economy catamarans to the Galapagos Islands 2017; here is everything you need to keep in mind before making the decision.
Undoubtedly a true museum of biodiversity, the archipelago hide a great variety of natural treasures, wonderful shows including spawning of sea turtles on white sand beaches, blue-footed boobies, giant tortoises of San Cristobal or the immaculate landscapes of Seymour North.
If you need a brief summary of what you can find when touring the beautiful Galapagos Islands on a catamaran cruise, below we point out a series of sectors of tourist interest that can be known. In case of questions about the trip and the days of duration, do not hesitate to contact us.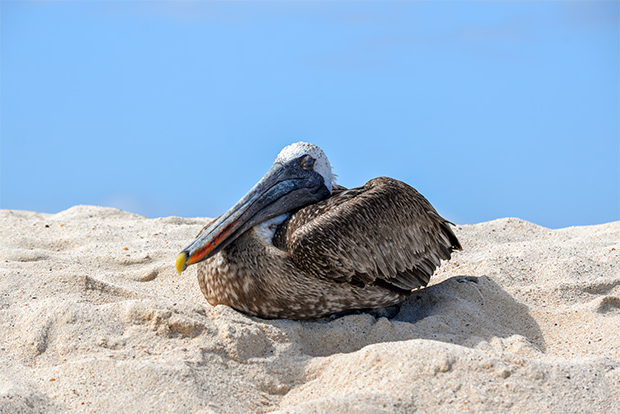 Espanola Island: 300 million years old is the oldest island of the archipelago, famous for the diversity of birds, among which are its graceful blue-footed boobies, famous birds for their unique rituals to find a mate where the male exhibits his feet of blue color to the female. One of its most interesting sites is Punta Suarez, an area of ravines where species abound that do not exist in the rest of the archipelago, creatures such as marine iguanas, cucubes, lava lizards, and flocks of up to ten thousand albatrosses.
Do you dream of having the best vacations of your life in an incredible trip to the Galapagos Islands? Travel on a perfect cruise to explore this magical place, with incomparable landscapes and many corners to be surprised. It will undoubtedly be a magical adventure you will never forget.
Fernandina Island: The youngest island in the archipelago, home to one of the largest active volcanoes in the world, originating from the various types of lava that can be seen from miles away. The only place that can be visited is Punta Espinoza, a fine strip of lava and sand that stretches from the base of the volcano to the ocean, where the largest groups of marine iguanas of the archipelago live, along with cormorants, penguins and sea lions.
If you long to visit all the beautiful places that the Galapagos Islands have for you, complete the form to book your trip, it will undoubtedly be the best you have had. You will not regret!.
The main routes
We offer two tours to spend 7 nights / 8 days knowing the extraordinary sites of the Galapagos Islands. Both itineraries allow tourists to enjoy views of the ocean and the flora and fauna of the Galapagos Islands. The lists of activities carried out are delimited by the Galapagos National Park, and cannot be changed.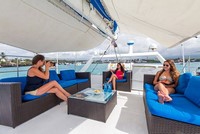 Travel To Galapagos Islands From Ecuador Economy catamarans to the Galapagos Islands 2017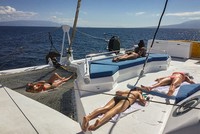 Galapagos Conservation Economy catamarans to the Galapagos Islands 2017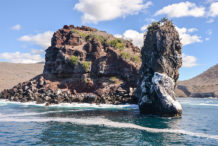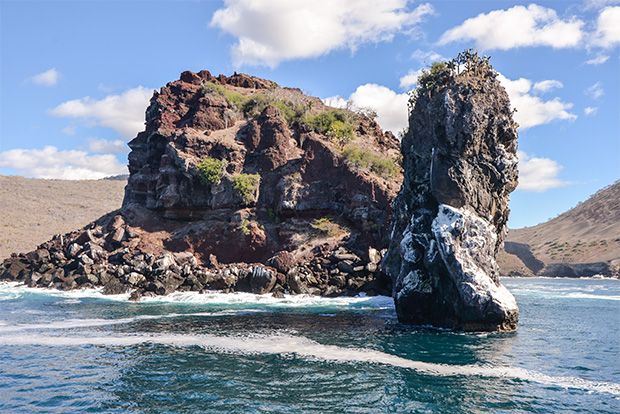 Tours to the Galapagos Islands April 2018