If you are looking for one of the most recommended Economy cruises to the Galapagos Islands 2017, here you can find everything you have to be clear before making the purchase.
The Galapagos Islands, known worldwide, are the product of countless eruptions of submarine volcanoes that continue to occur today. Because of their peculiar location they have allowed the appearance of a flora and unique faunas in the world, of a richness and variety difficult to describe. This is why they are one of the favorite places for all wildlife lovers.
In terms of climate in the Galapagos Islands two distinct seasons are presented. The rainy season runs from January to May, with temperatures ranging from 23 ° to 27 °, and a dry season from June to December, with a maximum of 19 °. The official currency is the US dollar, which is useful to know to avoid changing all the money we have at the airport.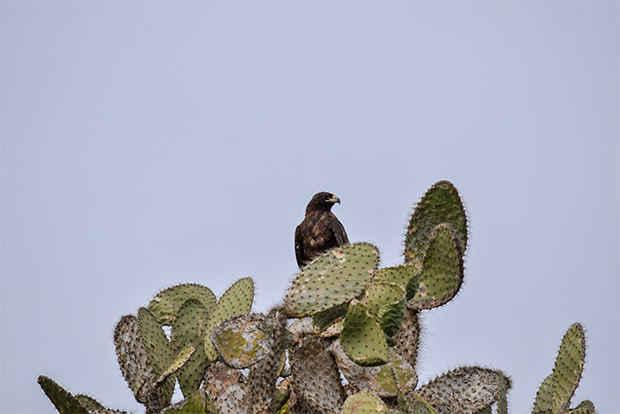 Do you want to know what to do in the Galapagos Islands? Do not worry! Scheduling with us a tour of the islands, you can spend between five and fourteen days knowing all the beauties that this charming place of Ecuador has to offer. All inclusive trips can be requested online up to one month in advance, with the possibility of online payment.
Espanola Island: 300 million years old is the oldest island of the archipelago, famous for the diversity of birds, among which are its graceful blue-footed boobies, famous birds for their unique rituals to find a mate where the male exhibits his feet of blue color to the female. One of its most interesting sites is Punta Suarez, an area of ravines where species abound that do not exist in the rest of the archipelago, creatures such as marine iguanas, cucubes, lava lizards, and flocks of up to ten thousand albatrosses.
Santa Fe Island: Uninhabited island by the man, known for beaches of calm waters in the Barrington Bay, where you can walk in both arenas where sea lions abound like diving snorkeling surface. If you like animals, you can see giant land iguanas, unique animals of this island, which reach up to a meter in length.
Do not think about it: travel on an all-inclusive cruise to the Galapagos Islands and enjoy the most incredible natural attractions in the world. Book now!
First Class Service
All our cruises are designed with single rooms and private bathrooms, ideal for a family group or friends. In addition, they have rooms and compartments created to measure, which guarantees a magical stay.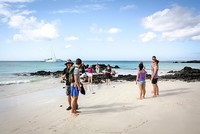 Excursion Galapagos Economy Cruises to the Galapagos Islands 2017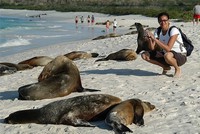 Trips To Galapagos Economy Cruises to the Galapagos Islands 2017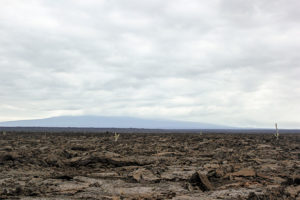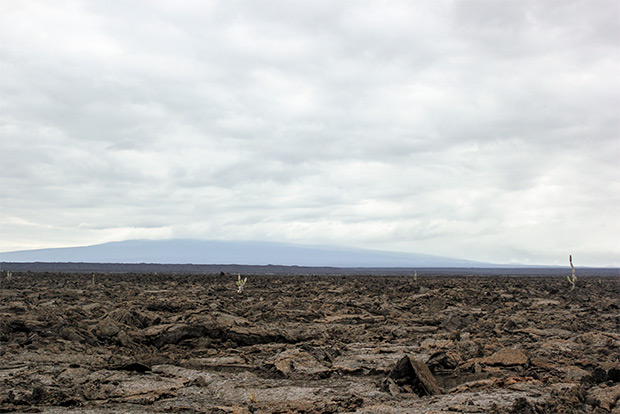 Catamarans to Galapagos Islands January 2020