The best recommendations of trips to Galapagos Islands in all-inclusive cruises. Galapagos Islands Travel Guide 2017.
The Galapagos Islands are an ideal destination for family groups who want an experience that they will always remember. It is not a vacation like any other, but a wonderful trip in one of our boats that will allow you to know the beautiful islands and corners of this place.
Oceanic and jungle landscapes, a variety of species never cease to amaze and volcanic rocks that are whisper of a history of millions of years, are characteristics that captivate those who travel to the Galapagos Islands, an area still untamed where we can find 2,000 endemic species, among they are the famous giant land turtles and the Galapagos sea lions.
How can you travel to the Galapagos Islands?
From the cities of Guayaquil and the capital Quito there is an offer of flights every week that make trips to the Galapagos Islands, arriving at the airports of the archipelago: the Seymour Airport in Baltra Island and the Airport of San Cristobal located in the island of the same name.
If you are looking for a summary of what you will be able to discover when cruising the paradisiacal Galapagos Islands on a catamaran cruise, we point out several of the tourist points that can be traversed. If you have doubts about the conditions of payment and the days of duration, do not hesitate to contact us.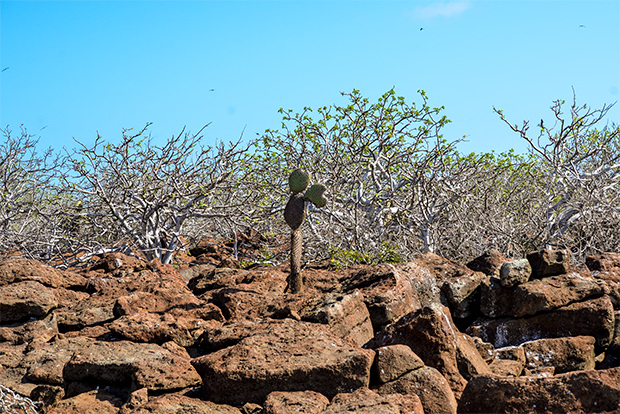 Gardner Bay in Espanola Island: Gardner Bay is another of the incredible beaches that hide the archipelago, with little more than a kilometer of white sands and turquoise water, very famous for the colonies of sea lions that are usually resting very close to the ocean. Like all places on the islands, it is possible to enjoy with the abundance of birds that surround the area, being here three species of endemic Darwin´s birds.
Santiago Island: Oasis natural uninhabited by humans, characterized by its unique volcanic formations, beautiful beaches and diving sites where diving into a unique biodiversity.One of the major attractions is the Sullivan Bay, where there are amazing lava formations that have altered the surface with soft waves, a perfect place to see large colonies of marine iguanas and Red-legged crabs. Among its beaches attract attention such Espumilla Beach, which has a spectacular landscape of forests of lignum and sea turtles that come to spawn in its coasts; as Puerto Egas, a beautiful beach.
The paradise for lovers of outdoor life
Few people can resist to the opportunity to practice sports, such as surfing or snorkeling, enjoying this natural environment and warm waters of unique beaches in the world.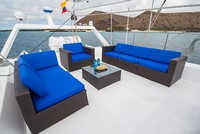 Galapagos Tour Operators Galapagos Islands Travel Guide 2017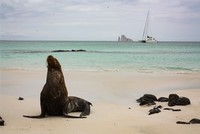 Galapagos Travel Advice Galapagos Islands Travel Guide 2017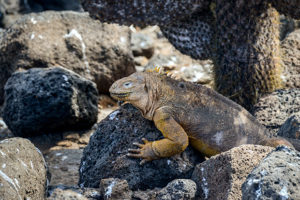 Inexpensive tours to the Galapagos Islands