Discover Sullivan Bay, Fernandina Island, Rancho Santa Cruz and other interesting places on the Galapagos Islands. Getting Married on a Cruise to Galapagos
Find on our website offers on trips to the Galapagos Islands. If you want to know the islands, this website is the only place where you can schedule your trip and inform you about what is related to this beautiful archipelago.
Considered one of the largest biodiversity refuges, the Galapagos Islands have a myriad of natural treasures, unique settings among which are sea turtle spawning on the white-sand beaches of Tortuga Bay, blue-legged penguins, giants turtles of San Cristobal or the sites of the North Seymour Islet.
Here are some of the magical places you can go on some of our catamaran trips around the Galapagos Islands. It is possible to make your reservation online and receive a discount if you pay in advance.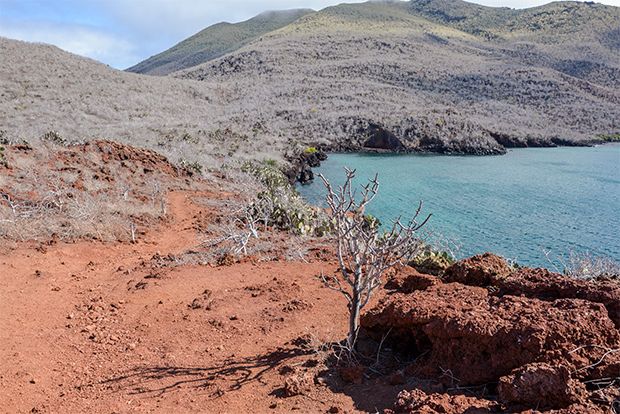 Do not miss the opportunity to know one of the most beautiful places on the planet. If you are looking for cruises for families, couples or individual trips, GalapagosInformation.com is the best option.
Espanola Island: With 300 million years corresponds to the oldest island famous for its number of birds, among which are the funny blue-footed boobies, birds known for their mating rituals, where the male exhibits his blue feet to the female. One of its most interesting sites is Punta Suarez, an area of abyss in where we can see species that not is presented in the rest of the archipelago, as marine iguanas turquoise with red, mockingbirds, lava lizards and colonies of up to 15.000 albatross
Isabella Island: Even though is the largest island of all, it has a unique town corresponding to Villamil Port, a beautiful village in which there are numerous accommodations and whose atmosphere is notable for being rather more quiet than Ayora Port. Inside its main attractions stand out Punta Moreno, where live flamingos and many other types of birds, from where you have a beautiful view of Sierra Black, Blue Hill and the top of Fernandina Island. To discover other kinds of wildlife is a good idea to move to Urbina Bay, where there are iguanas, sea lions, cormorants, penguins and blue-footed boobies.
Santa Fe Island: Uninhabited island by the man, known for beaches of calm waters in the Barrington Bay, where you can walk in both arenas where sea lions abound like diving snorkeling surface. If you like animals, you can see giant land iguanas, unique animals of this island, which reach up to a meter in length.
Dozens of endogenous species
In our catamaran trips you can observe and walk through the home of animals that have been hidden for hundreds of years, with an unimaginable and practically immaculate wealth.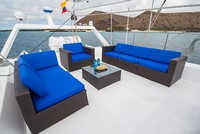 Vacation To The Galapagos Islands Getting Married on a Cruise to Galapagos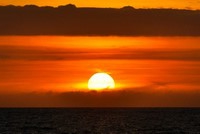 Sailing Galapagos Getting Married on a Cruise to Galapagos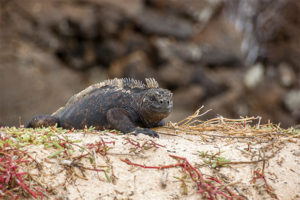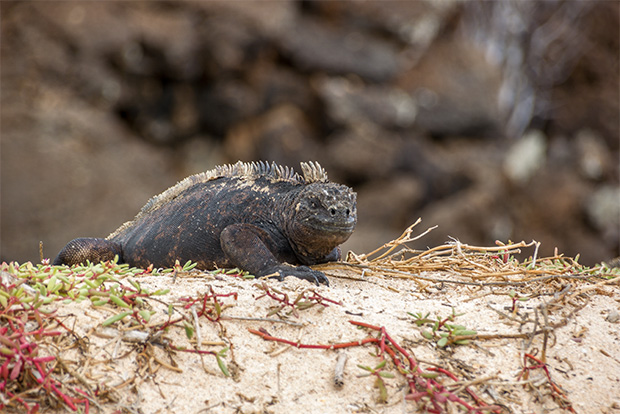 Cruises to the Galapagos Islands for Businessmen