Organize your vacations in GalapagosInformation.com: requirements, panoramas and information that you should know. Last minute offers to the Galapagos Islands October 2018.
The Galapagos Islands are the perfect destination for families who yearn for an experience they will always remember. It is not a vacation trip, but wonderful days aboard our catamarans that will allow you to know in detail the beautiful islands and islets of this place.
Generally you can recognize two seasons. From December to June it is known as the Hot Season. And the second climate season that goes from June to November receives the name of Dry Season. The best time to tour Galapagos is the transition months. However, every month is valid to travel the islands, there is no time when the climate of the archipelago is unbearable or you cannot see flora and fauna peculiar to your visit.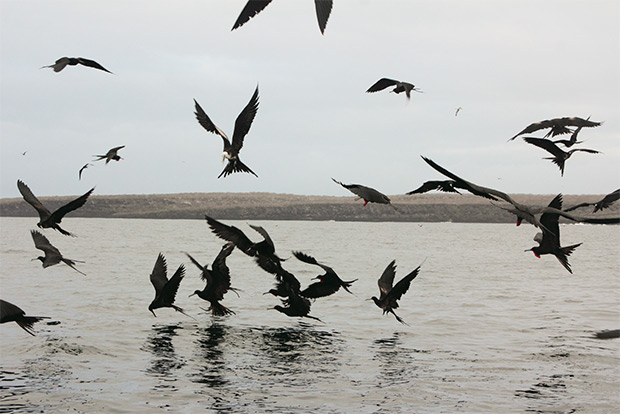 By having two extreme climatic seasons, those that signal the beginning or end of reproduction for most of the species, there are months in which the two stages can be seen at the same time. There will be a change between the hot season and the dry season (April to June), and then another change between the dry season and the hot season (November to January).
Do you want to know what to do in the Galapagos Islands? No problem! With a tour of the islands, you can spend between five and fourteen days touring all the natural beauty that this magical place in Ecuador has to offer. All inclusive packages can be requested online up to 30 days before your arrival, with the option of payment by credit card.
Santa Cruz Island: Thanks to its location in the center and its proximity to the Baltra airport, is one of best known Galapagos tourist places, housing the city with the largest population of all, from where they leave the most of the boats visiting other islands and islets. One of its biggest tourist attractions is The Station Scientific Darwin, a center of scientific research open to the visitors, where is possible observe terrestrial lizards and turtles of big magnitude. Another site that highlights in Santa Cruz Island corresponds to Turtle Bay, paradise white sands beach and crystal clear waters, to the coasts arrived hundreds of turtles to lay their eggs.
Isabella Island: Even though is the largest island of all, it has a unique town corresponding to Villamil Port, a beautiful village in which there are numerous accommodations and whose atmosphere is notable for being rather more quiet than Ayora Port. Inside its main attractions stand out Punta Moreno, where live flamingos and many other types of birds, from where you have a beautiful view of Sierra Black, Blue Hill and the top of Fernandina Island. To discover other kinds of wildlife is a good idea to move to Urbina Bay, where there are iguanas, sea lions, cormorants, penguins and blue-footed boobies.
Rabida Island: Island very famous for its beaches of reddish tones, where you can snorkel between sea lions, stingrays and dolphins. Although the colors of the sand is attractive more important, you can also visit the interior of the island, reaching the volcanic peak, spectacular viewpoint of natural origin that allows views of the peaks of other volcanoes.
Be inspired
These trips are recognized is for being a source of imagination, reflection and creativity. Many scriptwriters, poets and sculptors have assured that traveling through the Galapagos Islands has brought them new ideas. For both professionals and enthusiasts, this is undoubtedly a great opportunity for all those who need inspiration to develop their art.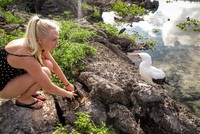 Galapagos Cruise Tours Last minute deals to the Galapagos Islands October 2018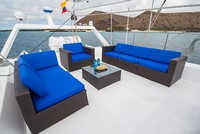 Vacation To Galapagos Last minute deals to the Galapagos Islands October 2018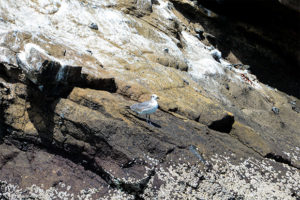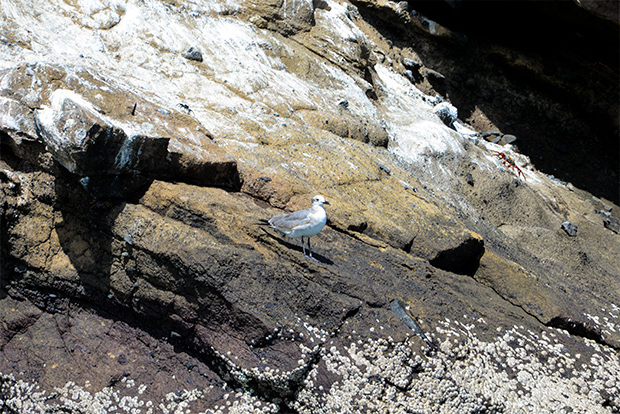 Cruises to the Galapagos Islands for 4 people November 2020