Here everything you need to know to plan the best trip: Galápagos All Inclusive. Last minute offers to Galapagos Islands June 2018
Do you want to have the most incredible vacations on a magical trip to the Galapagos Islands? Travel in an exclusive catamaran through this magical place, with beautiful landscapes and lots of places to explore. It will undoubtedly be an indescribable adventure that you will never forget.
Landscapes of great beauty, a diversity of surprising species and geological traces that are witness to a historical account of millions of years, are three unique characteristics that fall in love with those who make trips to the Galapagos Islands, a place wild even where there are almost 2,000 unique species, including the famous marine iguanas and the Galapagos dwarf heron.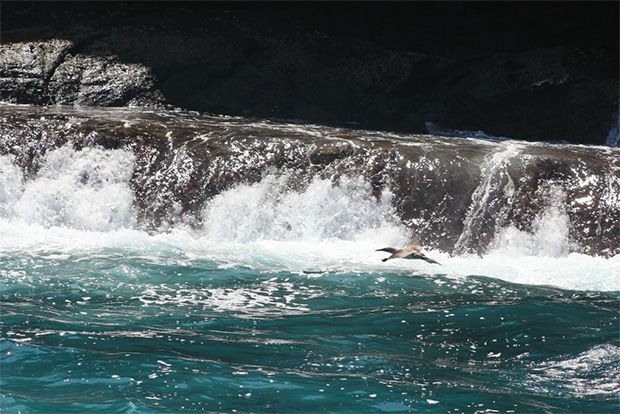 Are you looking for panoramas in the Galapagos Islands? Do not worry! Scheduling with us a tour of the islands, you can spend between five and fourteen days visiting all the natural beauties that this incredible place of Ecuador has to offer. All inclusive packages can be requested online up to 30 days before your arrival, with the option of payment by credit card.
Gardner Bay in Espanola Island: Gardner Bay is another of the incredible beaches that hide the archipelago, with little more than a kilometer of white sands and turquoise water, very famous for the colonies of sea lions that are usually resting very close to the ocean. Like all places on the islands, it is possible to enjoy with the abundance of birds that surround the area, being here three species of endemic Darwin´s birds.
Isabella Island: Even though is the largest island of all, it has a unique town corresponding to Villamil Port, a beautiful village in which there are numerous accommodations and whose atmosphere is notable for being rather more quiet than Ayora Port. Inside its main attractions stand out Punta Moreno, where live flamingos and many other types of birds, from where you have a beautiful view of Sierra Black, Blue Hill and the top of Fernandina Island. To discover other kinds of wildlife is a good idea to move to Urbina Bay, where there are iguanas, sea lions, cormorants, penguins and blue-footed boobies.
Santa Fe Island: Uninhabited island by the man, known for beaches of calm waters in the Barrington Bay, where you can walk in both arenas where sea lions abound like diving snorkeling surface. If you like animals, you can see giant land iguanas, unique animals of this island, which reach up to a meter in length.
Chinese Hat: Chinese Hat is a small island close to the southeast of the Santiago Island and whose extension is less than a 0.25 km2. It's a recent volcanic cone. The traditional form of the Chinese hat can be seen clearly from the north side. In front of Chinese hat, on the rocky edge near to Santiago, you can see easily the galapagos penguins. A short 400m long trail passes through the cove, and steps from a colony of sea lions and iguanas that covering the horizon. The volcanic scenery is very interesting, and it is possible to practice snorkel.
A class of biology
Passengers, particularly children, have the opportunity to be part of experiences and encounters with the guidance of a true expert. This person is trained to inform us of all the details related to the geology of the islands.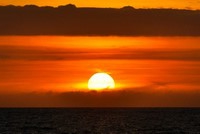 Audley Travel Galapagos Last minute offers to Galapagos Islands June 2018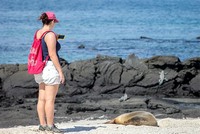 Galapagos Charters Last minute offers to Galapagos Islands June 2018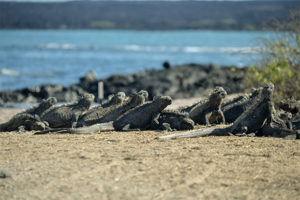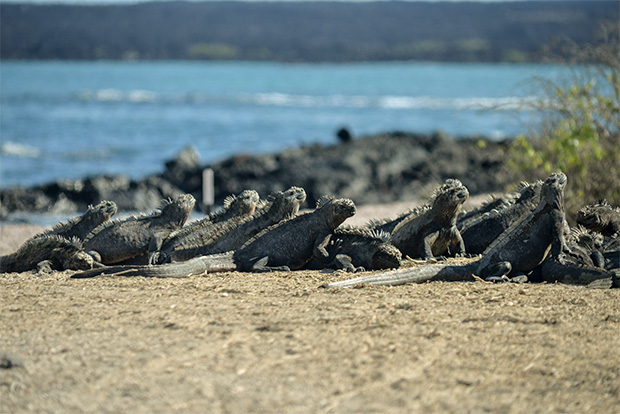 Cruises to the Galapagos Islands for 16 people June 2020