Here all you have to take into account to organize the most incredible trip you can imagine: Galapagos Islands All Inclusive. Last minute offers to the Galapagos Islands September 2018.
Here are the offers on catamaran cruises to the Galapagos Islands. If you want to know the islands, this is the best place where you will have the possibility to prepare your holidays and learn the details of this group of islands.
In the Galapagos Islands there are two seasons. The rainy season is from January to May, with average temperatures between 23 ° and 27 °, and a dry season from June to December, with a maximum of 19 °. The official currency is the US dollar, which is useful to remember so as not to change all the money we have in the continent.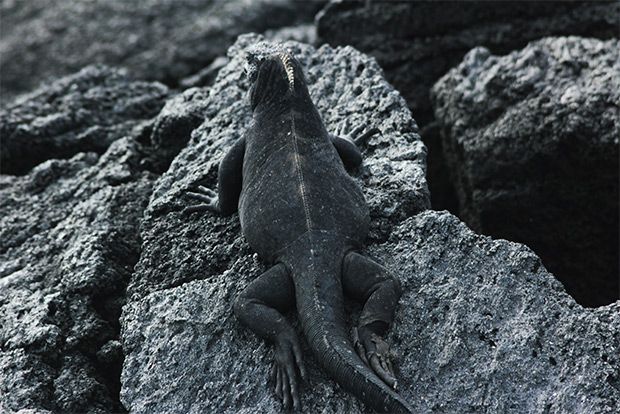 These are some of the must see places you can go on our cruises to the Galapagos Island. You can book online and get a discount if you pay in advance. Do not miss the opportunity to visit one of the most beautiful places in the world. If you are looking for cruises for groups or solo travelers, GalapagosInformation.com is the best choice.
Gardner Bay in Espanola Island: Gardner Bay is another of the incredible beaches that hide the archipelago, with little more than a kilometer of white sands and turquoise water, very famous for the colonies of sea lions that are usually resting very close to the ocean. Like all places on the islands, it is possible to enjoy with the abundance of birds that surround the area, being here three species of endemic Darwin´s birds.
Sullivan Bay on Santiago Island: Sullivan Bay, site of one of the most beautiful habitats of the archipelago, with impressive lava spaces solidified in waves, like a landscape of mars. A journey of about a mile and a half, allows tourists to know the most relevant areas of interest of the Bay, appreciating interesting mineral samples, among which there are figures of trees, before being calcined by the eruptions of the island .
Natural Lookout "La Escalera" in Bartolome Island: A natural spectacle located at the top of a hill, at more than 100 meters of altitude, from where are one of the most popular postcards of the islands, composed by a narrow strip of sand separates by the ocean into two bays, with the coast of neighboring Santiago Island as background and a stone strut at one of its ends. After enjoying the views, it is possible to go down to the beautiful beaches, where it is possible to do surface diving and snorkeling. The two most important species of Bartolome are the sea turtles, which choose this place to spawn and the Galapagos penguins.
Tranquility and fun
Almost no one can resist the opportunity to practice water sports, such as windsurfing or snorkeling, in the middle of this natural environment and enjoy waters on white sand beaches.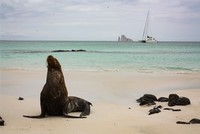 Galapagos Tour Operators Last minute offers to the Galapagos Islands September 2018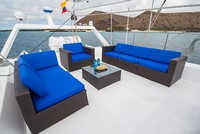 Cruise Galapagos Islands Last minute offers to the Galapagos Islands September 2018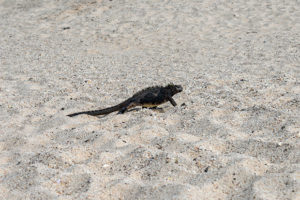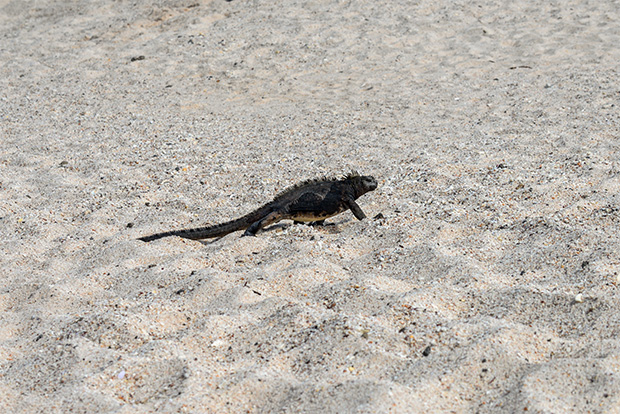 Catamarans to the Galapagos Islands March 2020