Are you looking for a trip to the Galapagos Islandsin December 2019? In our website you can find all the information you need to organize your trip to the beautiful Galapagos Islands, a sanctuary of Nature where fauna is incomparable.
In the Galapagos Islands are two seasons. The rainy season is from January to May, with average temperatures between 23 ° and 27 °, and a dry season from June to December, averaging 19 °. The official currency is the US dollar, which is important to know to avoid changing all the money we have on the continent.
Below we present several of the wonderful places that can be visited in some of our trips by cruise on the Galapagos Islands. You can book online and get a discount if you pay in advance. Don´t miss the opportunity to know one of the most beautiful places on the planet. If you are looking for cruise travel for families, couples or individual trips, GalapagosInformation.com is the best choice.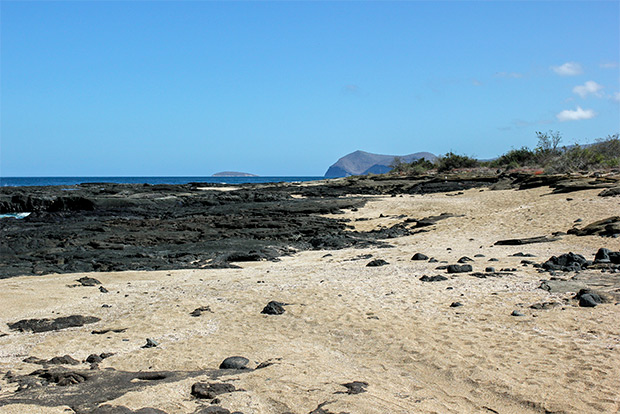 Santa Cruz Island: Thanks to its position in the center of the islands and its proximity to the Baltra airport, the Santa Cruz Island is one of the best known tourist places in Galapagos, housing the city with the largest population of the whole, place from where leave it most of the vessels that visit the other islands. One of its most important tourist points is the Charles Darwin Research Station, a biological research center open to tourism, where you can see examples of lizards and big turtles, among which was the world-known George Solitaire. Another site that increases Santa Cruz is Turtle Bay, a beautiful beach of white sands, to whose coast arrive hundreds of turtles to spawn.
Fernandina Island: The youngest island of the archipelago, where we found one of the largest active volcanoes in the world, from which arise different types of lava flows that can be appreciated. Its only site is Punta Espinoza, a slim strip of lava and sand that runs from the base of the volcano to the ocean, on whose coasts are the largest groups of marine iguanas in the archipelago, as well as cormorants and sea lions.
Don´t think more: travel right now in all inclusive cruises to Galapagos Islands and discover the most beautiful natural attractions of the continent Book now!
Luxury service
Absolutely our cruises are equipped with individual rooms, excellent for a family group, couple or group of friends. In addition, they have rooms and compartments made to order, which helps to obtain a magical stay.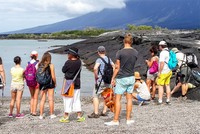 Galapagos Company Luxury Cruises to the Galapagos Islands December 2019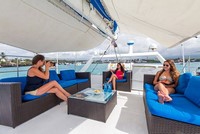 Cruise The Galapagos Islands Luxury Cruises to the Galapagos Islands December 2019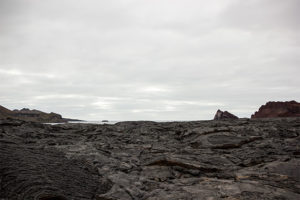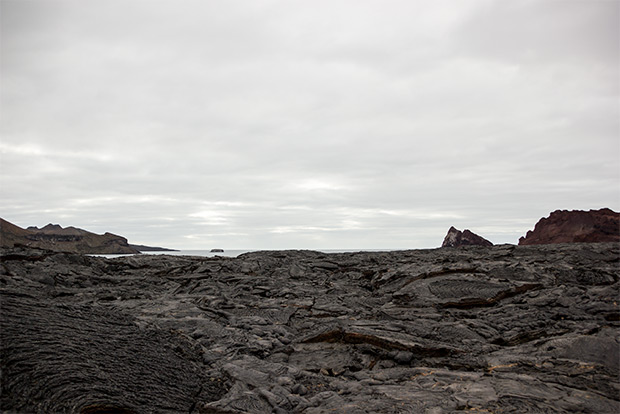 Last Minute Offers to Galapagos Islands December 2019