Find here everything you want to keep in mind to plan the most incredible trip of your life: Galapagos All Inclusive. Tour Packages to the Galapagos Islands May 2018.
Here you can see discount promotions on trips to the Galapagos Islands. If you want to know the islands, this website is the only place where you can schedule your trip and inform you of the details of this archipelago located in Ecuador.
You can usually talk about two seasons. The first station that goes from December to June is called Hot Station. And the second climatic season that goes from June to November receives the name of Dry Station. The best time to visit Galapagos is the months of transition.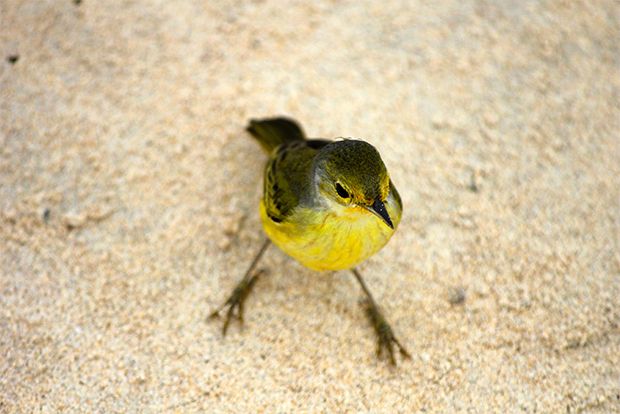 However every month is valid to reach the islands, there is no month in which the climate of Galapagos is unpleasant or there is no peculiar flora and fauna to observe. Having two extreme seasons, which indicate the beginning or end of reproduction for most species, there are months in which the two stages can be witnessed at the same time. There will be a transition between the hot season and the dry season (April to June), and later a transition between the dry season and the hot season (November to January).
If you need a brief summary of what you will be able to discover when traveling the beautiful Galapagos Islands in a luxury cruise, we present several of the tourist attractions that can be visited. In case of questions about the itinerary and the days, do not hesitate to contact us.
Ranchos of Santa Cruz: Although it is known that in several islands of Galapagos you can see breeding sectors of giant tortoises, there is no more advisable alternative, than to appreciate them in freedom, something that puts at our disposal ranchos and haciendas in the high zones of the island of Santa Cruz. Some of these places are El Chato, Manzanillo and Primicias, with paths that respect the environment, where you can easily see these exotic animals in their natural environment. It is important to emphasize that, during the period from June to August; turtles tend to move to the lowland of the island to nest, diminishing the possibility of observing them.
Isabella Island: Even though is the largest island of all, it has a unique town corresponding to Villamil Port, a beautiful village in which there are numerous accommodations and whose atmosphere is notable for being rather more quiet than Ayora Port. Inside its main attractions stand out Punta Moreno, where live flamingos and many other types of birds, from where you have a beautiful view of Sierra Black, Blue Hill and the top of Fernandina Island. To discover other kinds of wildlife is a good idea to move to Urbina Bay, where there are iguanas, sea lions, cormorants, penguins and blue-footed boobies.
Rabida Island: Island very famous for its beaches of reddish tones, where you can snorkel between sea lions, stingrays and dolphins. Although the colors of the sand is attractive more important, you can also visit the interior of the island, reaching the volcanic peak, spectacular viewpoint of natural origin that allows views of the peaks of other volcanoes.
Grow your ideas
Something that draws the attention of these trips is that they are well known for being an inexhaustible source of inspiration, reflection and creative force. Many playwrights, artists and sculptors have commented that walking the Galapagos Islands has allowed them to work on new ideas. Whether it's experts as enthusiasts, this is definitely a huge opportunity for those who want inspiration to develop their art.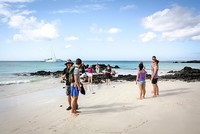 Wilderness Travel Galapagos Tour Packages to the Galapagos Islands May 2018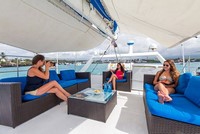 Galapagos Islands Travel Tour Packages to the Galapagos Islands May 2018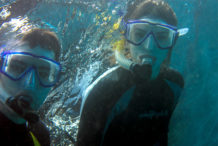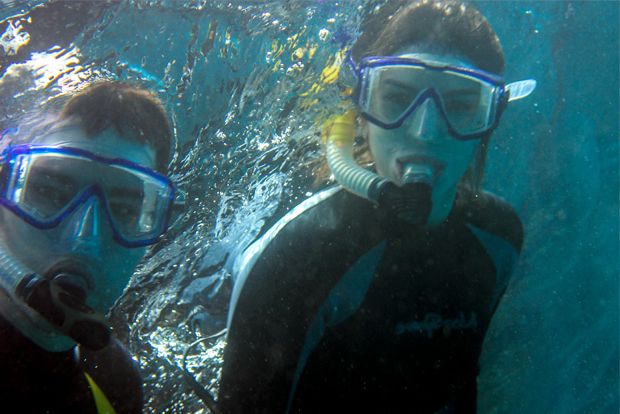 Cruises to the Galapagos Islands for 12 people May 2018