The best places to see and travel in the incredible Galapagos Islands, in Ecuador. Tourism to the Galapagos Islands September 2018.
The Galapagos Islands, known worldwide, are the result of countless volcanic eruptions. Due to their peculiar location they have allowed the evolution of flora and faunas unique in the world, of a wealth impossible to believe. For this reason they are one of the most sought after destinations of all travelers who love wild species.
In climate terms in the Galapagos Islands there are two distinct seasons. The rainy season goes from January to May, with average temperatures between 23 ° and 27 °, and a season without rain from June to December, with an average of 19 °. The official currency is the US dollar (USD), which is useful to remember so as not to change all the money we have available in Quito or Guayaquil.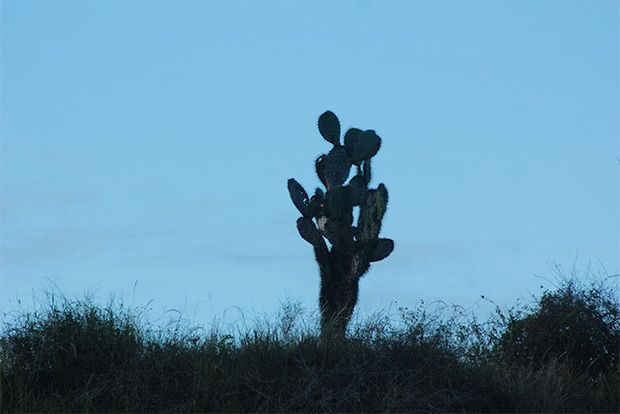 Looking for panoramas in the Galapagos Islands? Here is the solution! By checking with GalapagosInformation.com for a trip through the islands, you can spend between five and fourteen days touring all the natural beauties that this magical place in Ecuador has to offer. All-inclusive trips can be scheduled online up to 30 days before your arrival, with the option of card payment or transfer.
Floreana Island: It is located 60 kms to the east of the Espanola Island. Floreana is well known for its attractive history of pirates, whalers, and settlers. Here you can observe between December and May pink flamingos and nesting sea turtles. Also you can find a small population of galapagos penguins. Floreana also known as Santa Maria Island has approximately 150 habitants and is one of the four islands populated in Galapagos. His access port is Prieta Beach. In the inside of the island at the top, you can visit the Chakras of Ritter and, to the South, the Haven of Peace.
Isabella Island: Even though is the largest island of all, it has a unique town corresponding to Villamil Port, a beautiful village in which there are numerous accommodations and whose atmosphere is notable for being rather more quiet than Ayora Port. Inside its main attractions stand out Punta Moreno, where live flamingos and many other types of birds, from where you have a beautiful view of Sierra Black, Blue Hill and the top of Fernandina Island. To discover other kinds of wildlife is a good idea to move to Urbina Bay, where there are iguanas, sea lions, cormorants, penguins and blue-footed boobies.
North Seymour Island Trail: The small island of Seymour North is considered one of the most extraordinary places on the islands to see birds, housing the largest colony of royal frigates, as well as blue-footed boobies and bifurcated seagulls. The island maintains only a running trail, which, two kilometers in length allow us to appreciate its rocky landscapes, where there are only some shrubs and cactus, there are countless birds and iguanas.
Sullivan Bay: Is located to the southeast of the Santiago Island. Here you can see interesting lava formations, which called the attention of scholars and scientists around the world. Sullivan Bay enjoys a height of 114 meters above sea level, where you can observe marine and terrestrial birds, a colony of sea lions and iguanas. Several plants stand out of the rocks. At Sullivan Bay there is a road of a kilometer and a half long. In this peculiar island you can enjoy swimming and make snorkeling from the edge of the beach.
GalapagosInformation.com, specialists in all inclusive cruise tours
Fully equipped rooms, typical meals and structured tours to take advantage of our time without wasting a minute are our promise of quality.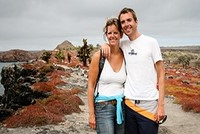 Cruise Islands Tourism to the Galapagos Islands September 2018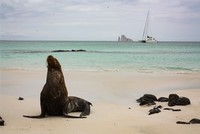 Trips To Galapagos Islands Tourism to the Galapagos Islands September 2018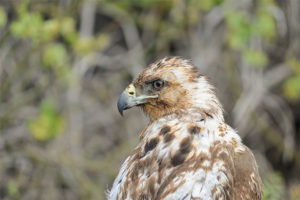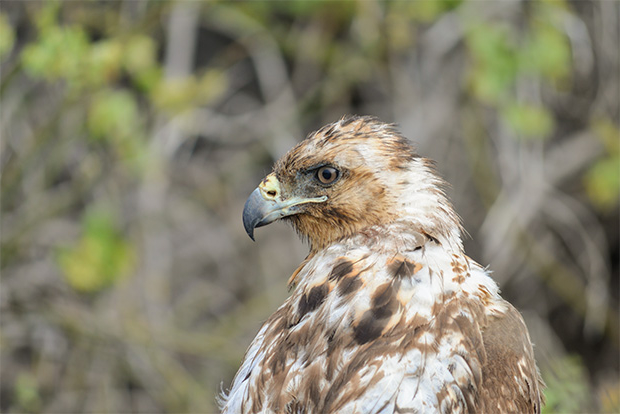 Cruises on offer to the Galapagos Islands 2017