Catamaran cruises to the Galapagos Islands 2019. Do you want to travel to one of the most beautiful places in the world? In our website are available the best alternatives for one of the best trips of your life.
Oceanic and jungle landscapes, a diversity of species that does not leave indifferent and geological remains that are witness a story of almost five million years, are characteristics that delight those who travel to the Galapagos Islands, a place still untamed where there are almost two thousand endemic species, including the famous land iguanas and the Galápagos penguin.
These are several of the must-see places that can be seen in some of our cruises on the Galapagos Islands. You can make your reservation online and get a discount if you buy in advance. Don´t miss the opportunity to visit one of the most beautiful places on the planet. If you are looking for cruises for families, couples or individual trips, this is the best choice.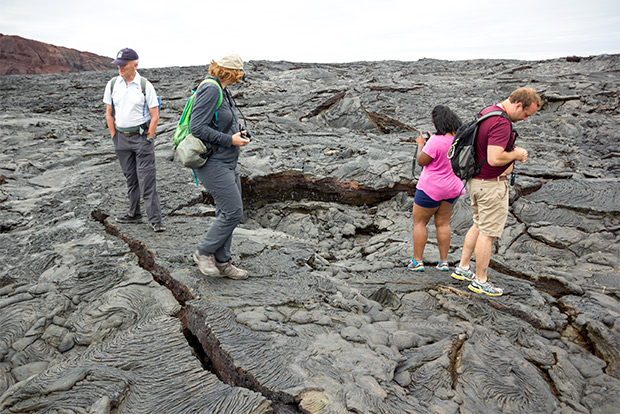 Espanola Island: With 300 million years corresponds to the oldest island famous for its number of birds, among which are the blue-footed boobies, birds known for their mating rituals, where the male exhibits his blue feet to the female. One of its most interesting sites is Punta Suarez, an area of abyss in where we can see species that not is presented in the rest of the archipelago, as marine iguanas turquoise with red, mockingbirds, and multitudes of up to ten thousand albatross.
Fernandina Island: The Island most recent of the group of islands, where is one of the largest active volcanoes in the world, from various types of lava that can be seen. His only place to visit constitutes Punta Espinoza, a strip of lava and sand that extends from the volcano itself to the sea, on whose coasts are the largest groups of marine iguanas of the archipelago, along with birds, penguins and sea lions.
Do you want to know everything about the Galapagos Islands? What better way than traveling to this beautiful place for your future vacations? A catamaran cruise on the Galapagos Islands is a magical and unforgettable experience.
Source of inspiration
One aspect for which these tours are famous is for being a source of inspiration and creativity. Hundreds of film directors, writers and photographers have made it clear that traveling to the Galapagos Islands has helped them end the creative block. For both professionals and amateurs, cruises are a very good opportunity for those who need to receive the visit of the muses.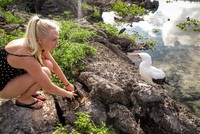 Tour Of Galapagos Touristic Packages to the Galapagos Islands December 2019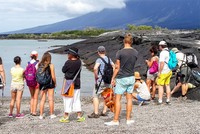 Tour Operator Galapagos Touristic Packages to the Galapagos Islands December 2019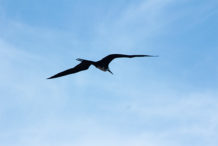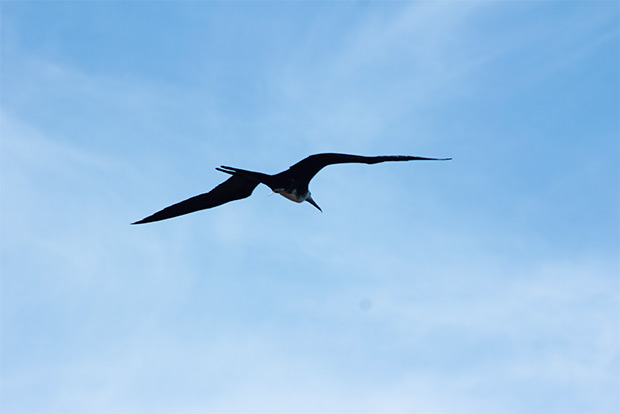 Catamarans to the Galapagos Islands August 2018