Give yourself the opportunity to experience an unforgettable experience by visiting the Galapagos Islands in the best all-inclusive boats. Tours to Galapagos Islands
GalapagosInformation finds the greatest variety of cruises to the Galapagos Islands, one of the most known nature sanctuaries in the world, and established as a World Heritage Site. You can buy your stay right now and enjoy a unique stay on our exclusive catamarans.
Landscapes of unique beauty, a surprising biodiversity and geological remains that speak of a historical account of almost five million years, are three unique characteristics that enchant to those who travel to the Galapagos Islands, a sector still untouched where there are 2,000 unique species, between they are the famous terrestrial iguanas and the Galapagos dwarf heron.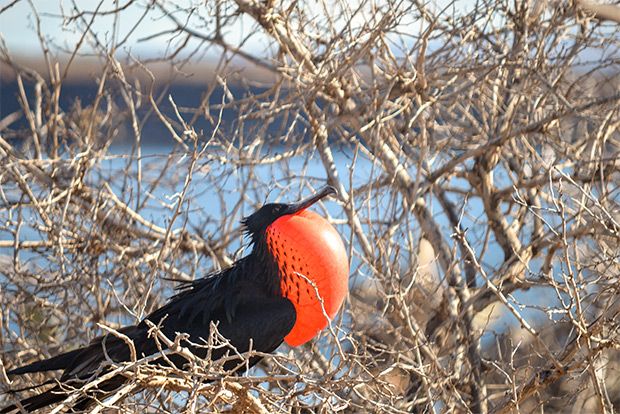 If you need a brief summary of what you might be surprised to visit the Galapagos Islands on an all-inclusive cruise, we point out a series of tourist sites that can be known. In case of doubts about the trip and the days, do not hesitate to contact us.
Espanola Island: With 300 million years corresponds to the oldest island famous for its number of birds, among which are the funny blue-footed boobies, birds known for their mating rituals, where the male exhibits his blue feet to the female. One of its most interesting sites is Punta Suarez, an area of abyss in where we can see species that not is presented in the rest of the archipelago, as marine iguanas turquoise with red, mockingbirds, lava lizards and colonies of up to 15.000 albatross
La Lobería on San Cristobal: One of the most visited places in the Galapagos is this beautiful beach of coral sand and crystalline waters, named after the large number of sea lions that can be seen every day, lying between the rocks or plunging into the sea. In addition to sea lions, turtles and sea iguanas are frequent on the beach, as well as several species of birds, such as the Maria canary, frigates and various kinds of finches. It is also possible to snorkel and if you have good fortune to swim with a sea lion.
Rabida Island: Island very famous for its beaches of reddish tones, where you can snorkel between sea lions, stingrays and dolphins. Although the colors of the sand is attractive more important, you can also visit the interior of the island, reaching the volcanic peak, spectacular viewpoint of natural origin that allows views of the peaks of other volcanoes.
Grow Your Creative Side
Something that draws the attention of these trips is that they are known for being a great source of inspiration, concentration and creativity. Many playwrights, songwriters and photographers have commented that walking the Galapagos Islands has allowed them to work on new ideas. Whether experts as amateurs, this is certainly a great opportunity for those who want to receive inspiration from the muses.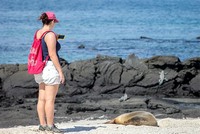 Galapagos Isalnds Tours to Galapagos Islands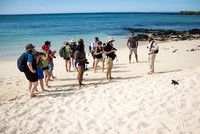 Galapagos Tours Tours to Galapagos Islands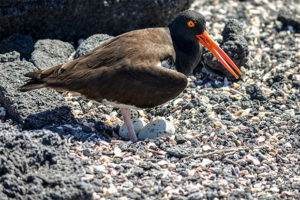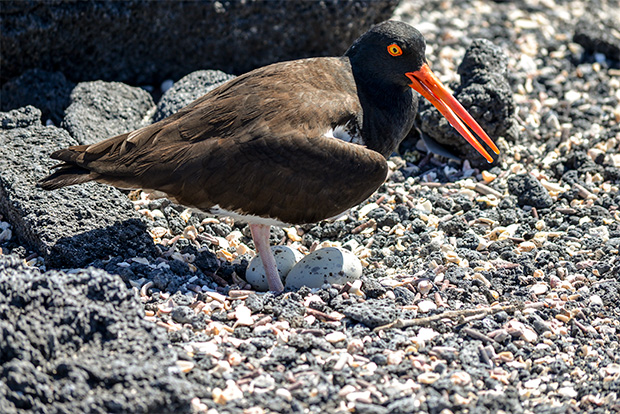 Exclusive Catamarans to the Galapagos Islands April 2020