We show you only the best options to travel to Galapagos Islands. Tours to the Galapagos Islands January 2018.
Do you want to have the most incredible vacations of your life in a magical trip to the Galapagos Islands? Travel on a perfect cruise through this extraordinary place, with beautiful landscapes and many corners to explore. It will be a magical experience you will not forget.
In broad outline we can consider two great seasons. The first station from December to June is called Warm Station. And the second climatic season that goes from June to November that is known as the Dry Station.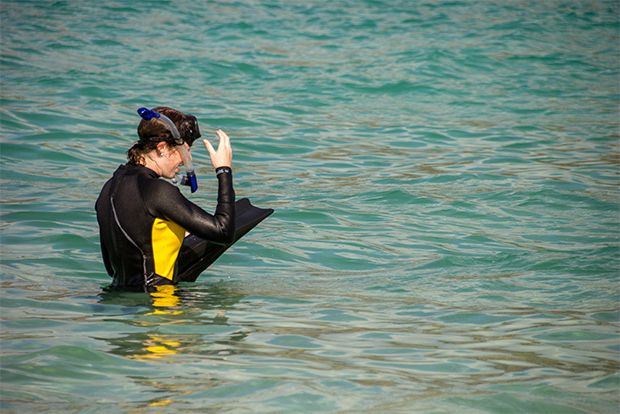 The best time to visit Galapagos is the months of transition. But any month of the year is good to visit the islands, there is no time in which the weather is bad or you cannot see wonderful flora and fauna in your visit. Because there are two climatic seasons so different from each other, those that indicate the beginning or the end of reproduction for most species, there are months in which the two phases can be seen at the same time. There will be a transition between the hot season and the dry season (April to June), and later a transition between the dry season and the hot season (November to January).
These are some of the incredible tourist attractions that can be known in some of our trips around the Galapagos Islands. You can make your reservation online and get a discount if you buy in advance. Do not miss the opportunity to visit one of the most beautiful places in the world. If you are looking for group cruises or solo travelers, this is the best of all alternatives.
Santa Cruz Island: Thanks to its location in the center and its proximity to the Baltra airport, is one of best known Galapagos tourist places, housing the city with the largest population of all, from where they leave the most of the boats visiting other islands and islets. One of its biggest tourist attractions is The Station Scientific Darwin, a center of scientific research open to the visitors, where is possible observe terrestrial lizards and turtles of big magnitude. Another site that highlights in Santa Cruz Island corresponds to Turtle Bay, paradise white sands beach and crystal clear waters, to the coasts arrived hundreds of turtles to lay their eggs.
Santiago Island: Oasis natural uninhabited by humans, characterized by its unique volcanic formations, beautiful beaches and diving sites where diving into a unique biodiversity.One of the major attractions is the Sullivan Bay, where there are amazing lava formations that have altered the surface with soft waves, a perfect place to see large colonies of marine iguanas and Red-legged crabs. Among its beaches attract attention such Espumilla Beach, which has a spectacular landscape of forests of lignum and sea turtles that come to spawn in its coasts; as Puerto Egas, a beautiful beach.
GalapagosInformation, leaders in all inclusive cruise rides
Luxurious rooms, traditional dinners and trips designed to take advantage of our time without wasting even a minute are our hallmark to our customers.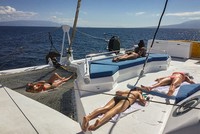 Galapagos Sailing Trips Tours to the Galapagos Islands January 2018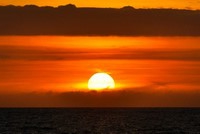 Tour Galapagos Tours to the Galapagos Islands January 2018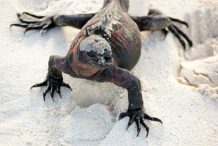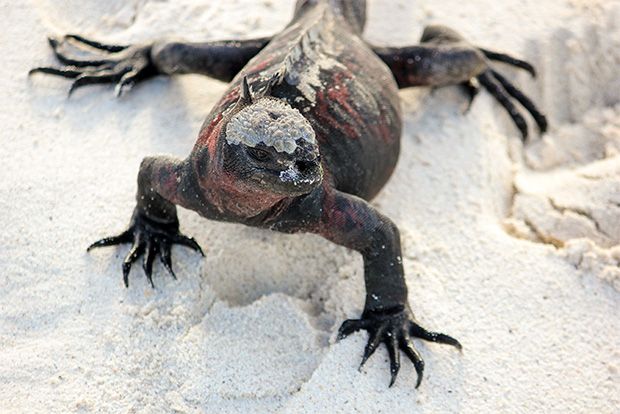 Cruises to the Galapagos Islands for 10 people January 2018