Find updated information to plan your catamaran trip to the Galapagos Islands. Birthday to the Galapagos Islands October 2018.
Discover the best deals on cruises to the Galapagos Islands, for groups, couples or individual travelers. You will know the most emblematic places of the archipelago with the company of guides with great experience.
Considered one of the last refuges of biodiversity, the group of islands hide a great variety of natural jewels, landscapes among which the nesting of sea turtles on the beaches, the blue-footed pelicans, the giant tortoise colonies of San Cristóbal or the Immaculate landscapes of the North Seymour Islet.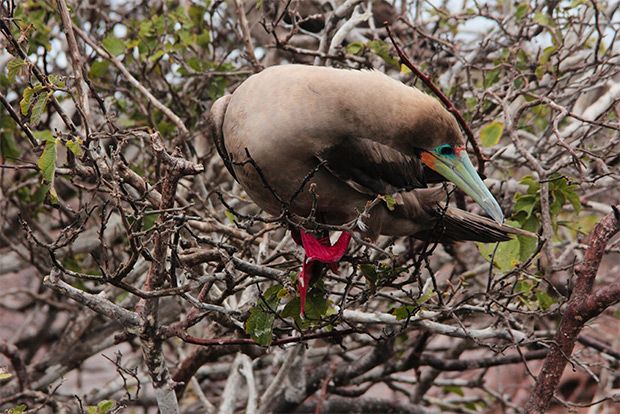 Get to the Galapagos
Galapagos has 2 airports. If you want to visit San Cristóbal, you can snorkel and dive. You can also walk through places like Tongo Reef, El Cañón, La Lobería, Manglecito, Punta Carola and Punta Pitt, Roca Ballena, among many others. If you arrive to Baltra, you will be close to Santa Cruz Island and you will be able to see the giant turtle breeding centers, the Galapagos Park and the famous Charles Darwin station. You can also visit Tortuga Bay which is the well-known white coral sand beach in all the islands.
If you want a summary of what you may be surprised to visit the famous Galapagos Islands on a catamaran cruise, we show several of the tourist spots that you can get to know. In case of doubts about the conditions of the trip and the days of duration, do not hesitate to contact us.
Ranchos of Santa Cruz: Although it is known that in several islands of Galapagos you can see breeding sectors of giant tortoises, there is no more advisable alternative, than to appreciate them in freedom, something that puts at our disposal ranchos and haciendas in the high zones of the island of Santa Cruz. Some of these places are El Chato, Manzanillo and Primicias, with paths that respect the environment, where you can easily see these exotic animals in their natural environment. It is important to emphasize that, during the period from June to August; turtles tend to move to the lowland of the island to nest, diminishing the possibility of observing them.
Isabella Island: Even though is the largest island of all, it has a unique town corresponding to Villamil Port, a beautiful village in which there are numerous accommodations and whose atmosphere is notable for being rather more quiet than Ayora Port. Inside its main attractions stand out Punta Moreno, where live flamingos and many other types of birds, from where you have a beautiful view of Sierra Black, Blue Hill and the top of Fernandina Island. To discover other kinds of wildlife is a good idea to move to Urbina Bay, where there are iguanas, sea lions, cormorants, penguins and blue-footed boobies.
North Seymour Islet: Covered with low vegetation and dense, is notable for its almost immaculate state of nature, something that is more difficult to find in larger islands. The tour is conducted based on a trail of 2 km in length that crosses it from end to end, route that allows crossing with frigates, land iguanas and sea lions.
Meet hundreds of unique species on the planet
On all-inclusive trips we can observe and approach the habitat of animal species that have been hidden for millennia, with a splendid variety and, luckily, immaculate.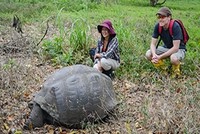 Galapagos Conservation Birthday to the Galapagos Islands October 2018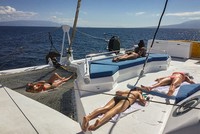 Galapagos Trip Advisor Birthday to the Galapagos Islands October 2018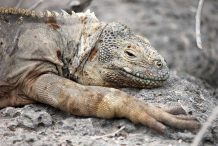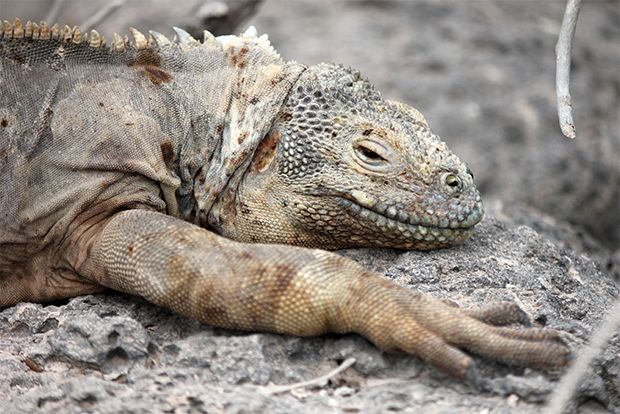 Cruise to the Galapagos Islands from Malaysia