Live an unforgettable adventure in the best Catamarans on offer to the Galapagos Islands April 2017; everything is available on this page that you should be clear when booking.
The Galapagos Islands, known throughout the world, are the result of continuous eruptions of submarine volcanoes that continue to happen in the present. Due to peculiar location they have allowed the evolution of animal and vegetal species unique in the world, of richness very difficult to describe. For this reason they are one of the most required after places for nature lovers and wild species.
In the Galapagos Islands there are two seasons. The rainy season is from January to May, with average temperatures between 23 ° and 27 °, and a rainy season from June to December, averaging 19 °. The official currency of the place is the US dollar, which is useful to know not to change all the money when arriving in the country.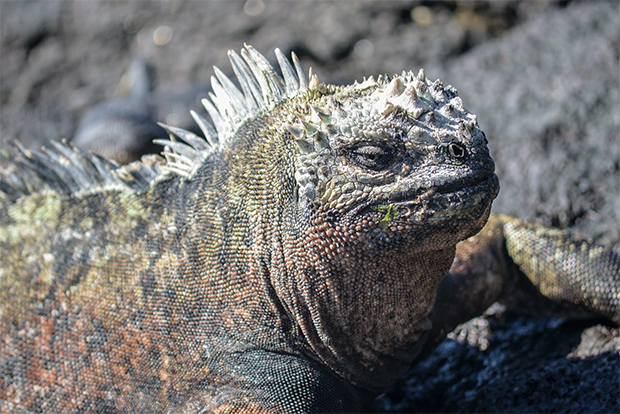 How can I travel to the Galapagos Islands?
From the cities of Quito and Guayaquil there is an offer of flights every week that make trips to the Galapagos Islands, having as destination the airports of the archipelago: Seymour Airport and San Cristobal Airport.
If you want a small summary of what you might be surprised to visit the beautiful Galapagos Islands in an all-inclusive cruise, we show a series of areas of interest that you can visit. In case of questions about the trip and the days, please contact us.
Espanola Island: With 300 million years corresponds to the oldest island famous for its number of birds, among which are the funny blue-footed boobies, birds known for their mating rituals, where the male exhibits his blue feet to the female. One of its most interesting sites is Punta Suarez, an area of abyss in where we can see species that not is presented in the rest of the archipelago, as marine iguanas turquoise with red, mockingbirds, lava lizards and colonies of up to 15.000 albatross
Isabella Island: Even though is the largest island of all, it has a unique town corresponding to Villamil Port, a beautiful village in which there are numerous accommodations and whose atmosphere is notable for being rather more quiet than Ayora Port. Inside its main attractions stand out Punta Moreno, where live flamingos and many other types of birds, from where you have a beautiful view of Sierra Black, Blue Hill and the top of Fernandina Island. To discover other kinds of wildlife is a good idea to move to Urbina Bay, where there are iguanas, sea lions, cormorants, penguins and blue-footed boobies
Do not hesitate, travel on a cruise to the Galapagos Islands and experience the most beautiful natural landscapes on the continent Book Now!
Unique environment
On our cruises you can look and tour the homes of animals that have evolved over the millions of years, with a single and incredible virgin power.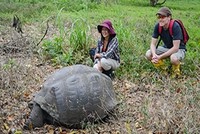 Galapagos Sailing Trips Catamarans on offer to the Galapagos Islands April 2017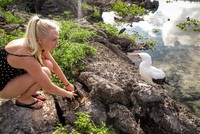 Wilderness Travel Galapagos Catamarans on offer to the Galapagos Islands April 2017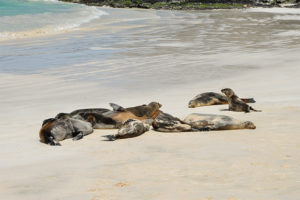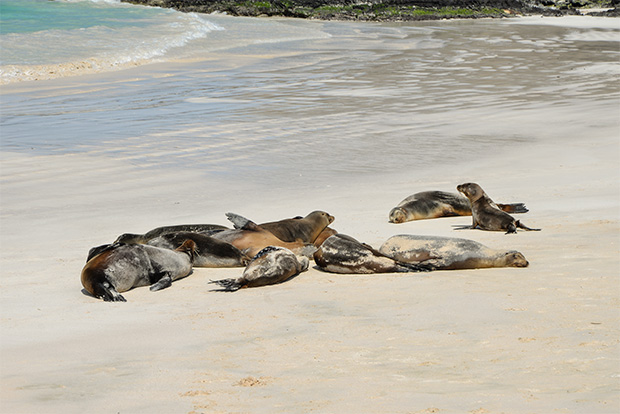 Cruises to the Galapagos Islands for 10 people March 2017