Live a fabulous adventure in the best Cruises for couples to the Galapagos Islands January 2020, in this page is available all the information that is advisable to know at the time of making your reservation.
Known as World Heritage, the group of islands and islets is almost entirely a National Park, totaling a set of thirteen islands of volcanic origin and more than a hundred islets. Thousands of people arrive each season to enjoy a natural spectacle that has no equal, because a large number of species of the Galapagos Islands do not exist anywhere else, so it is vital to travel here to see them. Without doubt, it is an extraordinary experience that many people change their lives, seeing the beauty of nature at its best.
In terms of climate in the Galapagos Islands two seasons are presented. The rainy season lasts from January to May, with average temperatures between 23 ° and 27 °, and a dry season from June to December, with a maximum of 19 °. The official currency of the place is the US dollar, which is important to know to avoid changing all the money we have in Quito or Guayaquil.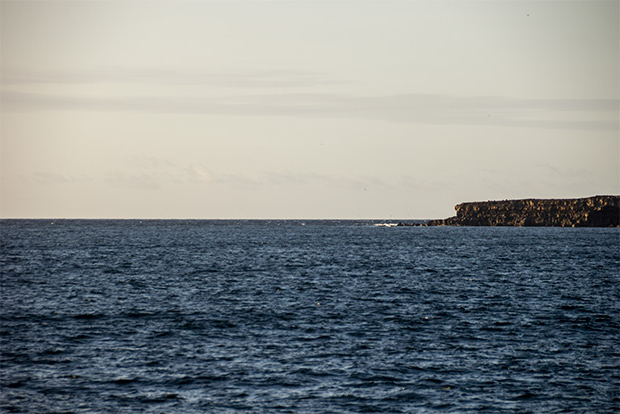 If you are looking for a small summary of what you can find when visiting the Galapagos Islands on a catamaran cruise, below we present a series of sectors of tourist interest that can be traversed. If you have questions about the itinerary and the days, do not hesitate to contact us.
San Cristobal Island: Undoubtedly one of the most entertaining points of Galapagos, on whose coasts we can find some of the largest colonies of turtles of the archipelago. To the southeast of San Cristobal, is the Galapaguera of Cerro Colorado, a project of rescue resettlement of giant turtles that allows can be a few steps from these magnificent creatures during their first two years are cared in captivity. Moving to the northeast of this island, we find the Natural Galapaguera, place where you can see turtles in their own environment, on the beach where they nest or in the sand dunes where they spawn. An area of outstanding beauty is The Loberia, beach of coral sand where you can see many sea lions and marine iguanas, also birds like Canary Maria, and several species of finches surround the area. On its western coast is The Baquerizo Moreno port, the sector populated more important of San Cristobal and the second in the archipelago, where you can find a wide range of hotels and airport. His second attractive more visited is Gardner Bay, a beach recognized for its beauty, where lives a significant colony of sea lions sleeping peacefully in their arenas.
Santa Fe Island: Uninhabited island by the man, known for beaches of calm waters in the Barrington Bay, where you can walk in both arenas where sea lions abound like diving snorkeling surface. If you like animals, you can see giant land iguanas, unique animals of this island, which reach up to a meter in length.
Do you want to learn more about the Galapagos Islands? What better than traveling to this magical place for your future vacations? A catamaran cruise on the Galapagos Islands is a magical and incredible adventure.
Inspiration and Relaxation
Something for which these catamaran trips are well known is for being a source of inspiration, concentration and creativity. Many film directors, writers and photographers have been emphatic in saying that touring the archipelago has helped them to end the creative blockade. For both professionals and fans of the arts in general, cruises are a very good opportunity for those who seek to receive the visit of the muses.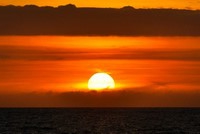 Islands Cruises Cruises for couples to the Galapagos Islands January 2020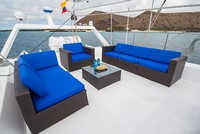 Tours Of Galapagos Islands Cruises for couples to the Galapagos Islands January 2020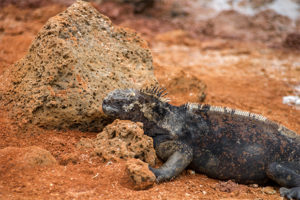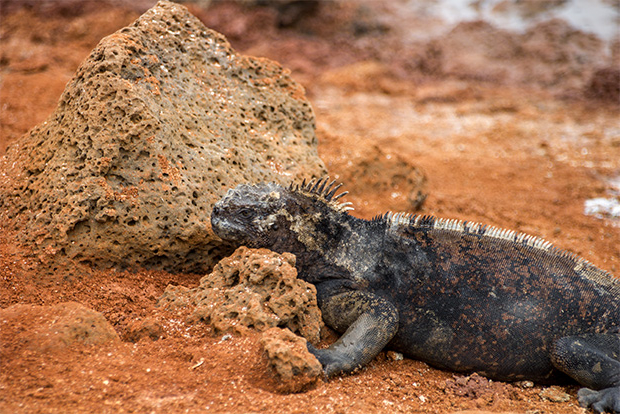 Cruises to the Galapagos Islands for Managers