If you want to opt for one of the most exclusive Cruises on offer to the Galapagos Islands June 2020, on this page you can find everything that you need to know when making your reservation.
In terms of climate in the Galapagos Islands there are two seasons. The rainy season runs from January to May, with temperatures ranging from 23 ° to 27 °, and a rainless season from June to December, with a maximum of 19 °. The official currency is the US dollar (USD), which is useful not to change all the money we have at the airport.
If you need a summary of what you can find when traveling to the famous Galapagos Islands in an all-inclusive cruise, we show you several of the tourist sectors that can be known. If you have questions about the trip and the days, do not hesitate to contact us.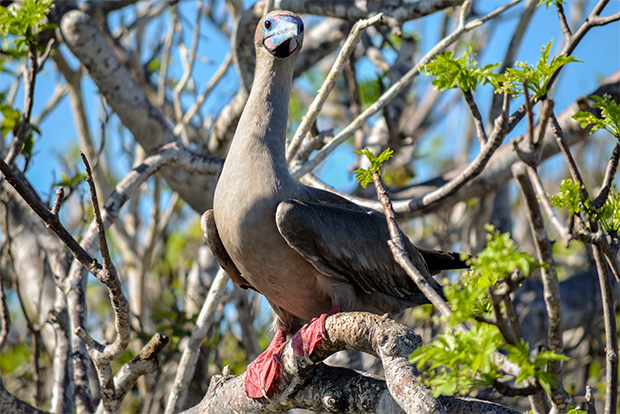 Espanola Island: With 300 million years corresponds to the oldest island famous for its number of birds, among which are the funny blue-footed boobies, birds known for their mating rituals, where the male exhibits his blue feet to the female.
One of its most interesting sites is Punta Suarez, an area of abyss in where we can see species that not is presented in the rest of the archipelago, as marine iguanas turquoise with red, mockingbirds, lava lizards and colonies of up to 15.000 albatross.
Last minute offers Galapagos Islands. Do you want to tour one of the most beautiful places in the world? All the options for the most extraordinary trip of your life are available on our website.
Santa Fe Island: Uninhabited island by the man, known for beaches of calm waters in the Barrington Bay, where you can walk in both arenas where sea lions abound like diving snorkeling surface. If you like animals, you can see giant land iguanas, unique animals of this island, which reach up to a meter in length.
Sullivan Bay: Is located to the southeast of the Santiago Island. Here you can see interesting lava formations, which called the attention of scholars and scientists around the world. Sullivan Bay enjoys a height of 114 meters above sea level, where you can observe marine and terrestrial birds, a colony of sea lions and iguanas. Several plants stand out of the rocks. At Sullivan Bay there is a road of a kilometer and a half long. In this peculiar island you can enjoy swimming and make snorkeling from the edge of the beach.
There is no doubt: GalapagosInformation.com is the perfect place to choose your catamaran cruise on the islands. Make your reservation online now with maximum security.
Inspiration and relaxation
Something for what these trips are well known is because they are a source of inspiration and creativity. Countless movie directors, screenwriters and painters have said that traveling the Galapagos Islands has helped them end the creative blockade. Both professionals and amateurs, cruises are an excellent choice for those who long for inspiration.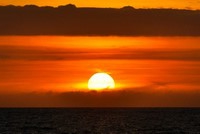 Galapagos Itinerary Cruises on offer to the Galapagos Islands June 2020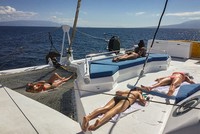 How To Travel To Galapagos Cruises on offer to the Galapagos Islands June 2020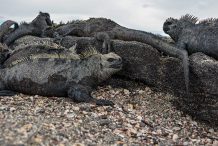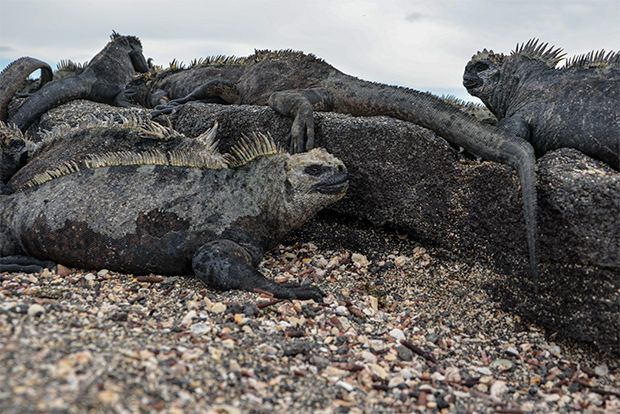 Cruise to the Galapagos Islands from Trinidad and Tobago