Here is everything you want to know to organize the best trip you can imagine: luxury Galapagos. Cruises to the Galapagos Islands for 8 people July 2018
The Galapagos Islands are the ideal destination for families or couples looking for a trip they will remember all their lives. It is not just a vacation like any other, but a wonderful trip aboard one of our catamarans that will give you the opportunity to know in detail the beautiful islands and corners of this wonderful place.
Landscapes of great beauty, a surprising biodiversity and geological traces that speak of a history of almost five million years are unique characteristics that make those who travel to the Galapagos Islands fall in love, a place still wild where almost two thousand endemic species coexist, among them the famous terrestrial iguanas and the Galapagos penguin.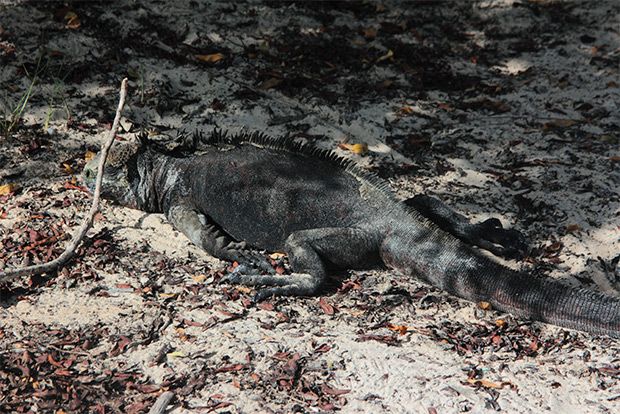 Location of the Galapagos Islands
They are located in the Pacific Ocean a thousand kilometers from the coast of Ecuador, being its closest city Manta. The closest island lands are Isla Del Coco (Costa Rica) 720 kilometers to the north and Isla de Pascua (Chile) 3,200 kilometers to the south. Actually, its name is officially Galápagos Archipelago and its location is between 89 ° and 92 ° western longitude; and 1 ° 40 'north latitude and 1 ° 30' south latitude.
If you need a small summary of what you can find while touring the beautiful Galapagos Islands on a luxury cruise, here are some of the areas of tourist interest that can be visited. If you have doubts about the conditions of the trip and the days, please contact us.
Espanola Island: With 300 million years corresponds to the oldest island famous for its number of birds, among which are the funny blue-footed boobies, birds known for their mating rituals, where the male exhibits his blue feet to the female. One of its most interesting sites is Punta Suarez, an area of abyss in where we can see species that not is presented in the rest of the archipelago, as marine iguanas turquoise with red, mockingbirds, lava lizards and colonies of up to 15.000 albatross.
Leon Dormido on San Cristobal Island: A place also called Kicker Rock; correspond to two huge rock formations of lava, which rise for more than 100 meters over the ocean, which can be from the ocean from Puerto Baquerizo. Its curious name comes from similarity to a sleeping sea lion, to see them from a distance. This place is one of the most famous tourist areas of Galapagos for snorkeling and diving, being possible to swim with stingrays, sharks, sea lions and fishes. Its sharp rocks also make of the habitat of enormous colonies of birds, coexisting varieties like blue-footed boobies, frigate birds and pelicans.
Fernandina Island: The Island most recent of the group of islands, where is one of the largest active volcanoes in the world, from various types of lava that can be seen. His only place to visit constitutes Punta Espinoza, a strip of lava and sand that extends from the volcano itself to the sea, on whose coasts are the largest groups of marine iguanas of the archipelago, along with birds, penguins and sea lions.
GalapagosInformation, specialists in catamaran tours all included
Luxurious rooms, exotic dinners and trips designed to take advantage of our time without wasting a minute are our hallmark for our customers.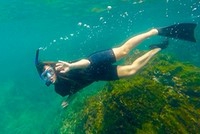 Travel Galapagos Islands Cruises to the Galapagos Islands for 8 people July 2018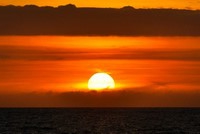 Galapagos November Cruises to the Galapagos Islands for 8 people July 2018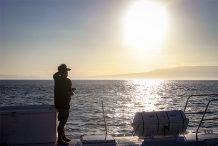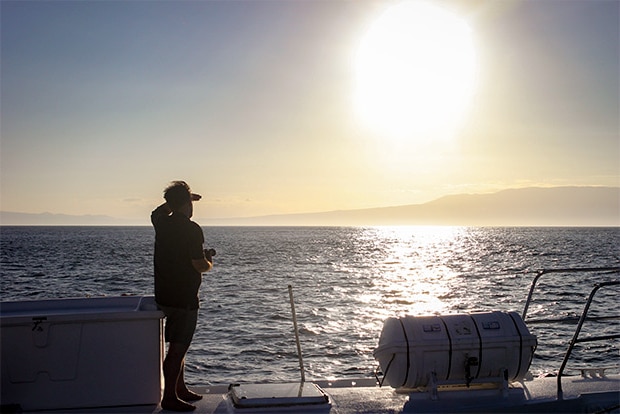 Cruise to the Galapagos Islands from Qatar