Places to visit and tour the beautiful Galapagos Islands, at the best prices. Cruises to the Galapagos Islands for 8 people March 2018.
Do you want to spend the best vacations on a magical trip to the Galapagos Islands? Travel on a luxury cruise to travel through this extraordinary place, with unique landscapes and lots of corners to visit. It will be an indescribable experience that you can´t forget.
Awe-inspiring landscapes, a surprising biodiversity and geological traces that speak of a story of almost five million years, are characteristics that delight those who travel to the Galapagos Islands, a place still virgin where there are two thousand endemic species, among them the famous land iguanas and the Galapagos furrier.

Tour the Galapagos Islands
Galapagos has 2 airports. If you want to travel to San Cristobal, you can snorkel and dive in low depth. In addition to this you will have the possibility of walking through corners such as Tongo Reef, La Lobería, Manglecito, Punta Carola and Punta Pitt, Roca Ballena, among others. If your destination is Baltra you will be near the Island of Santa Cruz and you will have the possibility to visit the breeding centers of the giant tortoises, the Galapagos National Park and the well-known station Charles Darwin. You will also arrive at Tortuga Bay which is the largest and famous white coral sand beach in the Galapagos.
Do you want to know what to do in the Galapagos Islands? No problem! Scheduling with GalapagosInformation.com a walk through the islands, you can spend between five and fourteen days knowing all the natural beauties that this charming place has to offer. All inclusive packages can be booked online up to 30 days before your arrival, with the online payment option.
Ranchos of Santa Cruz: Although it is known that in several islands of Galapagos you can see breeding sectors of giant tortoises, there is no more advisable alternative, than to appreciate them in freedom, something that puts at our disposal ranchos and haciendas in the high zones of the island of Santa Cruz. Some of these places are El Chato, Manzanillo and Primicias, with paths that respect the environment, where you can easily see these exotic animals in their natural environment. It is important to emphasize that, during the period from June to August; turtles tend to move to the lowland of the island to nest, diminishing the possibility of observing them.
Santiago Island: Oasis natural uninhabited by humans, characterized by its unique volcanic formations, beautiful beaches and diving sites where diving into a unique biodiversity.One of the major attractions is the Sullivan Bay, where there are amazing lava formations that have altered the surface with soft waves, a perfect place to see large colonies of marine iguanas and Red-legged crabs. Among its beaches attract attention such Espumilla Beach, which has a spectacular landscape of forests of lignum and sea turtles that come to spawn in its coasts; as Puerto Egas, a beautiful beach
Tranquility and fun
No one can resist the opportunity to practice marine sports, such as surfing or deep-sea diving, enjoying this natural space and delicious waters on white sand beaches.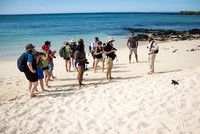 Galapagos Liveaboard Cruises to the Galapagos Islands for 8 people March 2018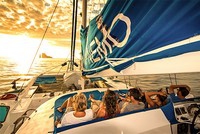 Tour Of Galapagos Islands Cruises to the Galapagos Islands for 8 people March 2018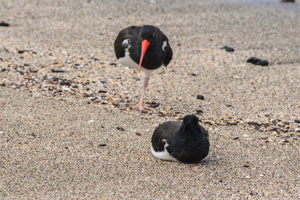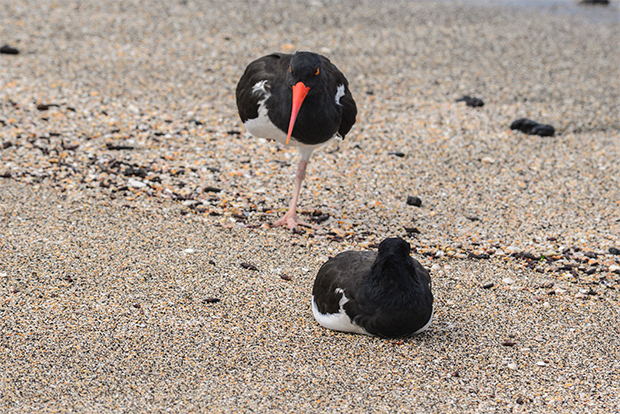 Tours to Galapagos Islands August 2020