Tour the Galapagos Islands in all inclusive cruises. Last minute offers to Galapagos Islands November 2020.
The Galapagos Islands are a perfect destination for family groups who long for an experience they will always remember. It is not just a vacation like any other, but a unique adventure aboard one of our ships that will give you the opportunity to know in detail the beautiful islands and corners of this place.
In broad outline we can recognize two seasons. The first station that goes from December to June is known as the Warm Season. And the second climatic season that goes from June to November called Dry Season. The best time to visit the Galapagos Islands is the transition months. But any month of the year is good to visit the islands, there is no time in which the climate of Galapagos is bad or you do not find wonderful flora and fauna to know. Since there are two different climatic seasons, those that signal the beginning or the end of mating for most species, there are some months in which both phases can be seen at the same time. There is a transition between the hot season and the dry season (April to June), and later a transition between the dry season and the hot season (November to January).
Do you want to know what to do in the Galapagos Islands? Here is the solution! Hiring with GalapagosInformation.com a trip around the islands, you can spend up to two weeks touring all the natural beauties that this charming place of Ecuador has to offer. All inclusive packages can be booked online up to 30 days before your arrival, with the possibility of payment by credit card.
Floreana Island: It is located 60 kms to the east of the Espanola Island. Floreana is well known for its attractive history of pirates, whalers, and settlers. Here you can observe between December and May pink flamingos and nesting sea turtles. Also you can find a small population of galapagos penguins. Floreana also known as Santa Maria Island has approximately 150 habitants and is one of the four islands populated in Galapagos. His access port is Prieta Beach. In the inside of the island at the top, you can visit the Chakras of Ritter and, to the South, the Haven of Peace.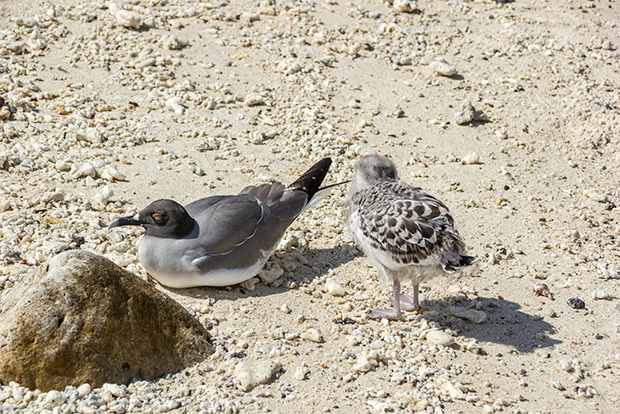 Santiago Island: Paradise uninhabited by humans, characterized by its unique volcanic formations, beautiful beaches and diving sites where diving into a unique biodiversity.One of the major attractions is the Sullivan Bay, where there are amazing lava formations that have altered the surface with soft waves, a perfect place to see large colonies of marine iguanas and Red-legged crabs. Among its beaches attract attention such Espumilla Beach, which has a spectacular landscape of forests of lignum and sea turtles that come to spawn in its coasts; as Puerto Egas, a beautiful beach.
GalapagosInformation.com, leaders in all inclusive cruise tours
Fully equipped rooms, typical dinners and trips designed to take advantage of the time without wasting a minute are our hallmark.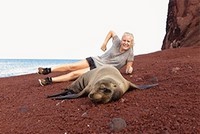 Galapagos Tour Operator Last minute offers to Galapagos Islands November 2020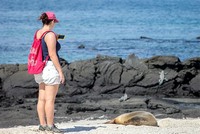 Cruise The Galapagos Islands Last minute offers to Galapagos Islands November 2020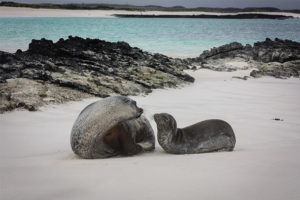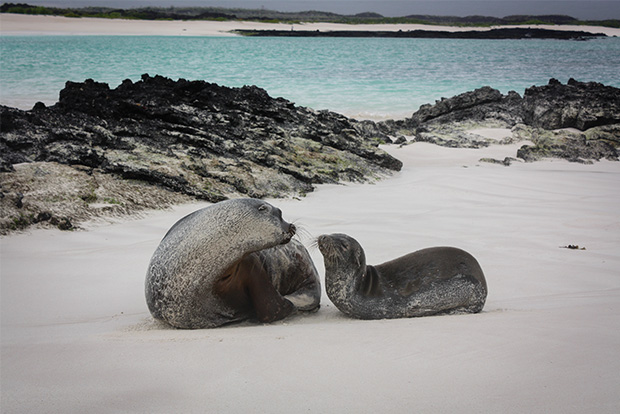 Galapagos Islands cruise trips