We show you only the best alternatives checked for cruising to Galapagos Islands. Marriage in Galapagos Islands
Cruises in the Galapagos Islands If you want to live an incomparable day, embark with GalapagosInformation.com on one of the catamaran cruises that cover the most famous landmarks of this archipelago. The most desired place of tourists from all over the planet to see the most unique flora of the planet
Two large seasons can usually be recognized. From December to June it is called Warm Season. And the second climatic season that goes from June to November called Dry Season. The best time to visit the Galapagos Islands is the transition months. However every month of the year is good to get to the islands, there is no month when the weather is unpleasant or there is no flora and fauna peculiar to your visit.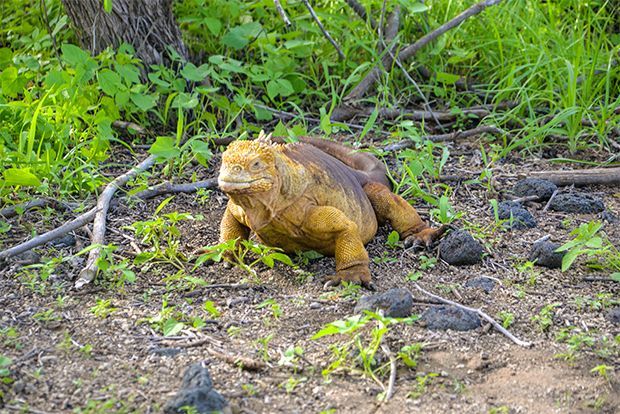 Having two extreme seasons, those that signal the beginning or the end of reproduction for the great majority of species, there are months in which the two phases can be seen at the same time. There is a change between the hot season and the dry season (April to June), and later a transition between the dry season and the hot season (November to January).
Are you looking for panoramas in the Galapagos Islands? Do not worry! Booking with us a trip through the islands, you can spend several days visiting all the beauties that this magical place in Ecuador has to offer. All-inclusive packages can be booked online up to one month in advance, with the possibility of payment by card or transfer.
Floreana Island: It is located 60 kms to the east of the Espanola Island. Floreana is well known for its attractive history of pirates, whalers, and settlers. Here you can observe between December and May pink flamingos and nesting sea turtles. Also you can find a small population of galapagos penguins. Floreana also known as Santa Maria Island has approximately 150 habitants and is one of the four islands populated in Galapagos. His access port is Prieta Beach. In the inside of the island at the top, you can visit the Chakras of Ritter and, to the South, the Haven of Peace.
Isabella Island: Even though is the largest island of all, it has a unique town corresponding to Villamil Port, a beautiful village in which there are numerous accommodations and whose atmosphere is notable for being rather more quiet than Ayora Port. Inside its main attractions stand out Punta Moreno, where live flamingos and many other types of birds, from where you have a beautiful view of Sierra Black, Blue Hill and the top of Fernandina Island. To discover other kinds of wildlife is a good idea to move to Urbina Bay, where there are iguanas, sea lions, cormorants, penguins and blue-footed boobies.
Rabida Island: Island very famous for its beaches of reddish tones, where you can snorkel between sea lions, stingrays and dolphins. Although the colors of the sand is attractive more important, you can also visit the interior of the island, reaching the volcanic peak, spectacular viewpoint of natural origin that allows views of the peaks of other volcanoes.
GalapagosInformation, specialists in all-inclusive cruises
Luxury rooms, traditional dinners and structured trips to take advantage of the time without wasting a minute are our hallmark for all our clients.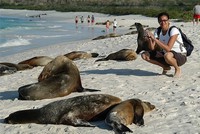 Galapagos Tour Companies Marriage in Galapagos Islands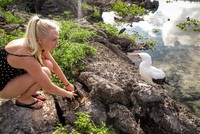 Cruising Galapagos Islands Marriage in Galapagos Islands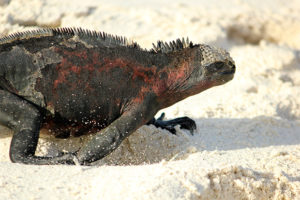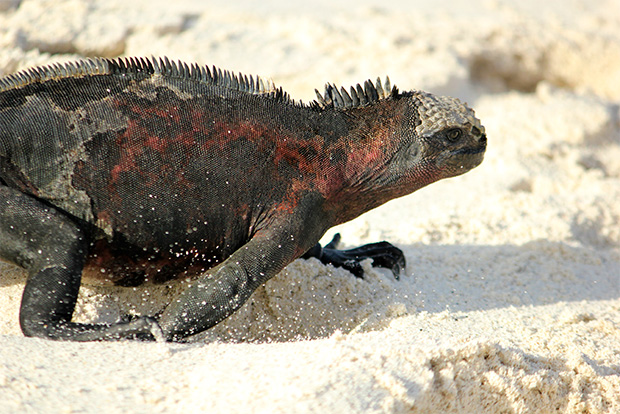 Tours and Cruises to Galapagos Islands 2017