Galapagos: an extraordinary trip. In this article you will learn about this unique place in the world. The best cruise in the Galapagos Islands 2017
Cruises in the Galapagos Islands If you dream of experiencing an unforgettable experience, travel with GalapagosInformation.com on one of the catamaran cruises that travel through the most famous landmarks of this archipelago. The most quoted place of tourists in the world to see the most extraordinary flora and fauna in the world.
In terms of climate in the Galapagos Islands there are two seasons. The rainy season is from January to May, with average temperatures between 23 ° and 27 °, and a dry season from June to December, with a maximum of 19 °. The official currency of the place is the US dollar, which is useful to avoid changing all the money we have when arriving in the country.
These are some of the incredible places that can be known in some of our trips by cruise on the Galapagos Island. It is possible to book online and receive a discount if you buy in advance. Do not miss the opportunity to know one of the most beautiful places on the planet. If you are looking for cruises for families, couples or individual trips, GalapagosInformation.com is the best of all alternatives.
Santa Cruz Island: Thanks to its location in the center and its proximity to the Baltra airport, is one of best known Galapagos tourist places, housing the city with the largest population of all, from where they leave the most of the boats visiting other islands and islets. One of its biggest tourist attractions is The Station Scientific Darwin, a center of scientific research open to the visitors, where is possible observe terrestrial lizards and turtles of big magnitude. Another site that highlights in Santa Cruz Island corresponds to Turtle Bay, paradise white sands beach and crystal clear waters, to the coasts arrived hundreds of turtles to lay their eggs.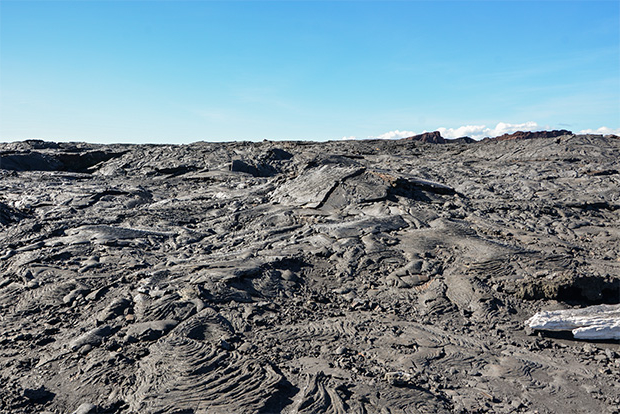 Sullivan Bay on Santiago Island: Sullivan Bay, home to one of the archipelago most unknown with natural habitats, with incredible lava fields in a wavy form, very similar to a mars landscape. A route of little more than a mile and a half, it allows to pass through the most relevant places of interest of the Bay, being within reach us impressive mineral samples, among them are molds of trees, before being calcined by the old volcanic eruptions of the site.
North Seymour Islet: Covered with low vegetation and dense, is notable for its almost immaculate state of nature, something that is more difficult to find in larger islands. The tour is conducted based on a trail of 2 km in length that crosses it from end to end, route that allows crossing with frigates, land iguanas and sea lions.
An earthly paradise
In cruise travel we can observe and approach to the home of animals that have been hidden for hundreds of years, with an incredible variety and practically immaculate.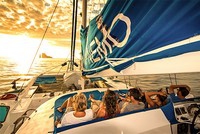 Island Adventure Cruises The best cruise in the Galapagos Islands 2017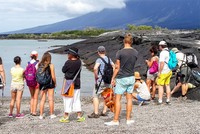 Galapagos Conservation The best cruise in the Galapagos Islands 2017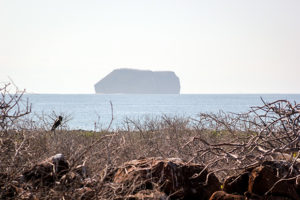 Using Twitter to search the Galapagos Islands