We recommend traveling to Galapagos Islands cruises as light as possible! Excess baggage can be a burden to you and to support personnel. On the international flight you are normally allowed two pieces of checked luggage, maximum weight 50 lbs each—but please check your specific airline—it changes from carrier to carrier. On the flight from Quito to Galápagos you are only allowed 44 lbs total. Be warned that you will be required to pay for excess baggage fees on the spot and the airline may not take bags that exceed the limitations.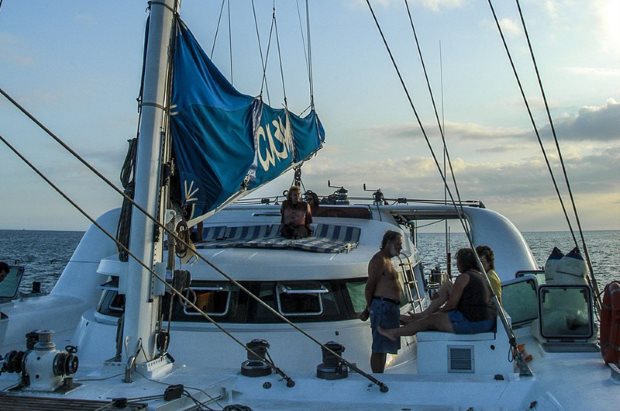 We do recommend that you bring your own small dry bag for your camera equipment (large zip locks work well too), lip balm, and sunscreen (which is a must) for times when you are out on the water. If you are traveling before or after our trip, you may leave extra baggage at the hotel in Quito while out in the Galápagos (particularly if you want to store a nicer, warmer outfit for the plane ride home).
Luggage Checklist
Duffel bag. We ask that you bring only one duffel bag of about 14"x 30" or 15"x 36". Make sure your luggage is sturdy and preferably water-resistant—though not required.  Space is limited on the boat and soft sided luggage is much easier to stow when not in use.
Medium-sized Daypack. It should have a capacity of 1500 to 2000 cubic inches, and can double as your carry-on bag. Remember that you'll have to carry it yourself and you may only carry water and a camera onto the islands to view the wildlife. No food will be allowed on shore inside the National Park.
Spare roll-up duffel or extra bag. Consider bringing a small, roll-up nylon duffel (lockable) for souvenirs you may purchase. Keep in mind that the airlines do levy overweight charges that can be costly. Shipping can be expensive and unreliable.  If you plan to go to the Otavalo Market you can purchase one there.
 Plastic bags of various sizes for keeping things sorted out in your duffel or suitcase and dry bags. Zip-lock bags work well. In Galapagos Islands cruises these are ideal for protecting camera gear as you travel out on the water.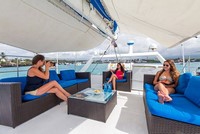 Galapagos Cruise Tours What to take to Galapagos Islands?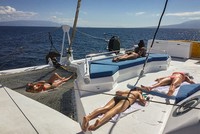 Cruise Islands What to take to Galapagos Islands?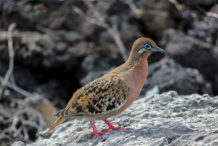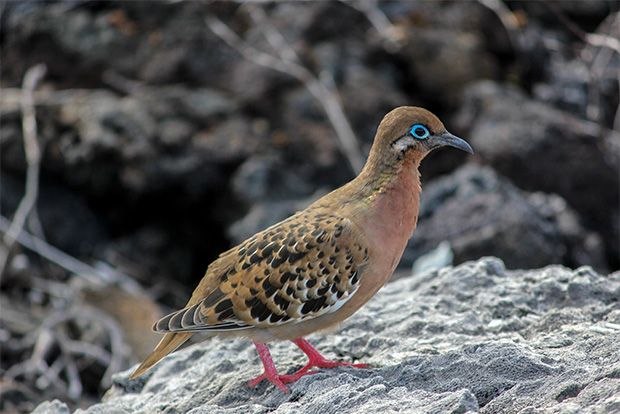 Cruises to the Galapagos Islands for 15 people June 2018