Get to know Gardner Bay, Tortuga Bay, Seymour Island and other tourist sites on the Galapagos Islands. Cruise to Galapagos Islands for 4 days.
Check out the best promotions on trips to the Galapagos Islands, for groups, couples or single travelers. You will be able to know the most emblematic places of the archipelago accompanied by guides with great experience.
Oceanic and jungle landscapes, a variety of surprising species and geological remains that are whisper of a historical account of millions of years, are unique characteristics that fall in love with those who travel to the Galapagos Islands, a territory still untamed where there are two thousand endemic species, among they are the famous marine iguanas and the Galapagos sea lions.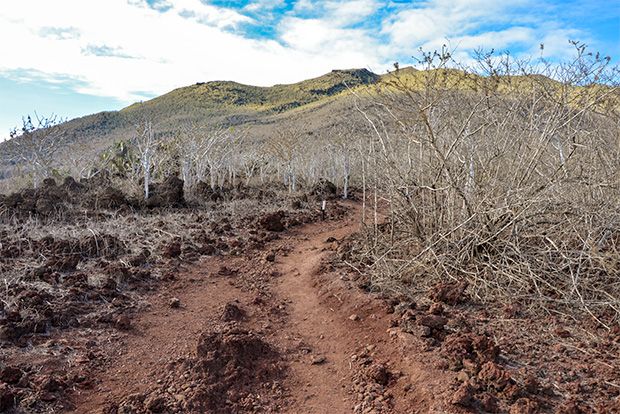 Do not know what to do in the Galapagos Islands? No problem! Booking with us a walk around the islands, you can spend up to two weeks visiting all the natural beauties that this incredible place of Ecuador has to offer. All inclusive packages can be booked online with 30 days or more in advance, with the possibility of payment by card or transfer.
Espanola Island: With 300 million years corresponds to the oldest island famous for its number of birds, among which are the funny blue-footed boobies, birds known for their mating rituals, where the male exhibits his blue feet to the female. One of its most interesting sites is Punta Suarez, an area of abyss in where we can see species that not is presented in the rest of the archipelago, as marine iguanas turquoise with red, mockingbirds, lava lizards and colonies of up to 15.000 albatross
Isabella Island: Even though is the largest island of all, it has a unique town corresponding to Villamil Port, a beautiful village in which there are numerous accommodations and whose atmosphere is notable for being rather more quiet than Ayora Port. Inside its main attractions stand out Punta Moreno, where live flamingos and many other types of birds, from where you have a beautiful view of Sierra Black, Blue Hill and the top of Fernandina Island. To discover other kinds of wildlife is a good idea to move to Urbina Bay, where there are iguanas, sea lions, cormorants, penguins and blue-footed boobies.
Rabida Island: Island very famous for its beaches of reddish tones, where you can snorkel between sea lions, stingrays and dolphins. Although the colors of the sand is attractive more important, you can also visit the interior of the island, reaching the volcanic peak, spectacular viewpoint of natural origin that allows views of the peaks of other volcanoes.
Black Turtle Cove: The Black Turtle Cove is a mangrove estuary on the north coast of Santa Cruz Island. It maintains very strict regulations to protect its flora and fauna. The tourists are allowed to reach to the cave aboard of small boats, but without starting the engine. Many rays, turtles, penguins, and other wild animals live in this area, so that not a few groups of academics transiting the area, either to analyze the formations of volcanic origin, as the important existing fauna.
Paradise on Earth
In our all-inclusive trips it is possible to observe and enter to the home of animals that have been hidden for ages, with a splendorous and totally immaculate variety.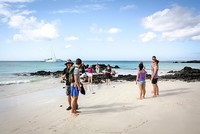 Cruise The Galapagos Cruise to Galapagos Islands for 4 days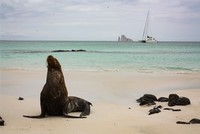 Tours Of The Galapagos Islands Cruise to Galapagos Islands for 4 days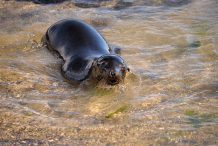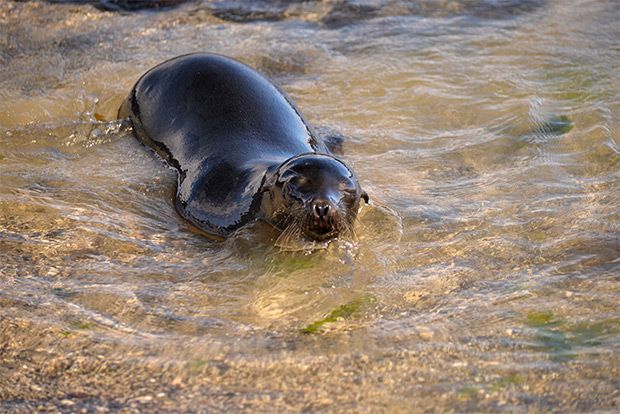 Travel on Cruise to Galapagos Islands for next month