The Galapagos Islands is one of the most in-demand destinations nowadays. It is a Heaven on Earth place that offers not only clean clear waters and white sands but also a spectacular ecosystem full of beautiful and unique animals.
The best way to enjoy this amazing destination to the fullest is traveling on board a cruise. This kind of trip has become the perfect way to know all the islands of this Ecuadorian archipelago for two reasons. In the first place cruises guarantee a closer natural experience and in the second one, they offer a comfortable accommodation to travelers.
So, if you are planning to go on vacation to the Galapagos Islands, you can choose one of the cruises Nemo Galapagos offers. Regarding cruises prices for travel to the Galapagos Islands, these ones depend on the kind of tour you choose. Nemo Galapagos owns three different boats in order to travelers can pick the right cruise for them.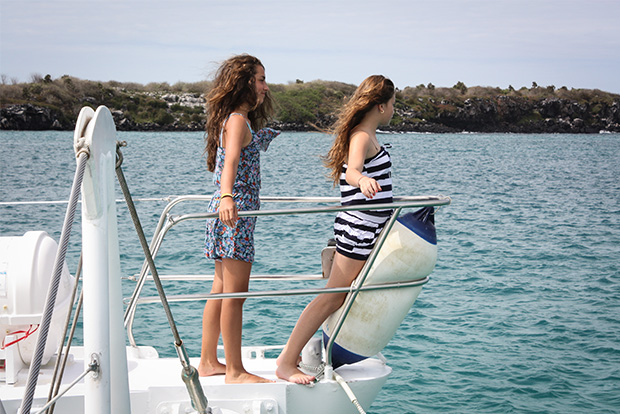 We offer four to eight days tourist packages, with two types of itineraries: one for the South coast of the archipelago and one another for the North one. Prices vary depending on the number of days and boat chosen by travelers. However, prices for our tours range between $1,500 and $3,500.
If you are already planning to visit this Ecuadorian Heaven on Earth destination, you should go to our website to check your options. There you can find all the information you need to make your choice. Note that you can also find on our website different promotions and last minute travels at very good prices.
Do not let the chance slip by to enjoy an amazing vacation. Feel free to contact us for more information about cruises prices for travel to the Galapagos Islands. We assure you it will be a trip you will never forget.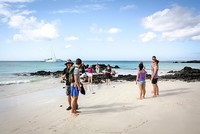 Galapagos Islands Travel Cruises prices for travel to the Galapagos Islands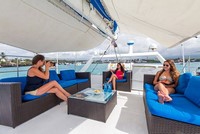 Galapagos Travel Advice Cruises prices for travel to the Galapagos Islands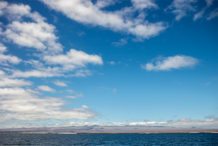 Catamarans to the Galapagos Islands April 2018