Declared a World Heritage Site by UNESCO, the group of islands is almost entirely a National Park, totaling 13 volcanic islands and more than 100 islets and rocky outcrops. Tens of thousands of tourists arrive every season to enjoy a natural spectacle that has no equal throughout the world, because a large number of animal and plant species of the Galapagos Islands do not live anywhere else, so it must travel here to see them. Incidentally, it is an extraordinary experience that not only changes life, to discover the beauty of nature at its best.
Undoubtedly one of the largest biodiversity hotspots, the Galapagos Islands have a wide variety of natural treasures, wonderful shows among which are the turtle spawning on the beaches, blue-legged birds on Espanola Island, giants' turtles of San Cristobal or the virgin landscapes of North Seymour.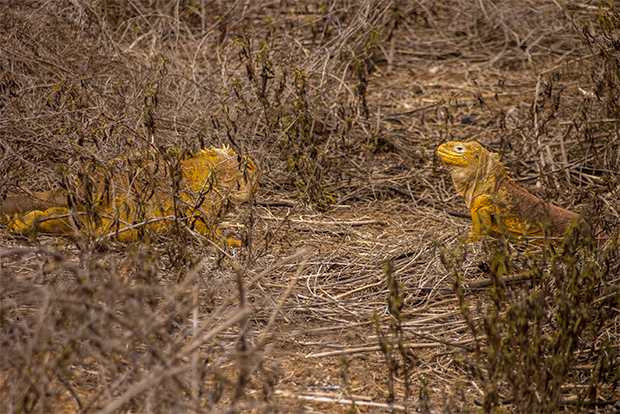 How to travel to the Galapagos Islands?
Seymour Airport on Baltra Island is the one that receives most of the flights, having a more central position in the archipelago compared to the other airport. From this point, you can take free transports that take travelers to the small port, from where it is feasible to embark to Puerto Ayora, where most of the hostels and hotels are located. From San Cristobal Airport, you can take taxis or walk (the distance is short) to Puerto Baquerizo Moreno, where most of the accommodation is available.
If you need a small summary of what you may be surprised to visit the Galapagos Islands on a cruise, we show a series of areas of interest that you can visit. If you have doubts about the trip and the days, do not hesitate to contact us
Santa Cruz Island: Thanks to its location in the center and its proximity to the Baltra airport, is one of best known Galapagos tourist places, housing the city with the largest population of all, from where they leave the most of the boats visiting other islands and islets. One of its biggest tourist attractions is The Station Scientific Darwin, a center of scientific research open to the visitors, where is possible observe terrestrial lizards and turtles of big magnitude. Another site that highlights in Santa Cruz Island corresponds to Turtle Bay, paradise white sands beach and crystal clear waters, to the coasts arrived hundreds of turtles to lay their eggs.
Santa Fe Island: Uninhabited island by the man, known for beaches of calm waters in the Barrington Bay, where you can walk in both arenas where sea lions abound like diving snorkeling surface. If you like animals, you can see giant land iguanas, unique animals of this island, which reach up to a meter in length.
Do you want to learn more about the Galapagos Islands? What better way to travel to this heavenly place on your next vacation? A cruise on the Galapagos is a unique and incredible adventure.
Natural Environment
In our cruises it is possible to observe and traverse the habitats of species that have evolved for thousands of centuries, with a wonderful richness and completely intact.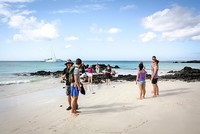 Galapagos Island Tour Cruises to the Galapagos Islands for the LGBT community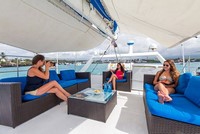 Vacations To Galapagos Islands Cruises to the Galapagos Islands for the LGBT community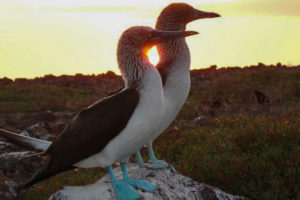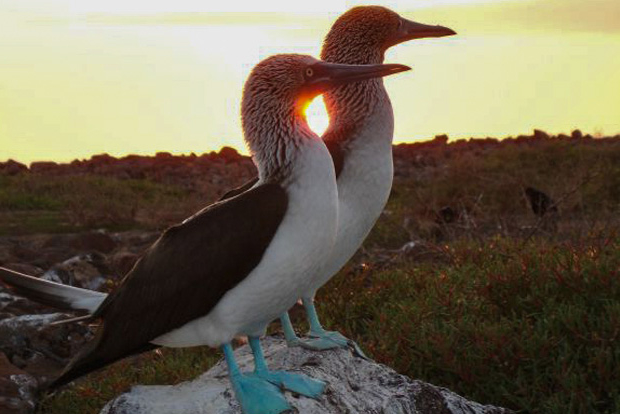 Cruises to the Galapagos Islands June 2017