Do you want a cruise to the Galapagos Islands? On our website is available the information that is required to book your vacation in the beautiful Galapagos Islands, an intact sanctuary where fauna is simply incomparable.
Awesome landscapes, a surprising diversity and volcanic rocks that speak of a historical account of millions of years, are three unique characteristics that captivate those who travel to the Galapagos Islands, a still virgin place where there are two thousand endemic species, among them the famous land iguanas and the Galapagos sea lion.
Luxury Cruises in the Galapagos Islands
The word "catamaran" refers to two trunks attached and is currently used to refer to various types of boats. In the Galapagos Islands, catamarans are preferred because of their stability, great speed and size. Having the great privilege of touring the Galapagos Islands on a catamaran is a unique one. Galapagos catamaran cruises offer you all inclusive packages where you can enjoy a comfortable and safe lodging. All cruises in Galapagos have comfortable bunk beds, restaurants serving national and international dishes, swimming pools, viewpoints and everything required to make your stay unforgettable.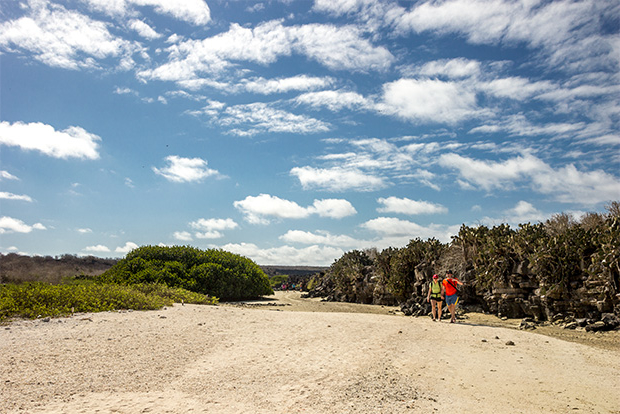 Do not know what to do in the Galapagos Islands? Do not worry! Booking a tour of the islands, you can spend several days knowing all the beauties that this charming place of Ecuador has to offer. All inclusive trips can be booked online up to 30 days before your arrival, with the option of payment by credit card.
Espanola Island: With 300 million years corresponds to the oldest island famous for its number of birds, among which are the funny blue-footed boobies, birds known for their mating rituals, where the male exhibits his blue feet to the female. One of its most interesting sites is Punta Suarez, an area of abyss in where we can see species that not is presented in the rest of the archipelago, as marine iguanas turquoise with red, mockingbirds, lava lizards and colonies of up to 15.000 albatross
Rabida Island: Island very famous for its beaches of reddish tones, where you can snorkel between sea lions, stingrays and dolphins. Although the colors of the sand is attractive more important, you can also visit the interior of the island, reaching the volcanic peak, spectacular viewpoint of natural origin that allows views of the peaks of other volcanoes.
Do you want to know more about the Galapagos Islands? What better way to travel to this beautiful place on your next vacation? A catamaran cruise on the Galapagos Islands is a magical and incredible experience.
The most beautiful place in the world
In our cruises it is possible to observe and tour the animal homes that have evolved for thousands of centuries, with a wonderful richness and completely immaculate.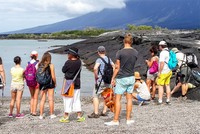 Galapagos Islands Travel Galapagos Islands Vacation Packages for Couples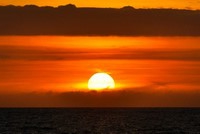 Galapagos Travel Tours Galapagos Islands Vacation Packages for Couples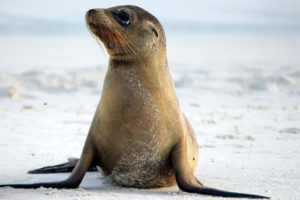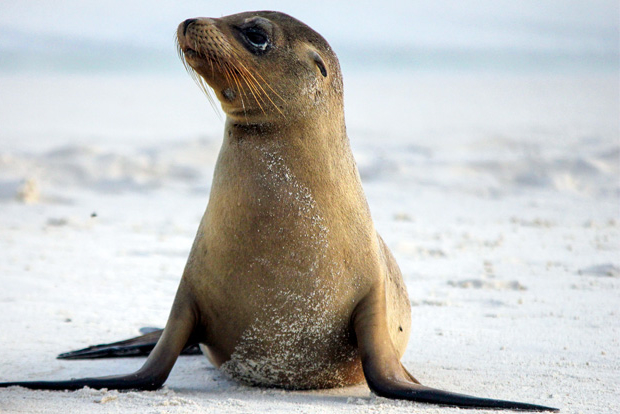 Offer Cruises to the Galapagos Islands September 2017