In @NemoGalapagos we are available to you when you have the opportunity of choosing a trip to Galapagos Islands. Use our hashtags #galapagosisland, #galapagoscruises and #galapagos!
Still don't have Twitter? So what are you waiting for? In our social networks and our webpage you will find the best information, assorted and updated to know the things you can do in Galapagos: pictures, videos, description of each island, animals you can find, vegetation, walks, foods, and everything that comes to your mind for you to reserve right now!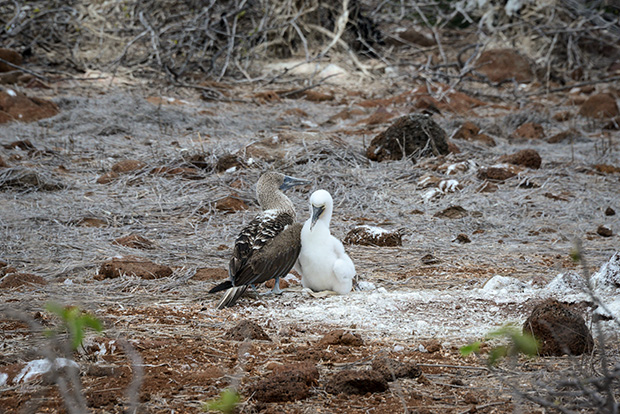 Follow us in our social networks: we guarantee you that we'll know how to give you a reward for your fidelity! Keep updated on our offers, packages and any other kind of information we publish… you won't regret!
Bring your American dollars or change your country's official currency to American dollars: it is the only currency allowed in Ecuador and it could be difficult to do some of the activities, such as buying additional foods and drinks, giving tips, buying souvenirs or simply traveling around our country (if that is your wish once you end your trip with us).
If you want to make an express flight (from your country to Ecuador and from there to Galapagos islands, round trip), check our packages on galapagosinformation.com, where you will find packages without flying tickets, if you want to stay longer in Ecuador.
In #galapagoscruises y #galapagos you will find everything you need to make your trip a wonderful experience that you will remember the rest of your life. Copy #galapagosisland hashtag and enjoy the whole content that we have prepared for you!
Twitter, Youtube, Pinterest, Facebook, TripAdvisor and Google+ are all our social networks. If you want to know more about our plans and services, at @nemogalapagos we'll be waiting for each one of your interactions.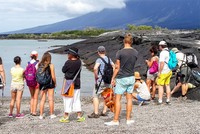 Isabela Galapagos Cruise #GalapagosIsland hashtag Twitter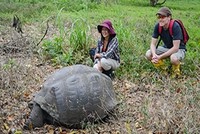 Trip To The Galapagos #GalapagosIsland hashtag Twitter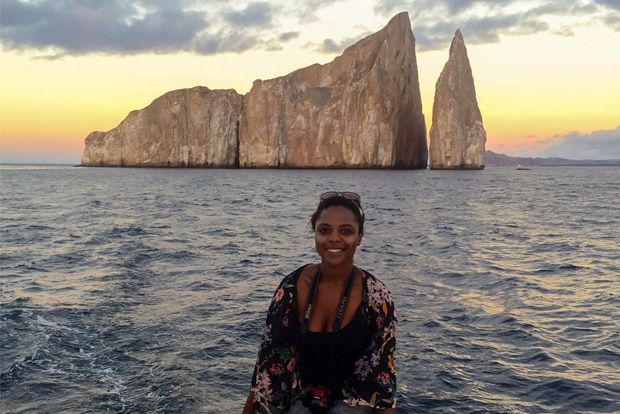 Galapagos Islands Holiday Packages 2018