Do you want to enjoy the most incredible vacations in an unforgettable trip to the Galapagos Islands? Travel on a perfect cruise to explore this magical place, with wonderful landscapes and lots of corners to be surprised. It will be a unique experience that you will not regret.
In the Galapagos Islands there are two stations. The rainy season is from January to May, with temperatures between 23 ° and 27 °, and a rainless season from June to December, with a maximum of 19 °. The official currency of the place is the US dollar (USD), which is important to know to avoid changing all the money that we have available at the airport.
Cruises in the Galapagos Islands
The term "catamaran" literally means two trunks joined by a rope and is used in generic form to refer to several boats. In the Galapagos Islands, catamaran cruises are very popular for their stability, speed and size for several people. Having the enormous privilege of knowing the Galapagos Islands by catamaran is a unique opportunity. The luxury cruises in Galapagos offer you all-inclusive packages of variable duration in which you can enjoy a comfortable and relaxed trip. All of our catamaran cruises to the Galapagos Islands have comfortable cabins, restaurants serving international and national dishes, swimming pools, viewpoints and everything required to make your stay unforgettable.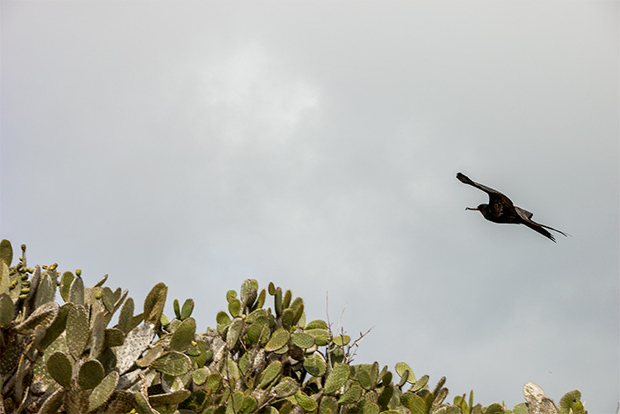 If you want a summary of what you might be surprised to visit the Galapagos Islands on a cruise, below we show a series of points of tourist interest that can be traversed. If you have doubts about the itinerary and the days of duration, please contact us.
Floreana Island: It is located 60 kms to the east of the Espanola Island. Floreana is well known for its attractive history of pirates, whalers, and settlers. Here you can observe between December and May pink flamingos and nesting sea turtles. Also you can find a small population of galapagos penguins. Floreana also known as Santa Maria Island has approximately 150 habitants and is one of the four islands populated in Galapagos. His access port is Prieta Beach. In the inside of the island at the top, you can visit the Chakras of Ritter and, to the South, the Haven of Peace.
Santa Fe Island: Uninhabited island by the man, known for beaches of calm waters in the Barrington Bay, where you can walk in both arenas where sea lions abound like diving snorkeling surface. If you like animals, you can see giant land iguanas, unique animals of this island, which reach up to a meter in length.
Do not hesitate: GalapagosInformation.com is the perfect portal to choose a catamaran cruise on the islands. Book online now.
Learning
When booking one of our tours in the Galapagos Islands, travelers, especially children, can participate in a series of experiences and tours with the guidance of an expert guide. This person is trained to relate all the data that has relation with the geology and history of the island, and to tell them the history of millions of years of this magical emplacement.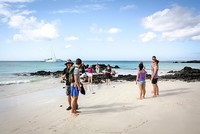 Galapagos Travel Agency Luxury Galapagos Islands Touristic Packages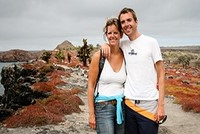 Galapagos Tours Luxury Galapagos Islands Touristic Packages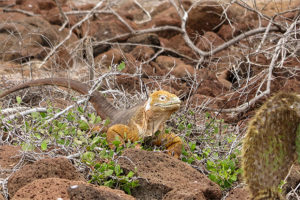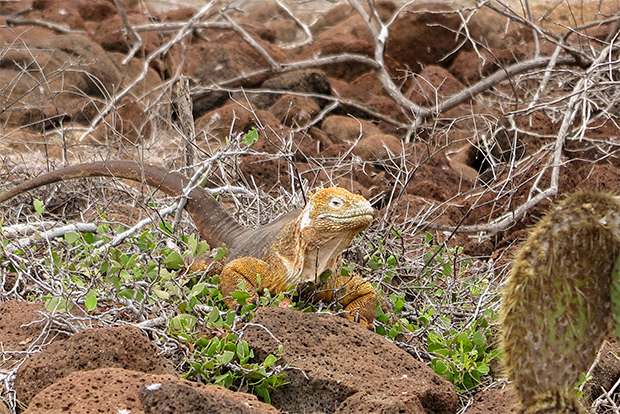 Cruises to the Galapagos Islands for 13 passengers August 2017