The Galapagos Islands is the best place to go on vacation, especially if you are a nature lover. This incredible place has one of the most impressive fauna on the planet, both terrestrial and marine, as well as astonishing landscapes and beaches with blue waters and white sands.
Thus, if you are looking for a place to go on your next vacation, this Ecuadorian archipelago is your best alternative. However, if you want to know a little bit more about this place before making a choice, you could search the Galapagos Islands on Youtube. Once you enter to the platform, you will be able to find a lot of information related to this place.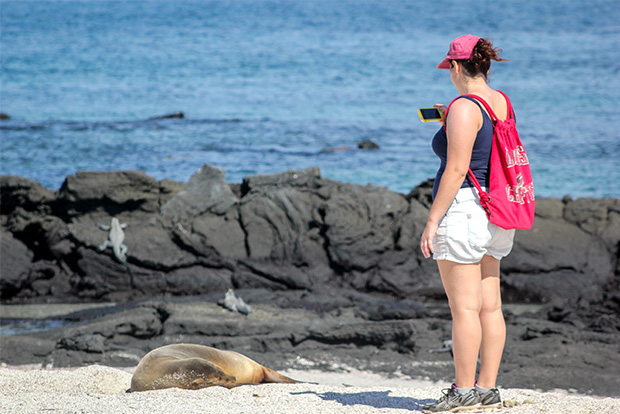 The Galapagos Islands has become one of the most on-demand destinations on the planet. Because of that, there are many companies making tours in the archipelago. Nemo Galapagos is one of them. Our company offers different tourist packages to travel aboard one of our three vessels: Nemo I, Nemo II, and Nemo III. This way travelers can pick the most convenient option for them.
All of our cruises offer a high-quality service, especially regarding accommodation. Our three catamarans have double cabins with private bathrooms, hot and cold water, towels, and air conditioned. Likewise, each one of our tours includes three daily meals as well as the equipment for aquatic activities.
If you search the Galapagos Islands on Youtube, you could find the account of Nemo Galapagos Cruises. There we show people both the great beauty of the place and the experience lived by some tourists.
Visit our website and check the available tourist packages. There you will be able to detail the services we offer in our cruises. Dare you to live one of the best adventures of your life. We assure you it will be an excellent experience that you will enjoy from the beginning to the end.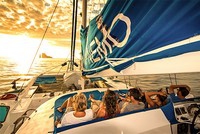 Galapagos September Searching the Galapagos Islands on Youtube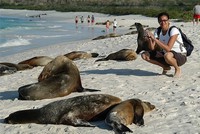 Cruise The Galapagos Islands Searching the Galapagos Islands on Youtube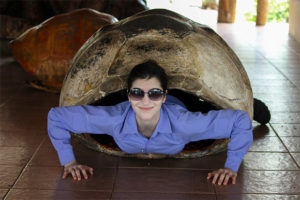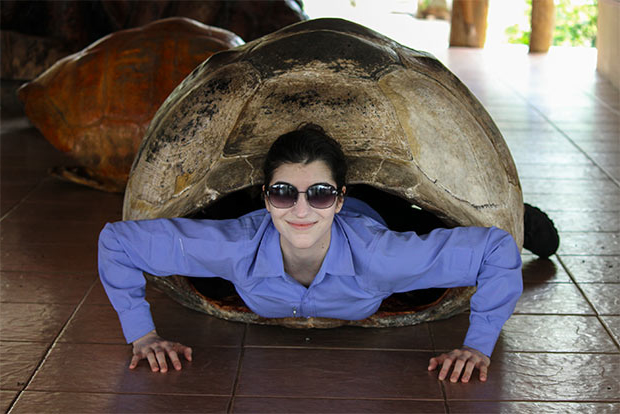 Tour Packages to the Galapagos Islands December 2017