Galapagos Islands: a magical journey. See more about this dream place. Snorkeling in Galapagos Islands
Catamaran cruises to the Galapagos Islands. Do you want to tour one of the most beautiful places in the world? In our website are listed the best alternatives to live a unique experience.
In terms of climate in the Galapagos Islands there are two seasons. The rainy season is from January to May, with average temperatures between 23 ° and 27 °, and a dry season from June to December, with a maximum of 19 °. The official currency of the place is the US dollar (USD), which is useful to remember to avoid changing all the money that we have available at the airport.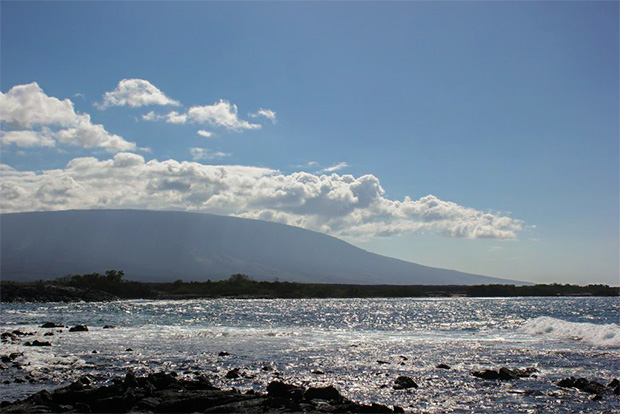 If you want a brief summary of what you can find when touring the Galapagos Islands in a luxury cruise, we present a series of sectors of tourist interest that can be traversed. In case of doubts about the trip and the days, do not hesitate to contact us.
Gardner Bay in Espanola Island: Gardner Bay is another of the incredible beaches that hide the archipelago, with little more than a kilometer of white sands and turquoise water, very famous for the colonies of sea lions that are usually resting very close to the ocean. Like all places on the islands, it is possible to enjoy with the abundance of birds that surround the area, being here three species of endemic Darwin´s birds.
Isabella Island: Even though is the largest island of all, it has a unique town corresponding to Villamil Port, a beautiful village in which there are numerous accommodations and whose atmosphere is notable for being rather more quiet than Ayora Port. Inside its main attractions stand out Punta Moreno, where live flamingos and many other types of birds, from where you have a beautiful view of Sierra Black, Blue Hill and the top of Fernandina Island. To discover other kinds of wildlife is a good idea to move to Urbina Bay, where there are iguanas, sea lions, cormorants, penguins and blue-footed boobies.
Punta Espinoza on Fernandina Island: Punta Espinoza is a fine lava and sand ledge that connects the Fernandina volcano with the sea, famous for its marine iguana population, whose high number sometimes makes it difficult to walk between them. They share the space with iguanas, penguins, sea lions, crabs and the non-flying cormorant, a species that can only be seen in Fernandina and Isabela, well known for being the only cormorant that has lost the ability to fly. The surrounding environment is made up of lava fields of the volcano, one of the most active in the world.
Mosquera Islet: The Mosquera Islet, also known as Mosquera Island that is located between the Seymour and Baltra islands. Its relief is smooth, has several white sand beaches, where you can do many sports. Has a long maximum of 620 meters per 130 meters of width, and area of 0.46 km2. Physically is a rock reef product of a survey. This small island has one of the largest colonies of sea lions. In the same way is possible to see several species of birds from the coast. From its coast they have been reported occasionally Orcas (Orcinus orca) attacking sea lions. You can get to the Mosquera Islet Mosquera through a beach landing. This can be difficult with low tie or when there are strong waves what usually pass between the months of December and March.
GalapagosInformation, the best rides on all-inclusive catamarans
Luxurious cabins, traditional dinners and structured trips to take advantage of our time to the maximum are our guarantee for our customers.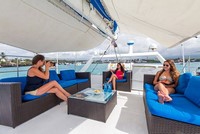 Vacation Galapagos Islands Snorkeling in Galapagos Islands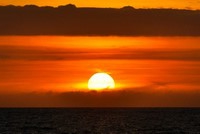 Galapagos Tour Snorkeling in Galapagos Islands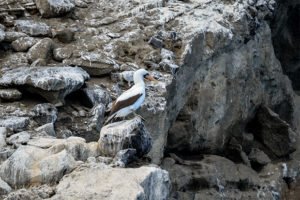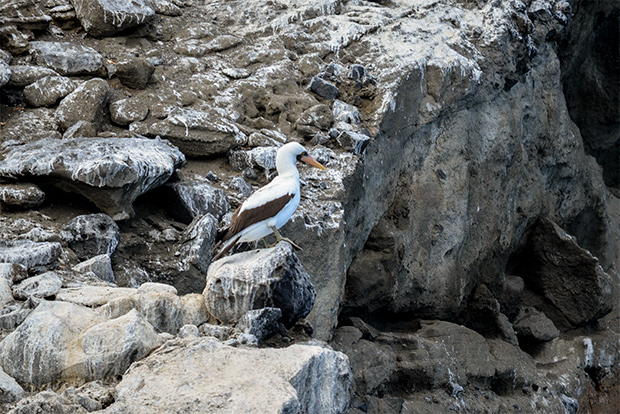 Cheap Galapagos Tours 2017