We offer you the best verified alternatives for cruising in Galapagos Islands. Tourism to Galapagos Islands at Christmas
Do you want a catamaran cruise to the Galapagos Islands? At GalapagosInformation.com you can find all the information that is required to book your cruise the beautiful Galapagos Islands, a sanctuary of nature where wildlife is simply incredible.
Oceanic and jungle landscapes, a surprising diversity of species and geological traces that are whisper of a history of five million years, are unique characteristics that enchant those who make trips to the Galapagos Islands, a place still virgin where we can find almost two thousand endemic species, among them the famous giant terrestrial turtles and the Galapagos dwarf heron.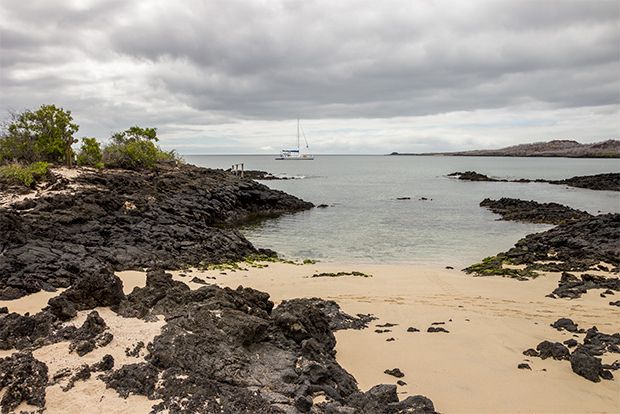 Are you looking for panoramas in the Galapagos Islands? No problem! Booking with us a trip through the islands, you can spend between five and fourteen days touring all the natural beauties that this charming place has to offer. All inclusive trips can be requested online up to 30 days before your arrival, with the option of payment by card or transfer.
Espanola Island: With 300 million years corresponds to the oldest island famous for its number of birds, among which are the funny blue-footed boobies, birds known for their mating rituals, where the male exhibits his blue feet to the female. One of its most interesting sites is Punta Suarez, an area of abyss in where we can see species that not is presented in the rest of the archipelago, as marine iguanas turquoise with red, mockingbirds, lava lizards and colonies of up to 15.000 albatross
Santiago Island: Oasis natural uninhabited by humans, characterized by its unique volcanic formations, beautiful beaches and diving sites where diving into a unique biodiversity.One of the major attractions is the Sullivan Bay, where there are amazing lava formations that have altered the surface with soft waves, a perfect place to see large colonies of marine iguanas and Red-legged crabs. Among its beaches attract attention such Espumilla Beach, which has a spectacular landscape of forests of lignum and sea turtles that come to spawn in its coasts; as Puerto Egas, a beautiful beach.
Get inspired
Something that draws the attention of these trips is that they are well known for being a great source of inspiration, reflection and creative strength. Many writers, poets and actors have commented that walking around the Galapagos Islands has brought them new ideas. For both experts and enthusiasts, this is certainly an interesting opportunity for all who seek inspiration to develop their art.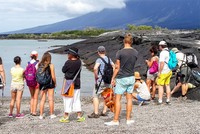 Silver Galapagos Cruise Tourism to Galapagos Islands at Christmas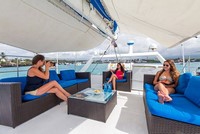 Galapagos Island Travel Tourism to Galapagos Islands at Christmas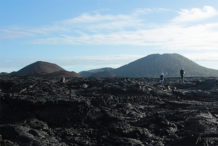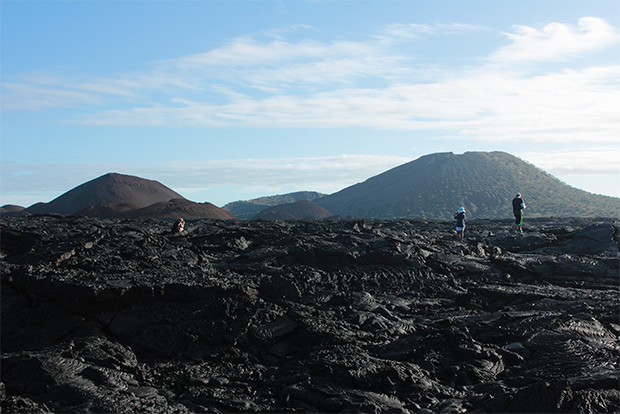 Tour Packages to the Galapagos Islands October 2018