At GalapagosInformation.com you will find all the information about costs and conditions to plan your trip to Galapagos Islands. Tourism to Galapagos Islands in Carnival
The Galapagos Islands are the ideal destination for families who long to have an experience that they will remember throughout their lives. It is not a simply holiday trip but a unique adventure aboard one of our boats that will allow you to know the beautiful islands and islets of this place.
Undoubtedly one of the last refuges of biodiversity, the Galapagos Islands have an exquisite variety of natural treasures, unique scenarios among which are the spawning of sea turtles on the beaches, the blue-footed pelicans, the giant tortoises of San Cristobal or the immaculate spots of the North Seymour Islet.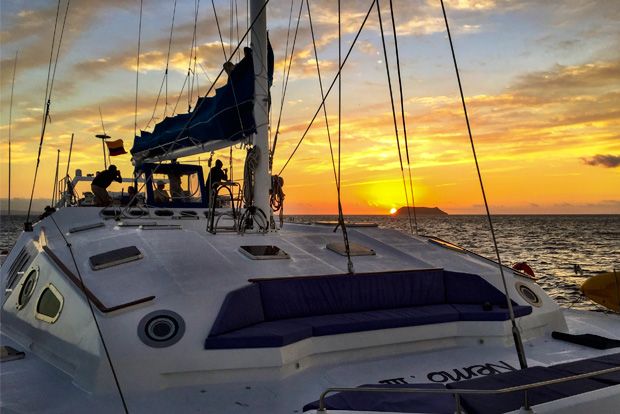 Here are some of the wonderful places you can go on our Galapagos Islands cruises. You can book online and get a discount if you pay in advance. Do not miss the opportunity to visit one of the most beautiful places in the world. If you are looking for cruise trips for one or more people, GalapagosInformation.com is the best of all alternatives.
Floreana Island: It is located 60 kms to the east of the Espanola Island. Floreana is well known for its attractive history of pirates, whalers, and settlers. Here you can observe between December and May pink flamingos and nesting sea turtles. Also you can find a small population of galapagos penguins. Floreana also known as Santa Maria Island has approximately 150 habitants and is one of the four islands populated in Galapagos. His access port is Prieta Beach. In the inside of the island at the top, you can visit the Chakras of Ritter and, to the South, the Haven of Peace.
La Lobería on San Cristobal: One of the most visited places in the Galapagos is this beautiful beach of coral sand and crystalline waters, named after the large number of sea lions that can be seen every day, lying between the rocks or plunging into the sea. In addition to sea lions, turtles and sea iguanas are frequent on the beach, as well as several species of birds, such as the Maria canary, frigates and various kinds of finches. It is also possible to snorkel and if you have good fortune to swim with a sea lion.
Santa Fe Island: Uninhabited island by the man, known for beaches of calm waters in the Barrington Bay, where you can walk in both arenas where sea lions abound like diving snorkeling surface. If you like animals, you can see giant land iguanas, unique animals of this island, which reach up to a meter in length.
The definitive learning
Travelers, especially the smaller ones, have the opportunity to participate in classes and approaches with the tutelage of a specialist guide. This person is able to let us know absolutely all the details related to geology and history of the islands.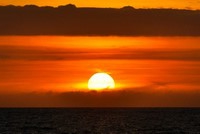 Cruise The Galapagos Islands Tourism to Galapagos Islands in Carnival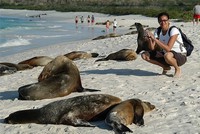 Galapagos Catamaran Tours Tourism to Galapagos Islands in Carnival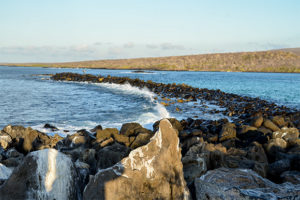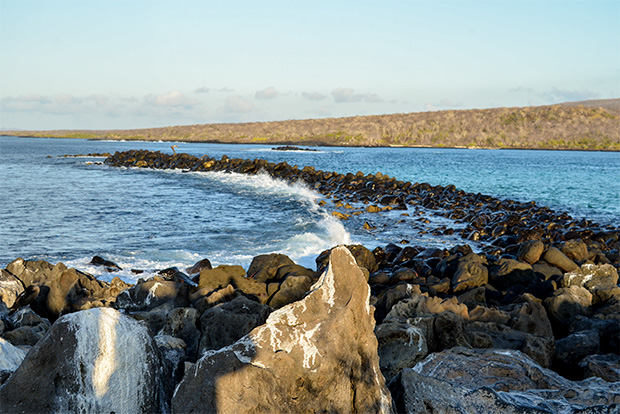 Cruises to the Galapagos Islands for 2 people March 2020