Find here deals on trips to the Galapagos Islands. If you want to know the islands, this is the best place where you can prepare your vacations and inform you of all the details of this archipelago located in Ecuador.
Awesome landscapes, a diversity of non-indifferent species and volcanic formations that tell a story of five million years, are three characteristics that delight those who travel to the Galapagos Islands, a place still untamed where there are almost 2,000 endemic species, including the famous giant tortoises and Galapagos sea lions.
How can I travel to the Galapagos Islands?
Seymour Airport on Baltra Island is the one that receives the majority of the flights, having a position in the middle of the islands compared to the other airport. From that point, it is possible to access to free transportation that take people to the pier, from where there is the possibility to sail to Puerto Ayora, because in this place are the most of the hostels and hotels. On the other hand, from San Cristobal Airport, you can take taxis (the distance is not too much) to Puerto Baquerizo Moreno, where most of the hotels are located.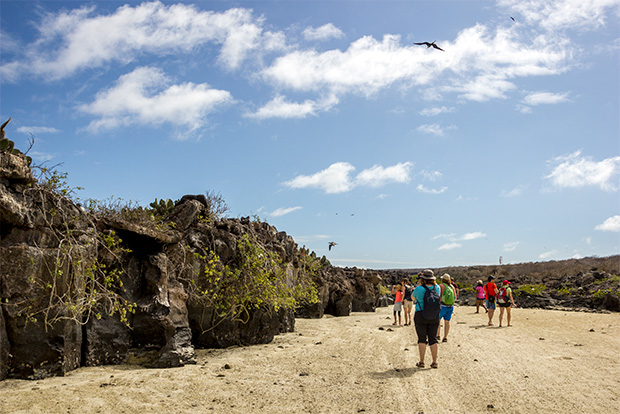 These are several of the magical tourist attractions that can be explored in some of our catamaran trips on the Galapagos Islands. It is possible to make your reservation online and get a discount if you pay in advance. Do not miss the opportunity to know one of the most beautiful places on the planet. If you are looking for cruises for families, couples or individual trips, this is the best option.
Espanola Island: With 300 million years corresponds to the oldest island famous for its number of birds, among which are the funny blue-footed boobies, birds known for their mating rituals, where the male exhibits his blue feet to the female. One of its most interesting sites is Punta Suarez, an area of abyss in where we can see species that not is presented in the rest of the archipelago, as marine iguanas turquoise with red, mockingbirds, lava lizards and colonies of up to 15.000 albatross
Santa Fe Island: Uninhabited island by the man, known for beaches of calm waters in the Barrington Bay, where you can walk in both arenas where sea lions abound like diving snorkeling surface. If you like animals, you can see giant land iguanas, unique animals of this island, which reach up to a meter in length.
Don´t think any more: travel now on a catamaran cruise to the Galapagos Islands and know the most beautiful natural landscapes of the continent. Book and Travel!
Luxury Services
All cruises are equipped with individual cabins and private bathrooms, ideal for a family group or group of friends. In addition, they have rooms and compartments made to measure, which guarantees a pleasant experience.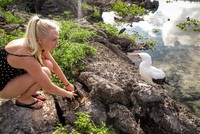 Tours Galapagos Islands Tours to Galapagos Islands for groups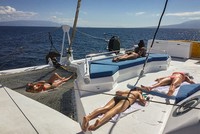 Galapagos Islans Tours to Galapagos Islands for groups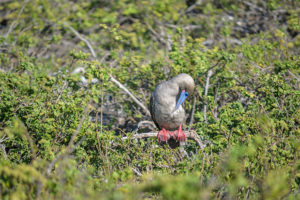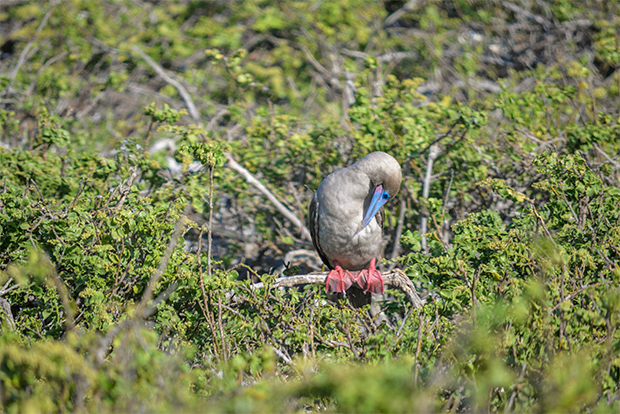 Cruises to the Galapagos Islands for 11 people May 2017