Is it worth going to the Galapagos Islands? Get to know the list of existing tourist plans. Travel and Adventures Galapagos Islands 2018.
Cruises on offer to the Galapagos Islands. Do you feel like touring one of the most beautiful places in the world? On our website are listed all the options to enjoy an incomparable trip.
In the Galapagos Islands there are two seasons. The rainy season lasts from January to May, with temperatures ranging from 23 ° to 27 °, and a rainy season from June to December, with a maximum of 19 °. The official currency of the place is the US dollar, which is useful to avoid changing all the money that we have available when arriving in the country.
Cruises on offer in the Galapagos Islands
The word "catamaran" means two joined trunks and is used in generic form to describe a large variety of hull ships. In the Galapagos Islands, catamaran cruises are popular for their stability, great speed and size for several people. Having the great privilege of knowing the Galapagos Islands by catamaran is a unique opportunity.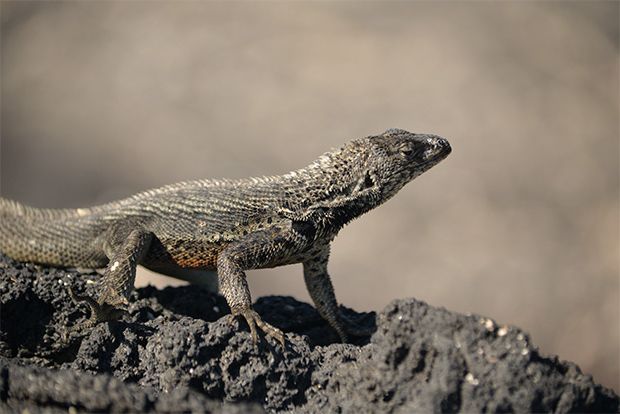 The luxury cruises in Galapagos offer tours in which it is possible to enjoy a calm and safe trip. All the island cruises have comfortable cabins, restaurants serving national and international dishes, swimming pools, viewpoints and everything you need to make your stay magical.
These are some of the must-see tourist attractions that can be visited in some of our trips around the Galapagos Island. It is possible to book online and receive a discount if you buy in advance. Do not miss the opportunity to visit one of the most beautiful places on the planet. If you are looking for group cruises or solo travelers, GalapagosInformation.com is the best choice.
Floreana Island: It is located 60 kms to the east of the Espanola Island. Floreana is well known for its attractive history of pirates, whalers, and settlers. Here you can observe between December and May pink flamingos and nesting sea turtles. Also you can find a small population of galapagos penguins. Floreana also known as Santa Maria Island has approximately 150 habitants and is one of the four islands populated in Galapagos. His access port is Prieta Beach. In the inside of the island at the top, you can visit the Chakras of Ritter and, to the South, the Haven of Peace.
Leon Dormido on San Cristobal Island: A place also called Kicker Rock; correspond to two huge rock formations of lava, which rise for more than 100 meters over the ocean, which can be from the ocean from Puerto Baquerizo. Its curious name comes from similarity to a sleeping sea lion, to see them from a distance. This place is one of the most famous tourist areas of Galapagos for snorkeling and diving, being possible to swim with stingrays, sharks, sea lions and fishes. Its sharp rocks also make of the habitat of enormous colonies of birds, coexisting varieties like blue-footed boobies, frigate birds and pelicans.
Santa Fe Island: Uninhabited island by the man, known for beaches of calm waters in the Barrington Bay, where you can walk in both arenas where sea lions abound like diving snorkeling surface. If you like animals, you can see giant land iguanas, unique animals of this island, which reach up to a meter in length.
Dragon Hill: It has its name because to for a long time, was one of the few places in the Santa Cruz Island where were land iguanas in healthy state. This place was part of varied efforts to maintain the colonies of iguanas, in order to ensure their reproduction. At present there are no dogs in Dragon Hill, although the Galapagos National Park carries out a lot of controls of other animals that can be dangerous. In the beautiful lagoons present in this site, there is shrimp (Artemia salina), the same as the food of the flamingos. At certain times of the year there is more abundance and therefore the quantity of these birds is larger. In times with many precipitations the water becomes too sweet and therefore the population of crustaceans is smaller, which has consequences on the amount of flamingos. Dragon Hill has been open to the general public since 1993. The beach has rocky formations. At high tide it is an excellent sector to do surface diving.
GalapagosInformation.com, leaders in all-inclusive cruises
Fully equipped rooms, typical dinners and structured trips to take advantage of the time without wasting even a minute are our guarantee of quality.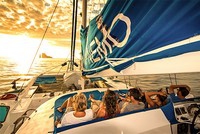 Vacations To The Galapagos Islands Travel and Adventures Galapagos Islands 2018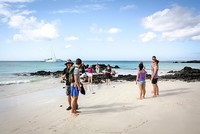 Travel To Galapagos Islands Travel and Adventures Galapagos Islands 2018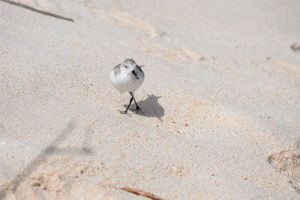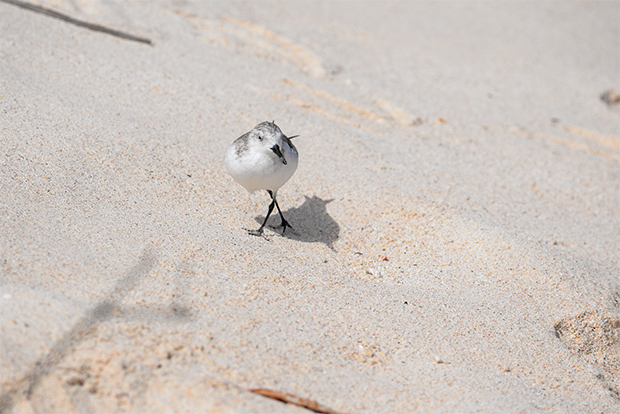 Cruises to the Galapagos Islands for 1 person 2017