In Nemo Galapagos we are also digital! The hashtags #galapagosisland, #galapagoscruises and #galapagos are ther for you to get informed of everything that happens in our beautiful archipelago. Use them now!
It was impossible that, being in the telecommunication era and the most impressing technological advances ever seen, the companies that take you to visit a natural sanctuary such as Galapagos islands had to remain in the age of pirates… that's why there are no relevant social networks or users who pride themselves in being Ecuadorian nature lovers and do not know our services or at least have heard of us anywhere.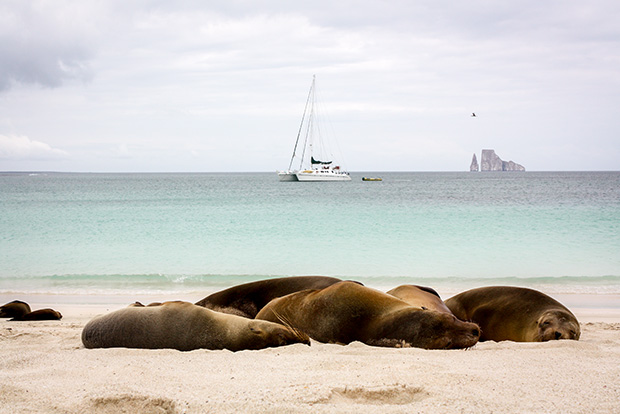 We are also on Pinterest, Facebook, TripAdvisor, Youtube, and Google+. Every day we publish multimedia content you will love to see: fresh, original, relevant. Everything you want to know about one of the most notable archipelagos worldwide, which was acknowledged as a UNESCO World Heritage some years ago, can be found not only in our Twitter hashtags but also in all of our interactive networks.
#galapagoscruises and #galapagosislands are our other two most important hashtags on Twitter. In #galapagos hashtag you will see pictures, videos and reviews of all the adventures of our happy tourists, who decided to fly with us and be part of the deluxe adventure that only Nemo Galapagos brings for everybody!
Any money Exchange you want to do in our country must be done in American dollars.
We have a wide range of offers, packages and amenities that adapt to each one of your needs as a tourist, nature lover or a simple observer that wishes luxury and comfort during their stay in our country.
Search us and be part of the extensive adventurer group that made the best decision of their lives: meeting Galapagos with us. Check our catalog and catch the best deals… just like a pro!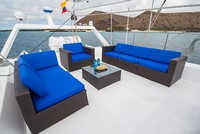 Vacations To Galapagos Islands #Galapagos Hashtag Twitter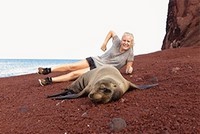 Travel To Galapagos Islands #Galapagos Hashtag Twitter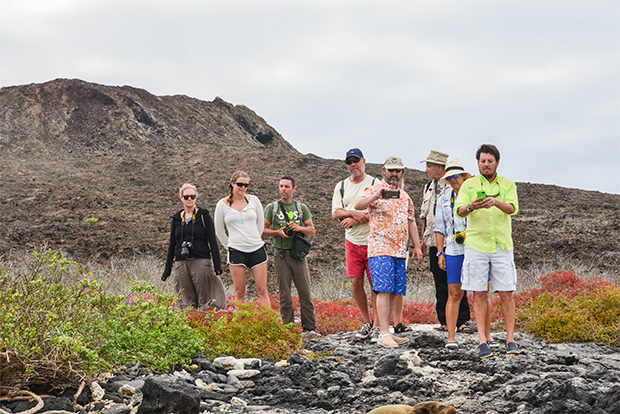 Family cruises to the Galapagos Islands 2017