Not only the social networks have their space in our company… we also have a direct contact! Find us: we are on the web, email, and you can also contact us by phone in the United States and Ecuador!
Do you have any doubt about how the trip will be, what you should take, how you should plan your budget, what we include in our packages and which will be the additional expenses you must include to enjoy your trip to the limit? We know that maybe it's too impersonal to communicate by email or social networks, which is why we also are in charge of our Contact Telephone Galapagos Islands for you to hear the safety of our word.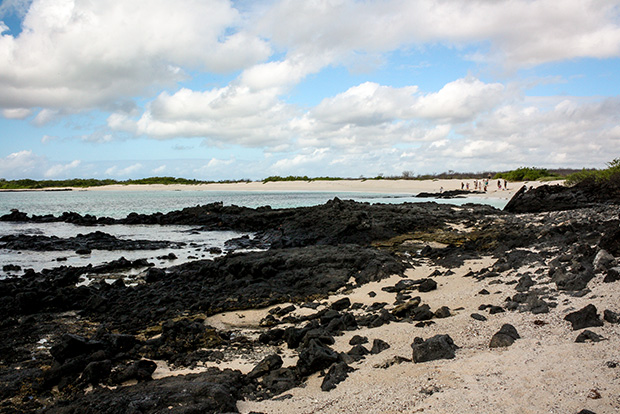 We work during business hours, and we can do the best budget that fits to your needs. We'll send you as you prefer, though the fastest way is by email. We know your time is money and that's why we are diligent with each one of your requests and question.
We have a great variety of professionals born in Ecuador, working in our Quito office, our spot in the USA, and in the open seas, which are nature lovers and conscious people of the impact that the ecotourism is currently having in all the touristic spots worldwide. Each one of our coworkers is willing to give you the best service, answer your concerns one by one, and fit your current budget!
Remember: if you are not in Ecuador or the USA, you must dial the phone numbers with the country area code and the state they are located: +593 2 2 508 800 / 10 / 11 in Ecuador and +1 3058 487 326 in the United States.
We will be always for you because we want to share with you the best moments you will have in your whole life: dare, live Galapagos as no one, eat the whole world with us!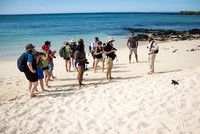 Island Adventure Cruises Contact Telephone Galapagos Islands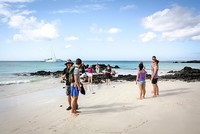 Travelling To Galapagos Islands Contact Telephone Galapagos Islands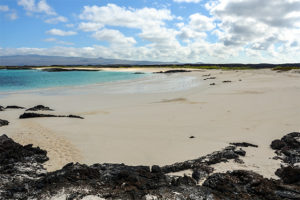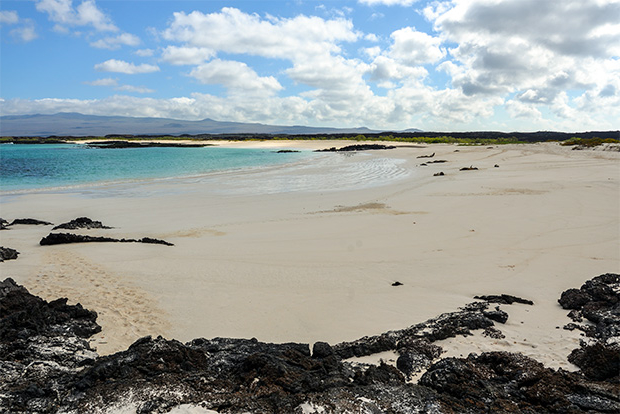 Cruises to the Galapagos Islands for 12 people 2017