Before going on vacation, it is common for people to get informed on everything about the place they will visit. Sometimes, the comments and photographs of others are not enough to get the best idea of the desired destination. In these cases, there is nothing better than an audiovisual complement such as videos.
For this instance, you can look for videos from Galapagos Islands in our Youtube user Nemo Galapagos Cruises. There you will find a series of videos in which we show the extraordinary beauty of the archipelago, as well as videos that tell the journeys other tourists have had on the islands.
This Ecuadorian archipelago has become one of the most popular touristic destinations on the planet. The reason is its incredible natural wealth, ranging from unique species of marine and terrestrial animals to breathtaking landscape, reefs, crystalline waters and white sand.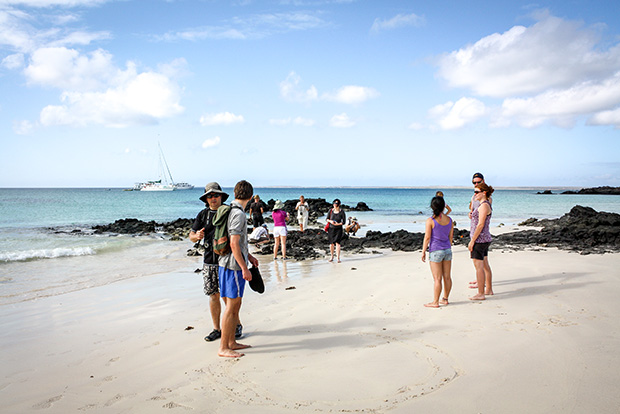 Watching videos from Galapagos Islands will make you wish to move yourself immediately to these lands to have fun in this earthly paradise. But keep in mind that the best way to make the most of the natural goodness this place can offer is traveling on a cruise. This way of traveling will offer you a unique experience to tie yourself to nature.
Nemo Galapagos offers you three luxury boats where you will have everything you need to enjoy a very pleasant holiday. Our facilities are equipped with all the comfort possible: cozy cabins, private bathrooms, air conditioning, and a dining room to enjoy exquisite meals, apart from other common areas for all to be amused.
Go to the Cruise section and search our available tours. Choose your boat and the date you want to go there. Do not miss the opportunity to enjoy the best vacation of your life.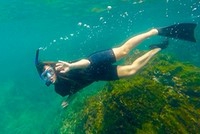 Trips To The Galapagos Videos from Galapagos Islands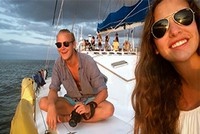 Galapagos Tour Operators Videos from Galapagos Islands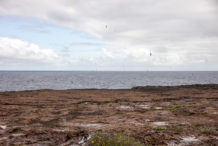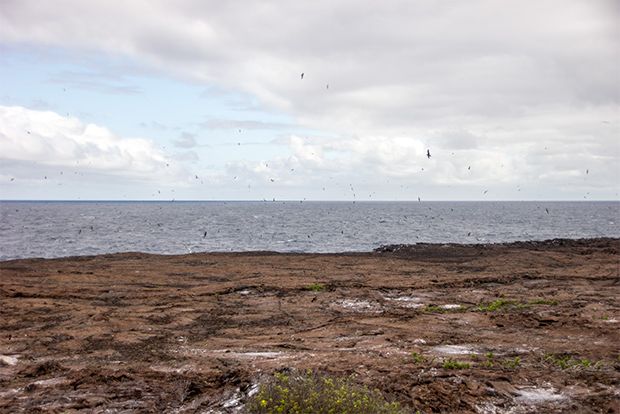 Romantic Cruises to the Galapagos Islands May 2018