Traveling is the best way to break the routine. Life is full of responsibilities which we cannot escape from and that is true; all of us work, study, have a family or children. However, once our holidays arrive we should give ourselves the chance to take a break for a few days and live a life without stress or worries.
One of the best destinations to detach ourselves from the world is the Galapagos Islands. This archipelago is the ideal place to live the adventures you've always dreamed of. You can enjoy the spectacular views, a unique marine wildlife on Earth, apart from beaches with crystal clear waters.
If you want to enjoy this paradise at its best, you must travel on our cruises. Nemo Galapagos vessels not only offer you the occasion of being closer to nature in a more intimate way, but they also offer all the comfort you need to enjoy an unforgettable stay.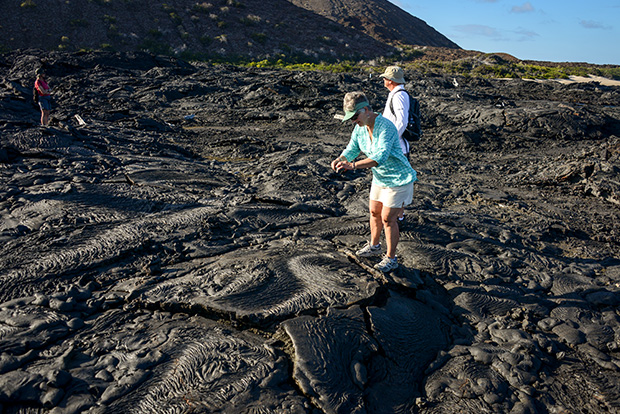 One of the biggest advantages of our packages is that you can pay them in different ways. Just as you can use your credit card, you can also pay our Cruises to the Galapagos Islands with PayPal. Yes, by taking any of our tours you can choose to use one of the safest online payment systems existing. This way you can ensure your trip without thinking about anything else.
On our website you will find all the information you need to make now your decision. We have three luxury catamarans: Nemo I, Nemo II, and Nemo III, which have all the services you need. You will love our comfortable cabins, private bathrooms, hot and cold water, air conditioning, open spaces, among other things we have for you.
Remember that traveling is always a positive experience that will let you relax both physically and mentally. Nemo Galapagos offers the best advantages to travel, plus the ability to pay your Cruises to the Galapagos Islands with PayPal. Do not miss the opportunity to have the vacation you've always wanted.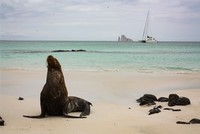 Galapagos Expeditions Cruises to the Galapagos Islands with PayPal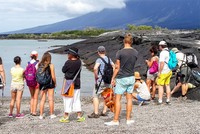 Galapagos Islands Trips Cruises to the Galapagos Islands with PayPal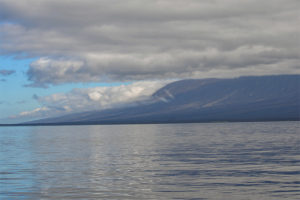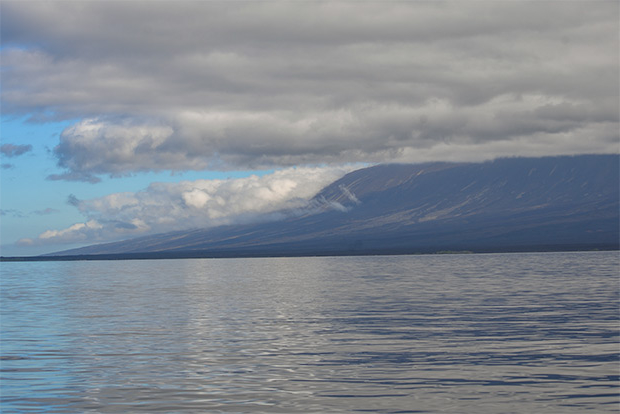 Cruises to the Galapagos Islands for 8 people December 2017