Get to know Sullivan Bay, Fernandina Island, Ranchos of Santa Cruz and other incredible places on the Galapagos Islands. Cruises to Galapagos Islands for next month
The Galapagos Islands are the ideal destination for family groups or couples who want an experience they will not forget. It is not simply a holiday trip but a unique adventure in one of our catamarans that will allow you to know the beautiful islands and islets of this place.
Considered to be a true museum of biodiversity, the island complex conceals a great variety of natural treasures, spectacles among which are turtle spawning on the beaches, the blue-footed boobies, and the giant turtle colonies of San Cristobal or the immaculate landscapes of the North Seymour Islet.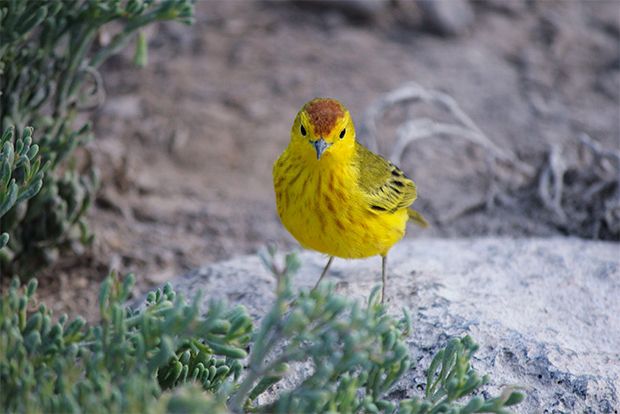 If you are looking for a summary of what you can find when visiting the Galapagos Islands on a cruise for a week, below we point out a series of tourist sectors that you can meet. If you have doubts about the terms of payment and the days, please contact us.
Ranchos of Santa Cruz: Although it is known that in several islands of Galapagos you can see breeding sectors of giant tortoises, there is no more advisable alternative, than to appreciate them in freedom, something that puts at our disposal ranchos and haciendas in the high zones of the island of Santa Cruz. Some of these places are El Chato, Manzanillo and Primicias, with paths that respect the environment, where you can easily see these exotic animals in their natural environment. It is important to emphasize that, during the period from June to August; turtles tend to move to the lowland of the island to nest, diminishing the possibility of observing them.
Sullivan Bay on Santiago Island: Sullivan Bay, home to one of the archipelago most unknown with natural habitats, with incredible lava fields in a wavy form, very similar to a mars landscape. A route of little more than a mile and a half, it allows to pass through the most relevant places of interest of the Bay, being within reach us impressive mineral samples, among them are molds of trees, before being calcined by the old volcanic eruptions of the site.
Santa Fe Island: Uninhabited island by the man, known for beaches of calm waters in the Barrington Bay, where you can walk in both arenas where sea lions abound like diving snorkeling surface. If you like animals, you can see giant land iguanas, unique animals of this island, which reach up to a meter in length.
Multiply your ideas
These cruise trips are known for being a great source of inspiration, reflection and creativity. Many filmmakers, songwriters and actors have commented that traveling through the Galapagos Islands has given them new ideas. For both experts and enthusiasts, this is a tremendous opportunity for those who need to connect with their creative side.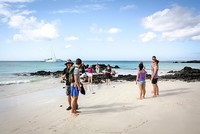 Cruise Critic Galapagos Cruises to Galapagos Islands for next month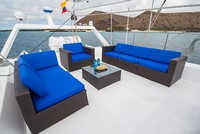 Trip Galapagos Cruises to Galapagos Islands for next month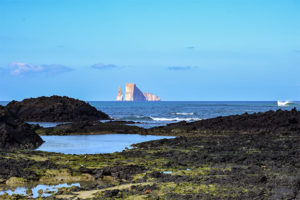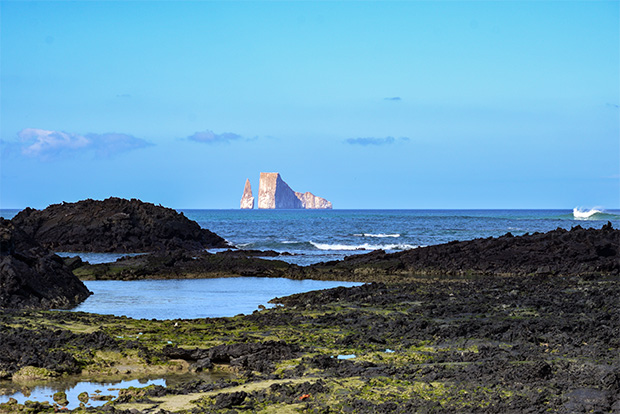 Catamarans for two people to the Galapagos Islands April 2020